Manage episode 214515232 series 1073903
By
Discovered by Player FM and our community — copyright is owned by the publisher, not Player FM, and audio streamed directly from their servers.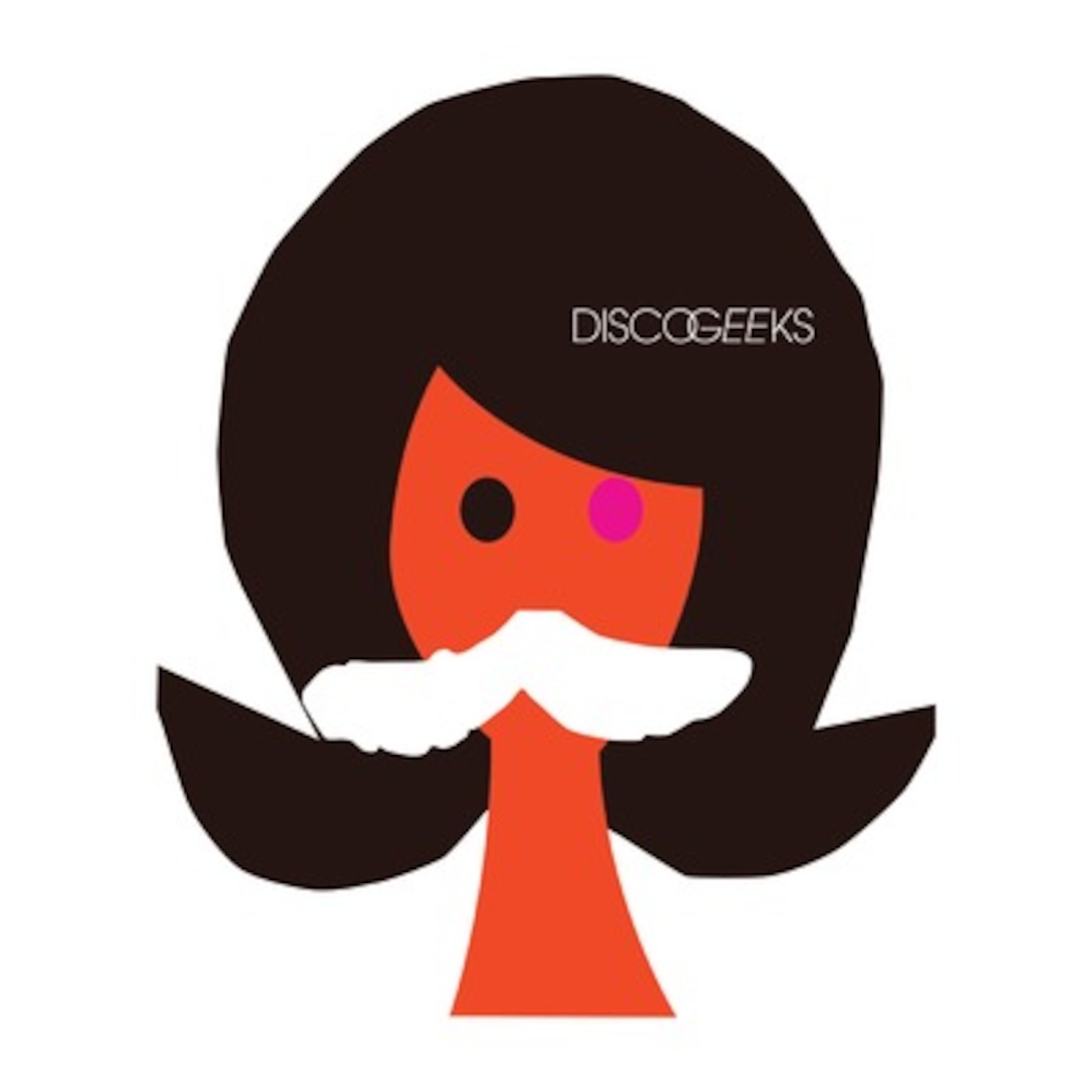 helloooo everyone, I'm b-b-b-b-back in the house. the Disco Geeks (James Hanniford and Nick Root) and lovely entourage joined me this week on the Zone for some serious grooves - check it thereof. Me: B4 Bed Crowdpleaser Red Light Fever (Original Mix) Neville Watson Baretta (Original Mix) Glimpse Thinking Of Shenoda Crucified (Original Mix) Aaron-Carl Spaceships Graveyard Mikalogic Sdik Baby (Original Mix) Mr. Tophat, Art Alfie Psychosis Palace DENSE & PIKA 003 - Mooger Fooge YEAH Black L3G0 The chaps: Maribou State - Moon Circles [Get Physical] Holy Other - Held (Fort Romeau Remix)[XLR8R] Doc Daneeka - Walk On In [Numbers] Deetroit - Deetroit [Digital] Kaan Duzarat - Piece For Bass (Trus'me Remix)[Reckless Republic Music] Chemical Play - Brain Numb [Hide & Seek Promo] Loquace - To Eric (Dachshund Remix)[Upon You Records} Gavin Herlihy - Higher (Laura Jones Remix)[Lokee Music] BLM - All Hooked Up & Ready To Go [Azuli] James Blake - Limit To Your Love (DB Edit) [CDR] Chris BC - Feeling So Wrong [Baile Musik] Louie Fresco - Arabian Sexcapade (Dennis Ferrer Drums Mix)[No.19 Records] Burnski & Robert James - Malibu [Hot Creations]
54 episodes available. A new episode about every 72 days averaging 109 mins duration .