Manage episode 214515237 series 1073903
By
Discovered by Player FM and our community — copyright is owned by the publisher, not Player FM, and audio streamed directly from their servers.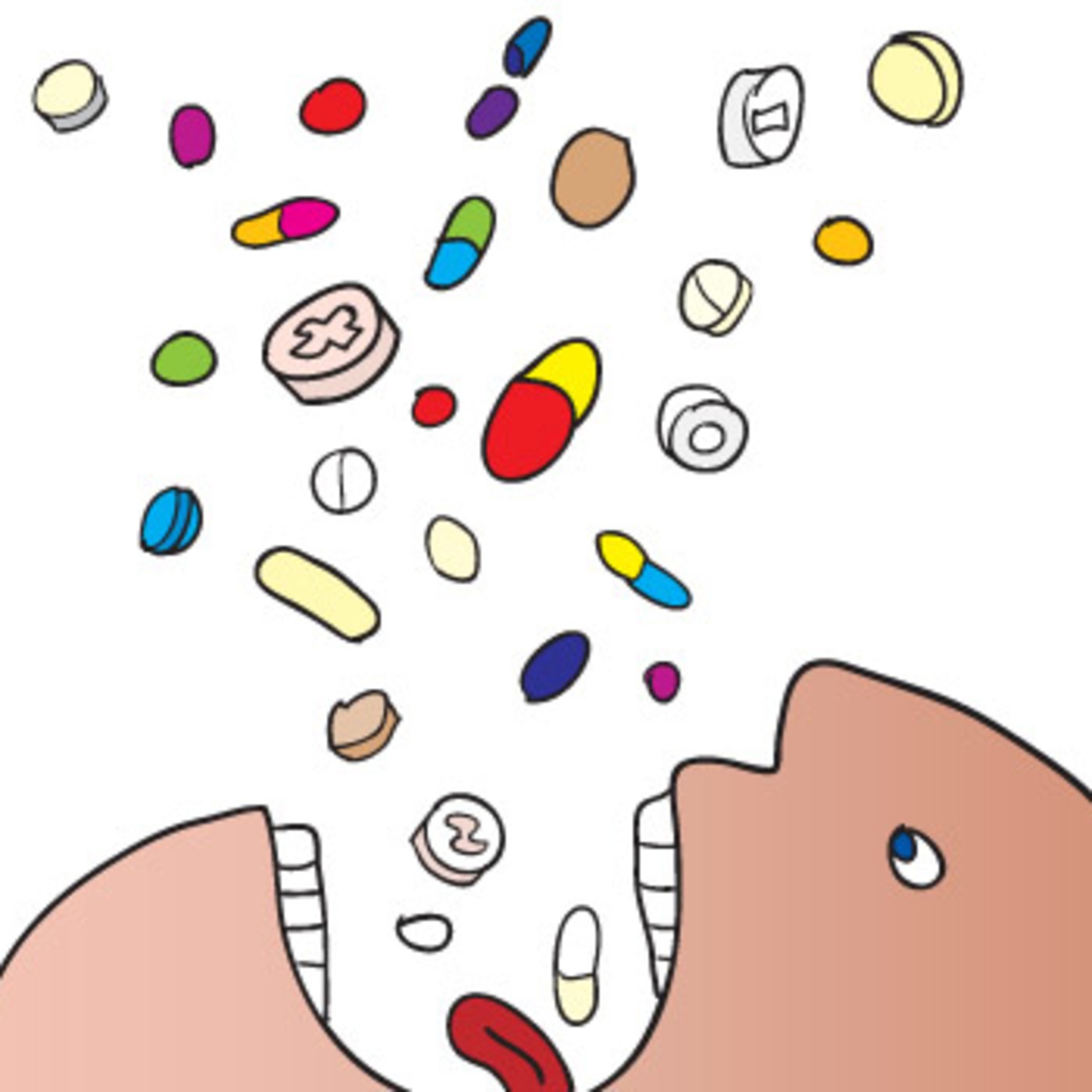 The fantabulous Steve Proctor joined me on the show this week for the first in our proper History of House sessions where we play some of the old stuff and talk about how it influenced this thing we call house music - well at least Steve does and I try and keep up! Steve gave us a great lesson this week and we had a lot of fun :) Steve tells us what he's playing most of the way through so if you want to know - listen carefully. And don't forget to be Invisible this easter weekend:
http://www.facebook.com/event.php?eid=104576009627491
this is what was: Me: 1 Jestofunk-Im Gonna Love You-Original Mix 2 What Is House? (Andy Blake Re-Edit) Willie Wonka 3 Prins Thomas-Lang Tung Ting-Original Mix 4 We're Rockin' Down The House (Toby Tobias & Hardway Bros. Re-Edit) Adonis Is there a Proctor in the House's set (listen in for the stuff) Me: 1 Move Your Body 101 2 That's how I'm living Tony Scott 3 That Piano Track Outrage 4 No Way Back (Greg Wilson Re-Edit) Adonis 5 san_transisco Punchella 6 Don Carlos-Alone Paradise-Original Mix
54 episodes available. A new episode about every 72 days averaging 109 mins duration .