Manage episode 226921816 series 32875
By
Discovered by Player FM and our community — copyright is owned by the publisher, not Player FM, and audio streamed directly from their servers.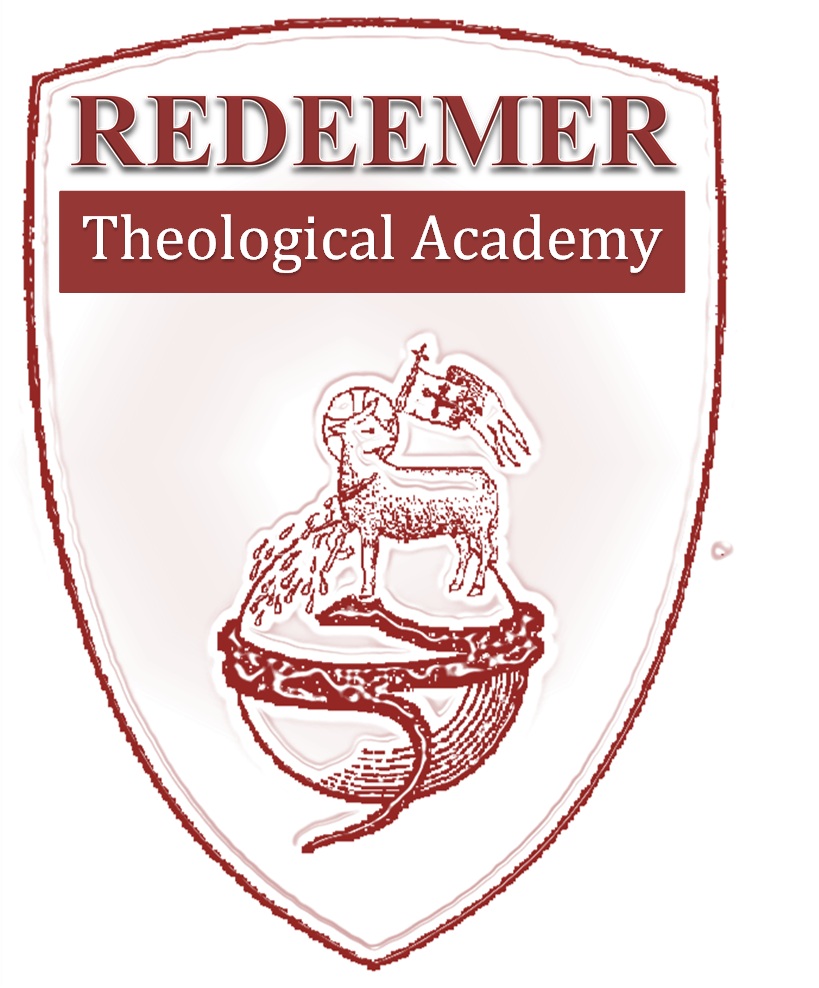 The Baptized in Rome Part 11
Rev. Brian L. Kachelmeier
Romans 9 "Beloved" with Romans 9 & 1 connected to Hosea 1 & 2 along with Isaiah 1
Download audio file (The-Baptized-in-Rome-Part-11.mp3)
In this lecture, we continue our discussion on Baptism in the letter to the Romans.
Download this lecture by clicking on the link below:
196 episodes available. A new episode about every 7 days .