Manage episode 321986515 series 3036256
By Redeemer Theological Academy. Discovered by Player FM and our community — copyright is owned by the publisher, not Player FM, and audio is streamed directly from their servers. Hit the Subscribe button to track updates in Player FM, or paste the feed URL into other podcast apps.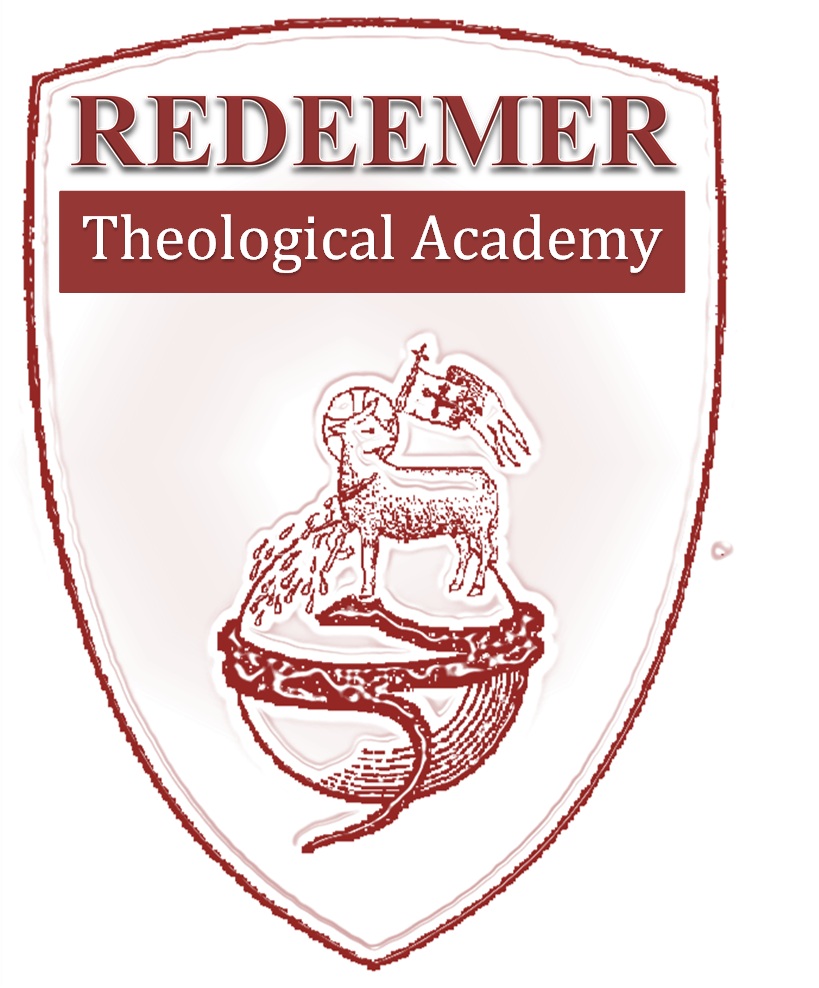 Rev. Brian L. Kachelmeier
Practicing Righteousness
In this lecture, we take a look at Matthew chapter six, and we discuss the three categories of good works, namely, prayer, fasting, and almsgiving.
Download this lecture by clicking on the link below: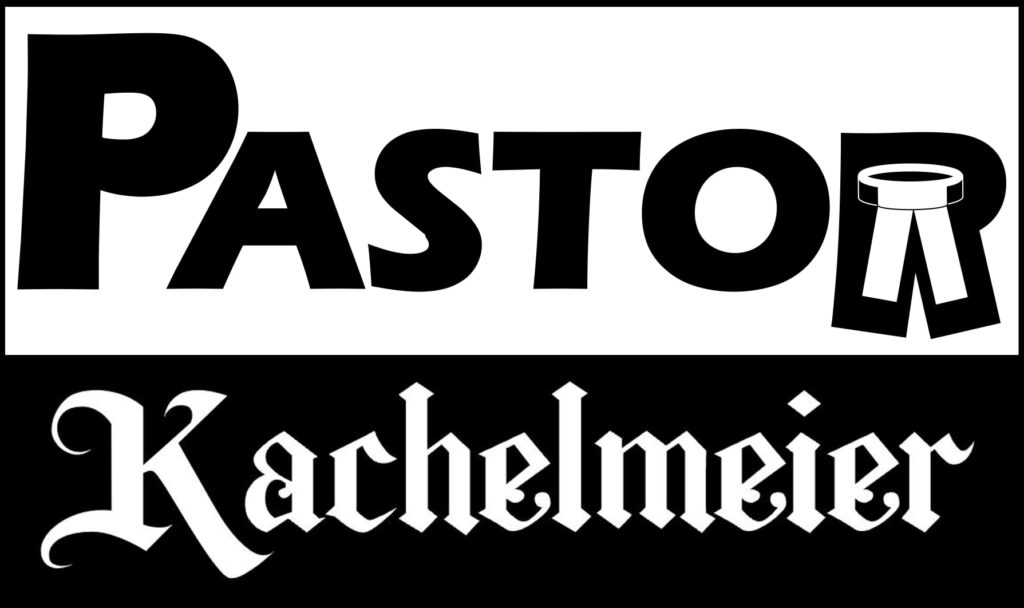 36 episodes