Manage episode 180753823 series 1242783
By
Discovered by Player FM and our community — copyright is owned by the publisher, not Player FM, and audio streamed directly from their servers.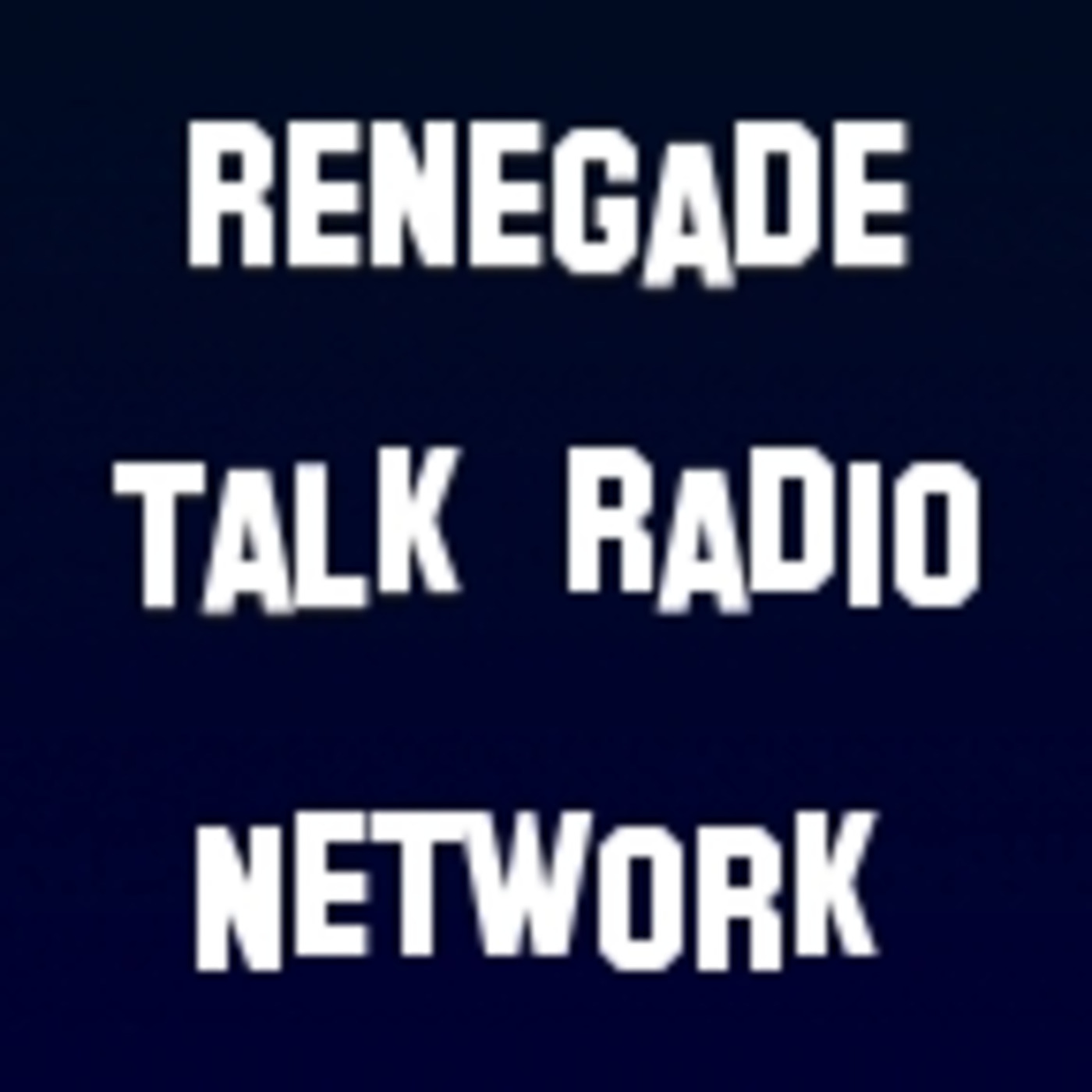 Morgellons Disease is a disease that isn't recognized by most physicians who believe it could be related to a mental condition. However for those who suffer from it, they tell a different story. Cindy Holman and Marianne Middelveen walk us through what Morgellons truly is. People who suffer from Morgellons disease typically feel as if something is stinging, biting or crawling all over their skin, according to WedMD. The intense itching experiencedby people with these symptoms often causes them to scratch their skin until they develop sores that result in red scars. The symptoms felt by those who suffer from Morgellons disease canmake it difficult for to concentrate or pay attention, while also causing sleep issues, fatigue, body pains and a host of other symptoms.
2400 episodes available. A new episode about every day averaging 33 mins duration .