Manage episode 154301375 series 1120046
By
Discovered by Player FM and our community — copyright is owned by the publisher, not Player FM, and audio streamed directly from their servers.
Recorded on: 2 November 2014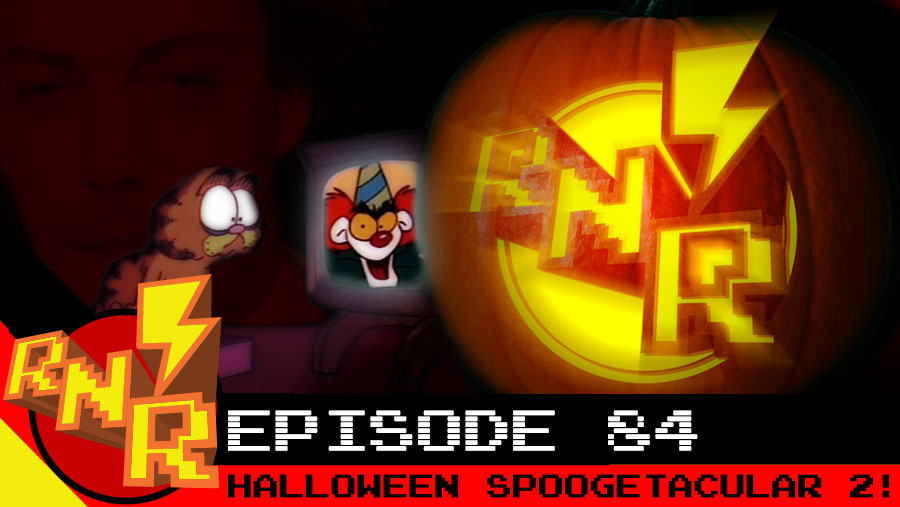 Don't worry, we haven't forgotten how to count. Episodes 82 & 83 just went the way of Leisure Suit Larry 4. After 3 LONG months, an RNR worth sharing emerges with, not only a full cast, but a special guest and twitter audience to boot!
We arrive fashionably late to do our Halloween episode (Simpsons did it!), and talk about some of our favorite Halloween TV specials growing up, along with creating a plan for our next episode, where we'll see which movie was more badass/culturally relevant, Return of the Living Dead, or Killer Klowns From Outerspace.
Apologies in advance for the poor audio quality. With things settling down somewhat and episodes (hopefully), becoming more regular, we're working on patching all mics through our mixer at equal levels.
Your cast: Nick, Steve, James, Louis, Ben, and BMills
Drinking Rules! Drink whenever we attempt to steer the conversation back toward Halloween specials and fail.

We're also available on iTunes! #KermitFlail Please check out our Podcast in iTunes and, if you like it, Give us some STARS! Feel free to leave comments about the shows, the hosts, or your favorite games!
Joined on twitter by the ever faithful NDArkie89 and usfhbomb

Where's the show video?! We (I) decided the video for each episode really didn't add anything to the enjoyment of the podcast. If you want to catch the video for the most recent episodes, I will be living on the Listen Live page until the next episode goes live. Afterwards (except in special instances), that video will come down. Trust me, this is better for everybody.
As always you can listen to the podcast here:
10 episodes available. A new episode about every 40 days averaging 77 mins duration .