Manage episode 33625457 series 26084
By
Discovered by Player FM and our community — copyright is owned by the publisher, not Player FM, and audio streamed directly from their servers.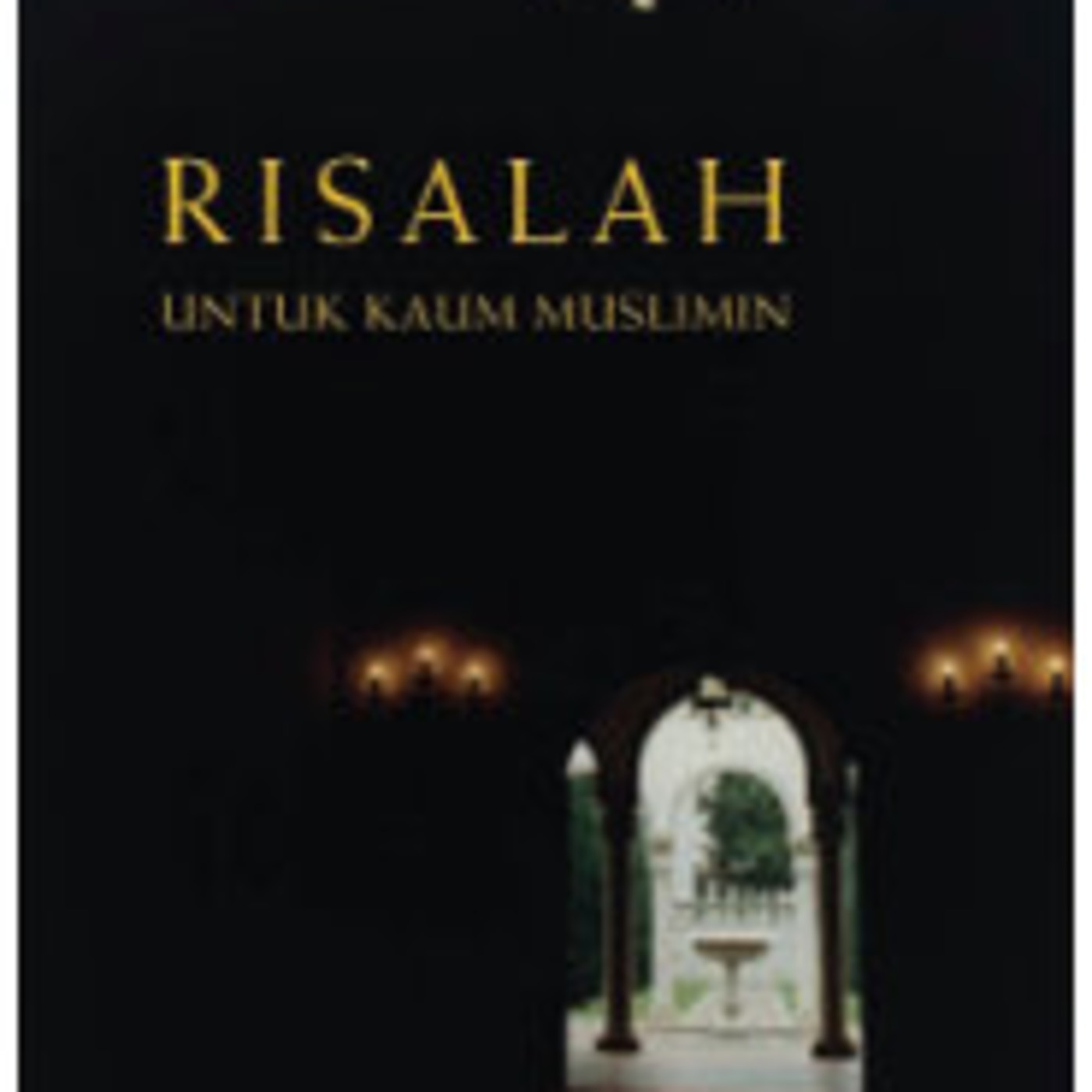 Risalah untuk Kaum Muslimin ini adalah catatan kata lisan Profesor Syed Muhammad Naquib al-Attas pada tahun 1973, ketika beliau bertugas di Universiti Kebangsaan Malaysia sebagai Mahaguru Penyandang Kerusi Bahasa dan Kesusasteraan Melayu dan juga sebagai Pengasas serta Pengarah Institut Bahasa, Kesusasteraan dan Kebudayaan Melayu di Universiti itu. Sedang Kaum Muslimin di merata dunia menderitai masalah kekeliruan mengenai Islam yang semakin meruncing, Risalah ini mengemukakan pandangan-pandangan Profesor al-Attas yang cukup berdaya-asli dalam maksud membimbing Kaum Muslimin ke jalan yang benar. Sebab utama ter- jadinya keadaan buruk Kaum Muslimin dewasa ini, menurut beliau, adalah kejahilan masyarakat Muslim itu sendiri mengenai Islam secara yang menyeluruh. laitu, Islam sebagai agama yang sebe- narnya yang mampu melahirkan peradaban yang luhur lagi agung, yang mampu menghasilkan ilmu- ilmu Islamiah yang tiada taranya dalam sejarah manusia. Kejahilan mengenai Islam itulah yang telah melenyapkan kesedaran akan tanggungjawab individu dan kaum Muslimin terhadap amanah ilmu dan akhlak, dan seterusnya memerangkap mereka dalam pelbagai macam kekeliruan ilmu dan penyelewengan amal, hingga mereka terus terbe- lenggu pada rantai penjajahan pemikiran Kuasa- Kuasa Besar Dunia masakini. Syarahan ini merupakan resensi buku yang disampaikan oleh Dr. Ugi Suharto, salah seorang anak murid Prof. Syed Muhammad Naquib Al-Attas pada tahun 2008 dalam pertemuan Angkatan Pemuda-Pemudi Islam (API PUMPP)
1 episodes available.