Manage episode 227529261 series 18768
By
Discovered by Player FM and our community — copyright is owned by the publisher, not Player FM, and audio streamed directly from their servers.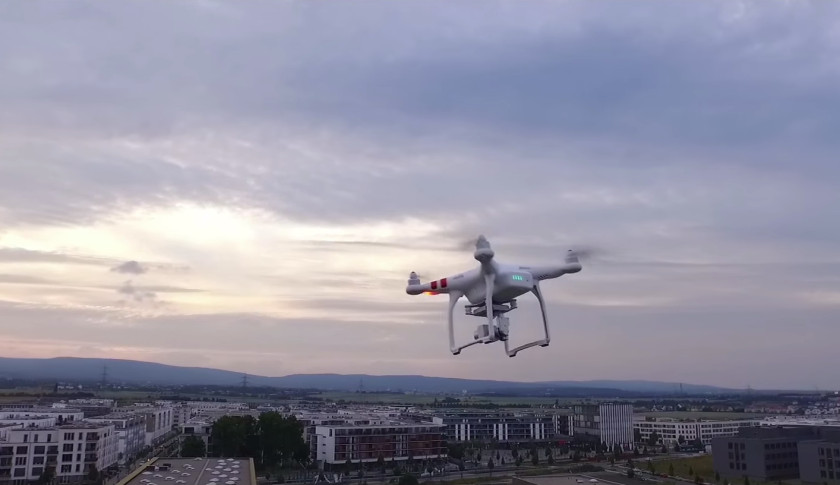 In this episode, Audrow Nash interviews Amy Loutfi, a professor at Örebro University, about how semantic representations can be used to help robots reason about the world. Loutfi discusses semantics in general, as well as how semantics have been used for a simulated quad rotor to do path planning within constraints.
352 episodes available. A new episode about every 14 days .