Manage episode 238518258 series 2411656
By
Mick Cullen
. Discovered by Player FM and our community — copyright is owned by the publisher, not Player FM, and audio is streamed directly from their servers. Hit the Subscribe button to track updates in Player FM, or paste the feed URL into other podcast apps.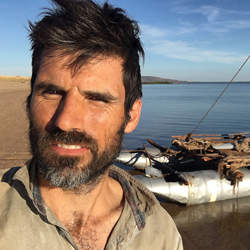 As an ex-Kiowa helicopter pilot, survival instructor RAAF fixed wing instructor, jet and 737 pilot Mike Atkinson has had opportunities to experience a range of aviation operations. So what does he do in his spare time?
in 1932 two German seaplane pilots found themselves off course and out of supplies in the Kimberley region of northern Australia. This is still a fairly remote area of the world and it was much more so in the 1930s.
The two aviators attempted to make it back to a population centre and after a number of attempts and setbacks were discovered close to death by local Aboriginal hunters. It is a fascinating tale well known in that part of Australia.
Mike Atkinson isn't a stranger to interesting adventures. In the podcast episode he shares some of the close calls and more interesting times of his posting as a reconnaissance helicopter pilot in the Australian Army in Darwin.
"I did crazy expeditions outside of work like taking my 4m tinny from Darwin to Derby [3000 km+] and the Squadron being on standby with bets taken as to where I'd pull the EPIRB"
Mike was also able to avail himself of a survival instructor course run by NORFORCE , an army reserve unit that patrols remote parts of northern Australia. Australian Aboriginal soldiers form 60 per cent of the unit and here Mike was able to learn a lot about 'bush tucker' that is relevant to our discussion.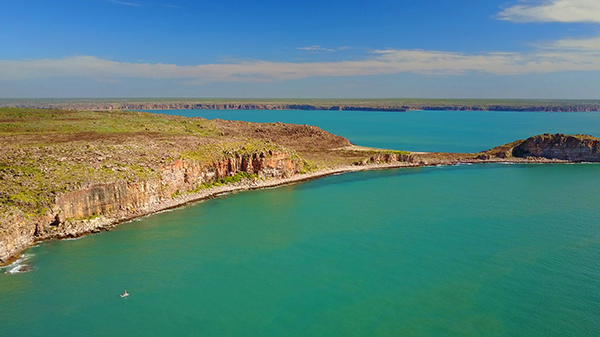 After trekking across Iceland solo and living in the Middle East desert with only two camels (mother and calf so that he could drink the milk) for company Mike decided that it might be a good? idea to see if he could put himself in the same situation, with the same equipment as the German aviators and survive.
And for added difficulty he would carry with him cameras and drones to film it all.
The result is an amazing film called Surviving the Outback.
In the episode we talk about flying, adventures, risk management, drones and the comparisons between careers in rotary wing vs fixed wing.
Podcast: Subscribe in iTunes | Play in new window | Download
Links from this week's episode:
Support the podcast on Patreon
OutbackMike.com.au – Mike's website where you can find out more about the film and his background
Surviving The Outback film – iTunes link to rent or purchase Mike's film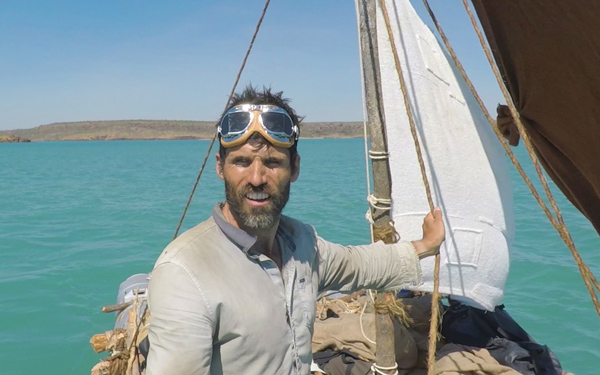 An earlier adventure of Mike's trekking solo across Iceland and some horrendous conditions. Mike's camera work has come along way since then!
This footage below didn't make the film but gives you an idea of the landscape and some of the unique filming/survival challenges on the trip.
Have a comment or feedback about Episode 75? Have a particular question for Mike about his trip or gear? Be part of the conversation by leaving a comment below.
The post RWS 75 – Adventures and Survival with Mike Atkinson appeared first on The Rotary Wing Show Podcast.
77 episodes