Fetch error
Hmmm there seems to be a problem fetching this series right now. Last successful fetch was on April&nbsp10,&nbsp2018&nbsp01:09 ()
What now? This series will be checked again in the next day. If you believe it should be working, please verify the publisher's feed link below is valid and includes actual episode links. You can contact support to request the feed be immediately fetched.
Manage episode 170770696 series 1238064
By
Discovered by Player FM and our community — copyright is owned by the publisher, not Player FM, and audio streamed directly from their servers.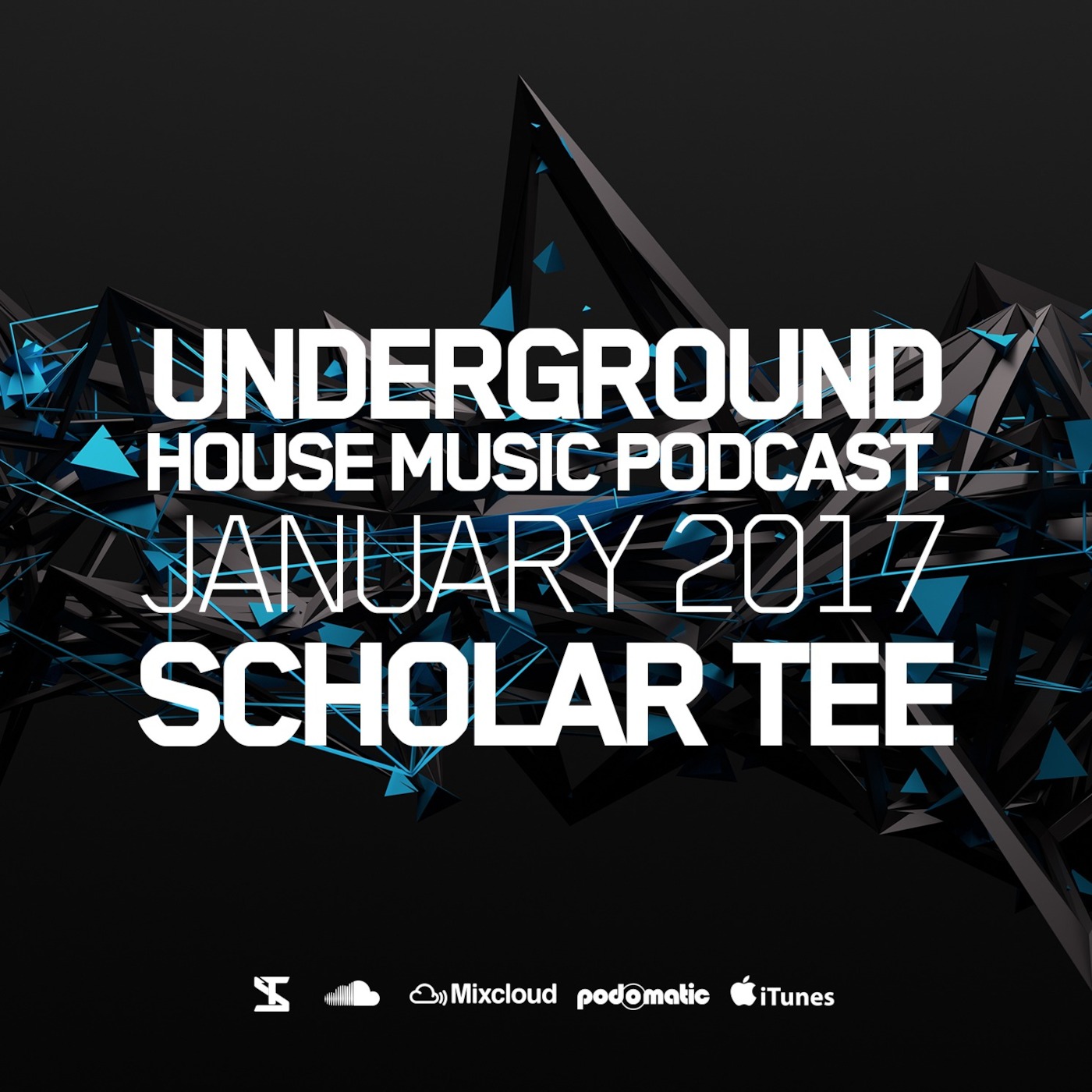 Here's my 1st podcast of 2017 featuring mostly House Music from the present time over a 2 hour period presented in a radioshow style format. My choice for track of the month is revealed during the podcast as well as a brand new addition this year where I feature a track taken from my early years playing House music. The full track listing as per usual is featured below. • iPhone users download with ease via the "Podcasts" app. Simply search for "Scholar Tee" • Direct download link:
http://bit.ly/STjan17pod
TRACKLIST ======== 0:00mins - 00:30mins -------------------------- Dj Paul Newman - Where Do We Go From Here (Full Intention Remix) Duke Dumont - Be Here Kisch feat. Leela D - Love All Day (Extended Mix) Da Sunlounge feat. Mikey V - Never Get Enough (Miguel Migs All Night Rub) Mark Knight - Yebisah Solardo - Tribesmen Detroit Swindle - Howsmusic 00:30mins - 01:00hr -------------------------- Full Intention - Keep Pushing Saeed Younan & Electronic Youth - Boom Track Cimieon feat. Letta - Hooked On Boris Dlugosch & Purple Disco Machine - Set It Out Waze & Odyssey - 2 Cool 2 Clap Chocolate Avenue - Painful Nimmo - UnYoung (Lone Remix) 01:00hr - 01:30mins -------------------------- Bicep - Lovelee Dae (Bicep Remix) ESSRO feat. TRG - Rock The Place Matt Smallwood - Rich Man Sonny Fodera feat. Richard Walters - Promises Chris Lorenzo feat. Alex Mills - Sleep Talk Magnus Asberg feat. Renate - Awaked Future (Acid 303 Version) Blakdoktor & Sublevel feat. Lillia - Promise Phil Asher - Stutterfly 01:30mins - End -------------------------- Nikola Gala - Komplex 1 (Jansons Remix) Soul Clap feat. Nona Hendryx - Shine (This Is It) Cats 'N' Dogs - Czas Poczeka (Chyba) (Fred Everything Remix) Soul Central feat. Abigail Bailey - Time After Time (Yoruba Soul Dub) The Blak Beatniks - Alright (HM's 3andOne Mix) 25 Places - Closing Title Song Jax Jones feat. Raye - You Don't Know Me ENJOY!
62 episodes available. A new episode about every 33 days averaging 83 mins duration .