Fetch error
Hmmm there seems to be a problem fetching this series right now. Last successful fetch was on February&nbsp21,&nbsp2019&nbsp19:22 ()
What now? This series will be checked again in the next day. If you believe it should be working, please verify the publisher's feed link below is valid and includes actual episode links. You can contact support to request the feed be immediately fetched.
Manage episode 199420254 series 1636877
By
Discovered by Player FM and our community — copyright is owned by the publisher, not Player FM, and audio streamed directly from their servers.
How to Create Value Using Construction in 2018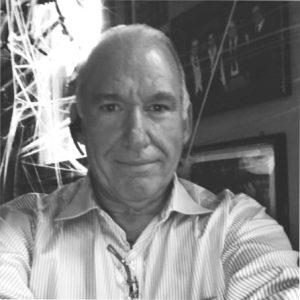 Pat Cardoni COO SG Home Builders
Creating value using construction will always be the backbone of Chicago's real estate market. Pat has been a part of a the rising and falling in real estate for over 15 years. He understands that there are certain market conditions each year that effect the way that investors and homebuyers are going to do business. Most importantly he is tired of seeing consumers pay top dollar for housing because they do not understand how they can use construction financing to create value for themselves. In this episode you will hear Pat discuss the rise in consumers looking to remodel their existing homes due to rising interest rates. He also dives into the potentially higher prices of homes in 2018 due to a 15 percent drop in inventory in 2018. How can you as a consumer take advantage of rising rates, rising pricing, and still end up with more wealth on your personal financial sheet? Listen and learn from Pat Cardoni.
The post Creating Value Using Construction in 2018 appeared first on SG Home Builders.
23 episodes available. A new episode about every 23 days averaging 13 mins duration .