Manage episode 242482980 series 2480906
By
SQPN, Inc.
and
SQPN
. Discovered by Player FM and our community — copyright is owned by the publisher, not Player FM, and audio is streamed directly from their servers. Hit the Subscribe button to track updates in Player FM, or paste the feed URL into other podcast apps.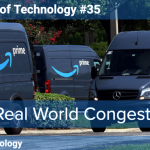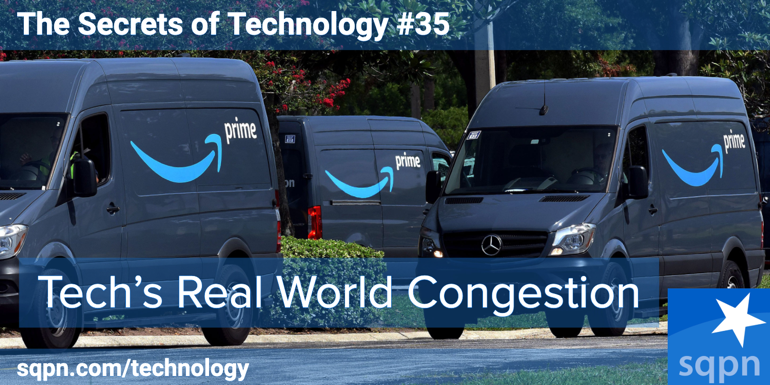 All the new tech products and services promise to make life convenient--Uber Eats, Amazon Prime, Waze, delivery drones, etc.--but are they just making our streets more crowded? Dom, Thomas, and Fr. Michael consider what we can do to ensure peace and quiet in our neighborhoods.
The post Tech's Real World Congestion appeared first on SQPN.com.
40 episodes