Manage episode 212229753 series 1215593
By Serene Cuts' Podcast. Discovered by Player FM and our community — copyright is owned by the publisher, not Player FM, and audio is streamed directly from their servers. Hit the Subscribe button to track updates in Player FM, or paste the feed URL into other podcast apps.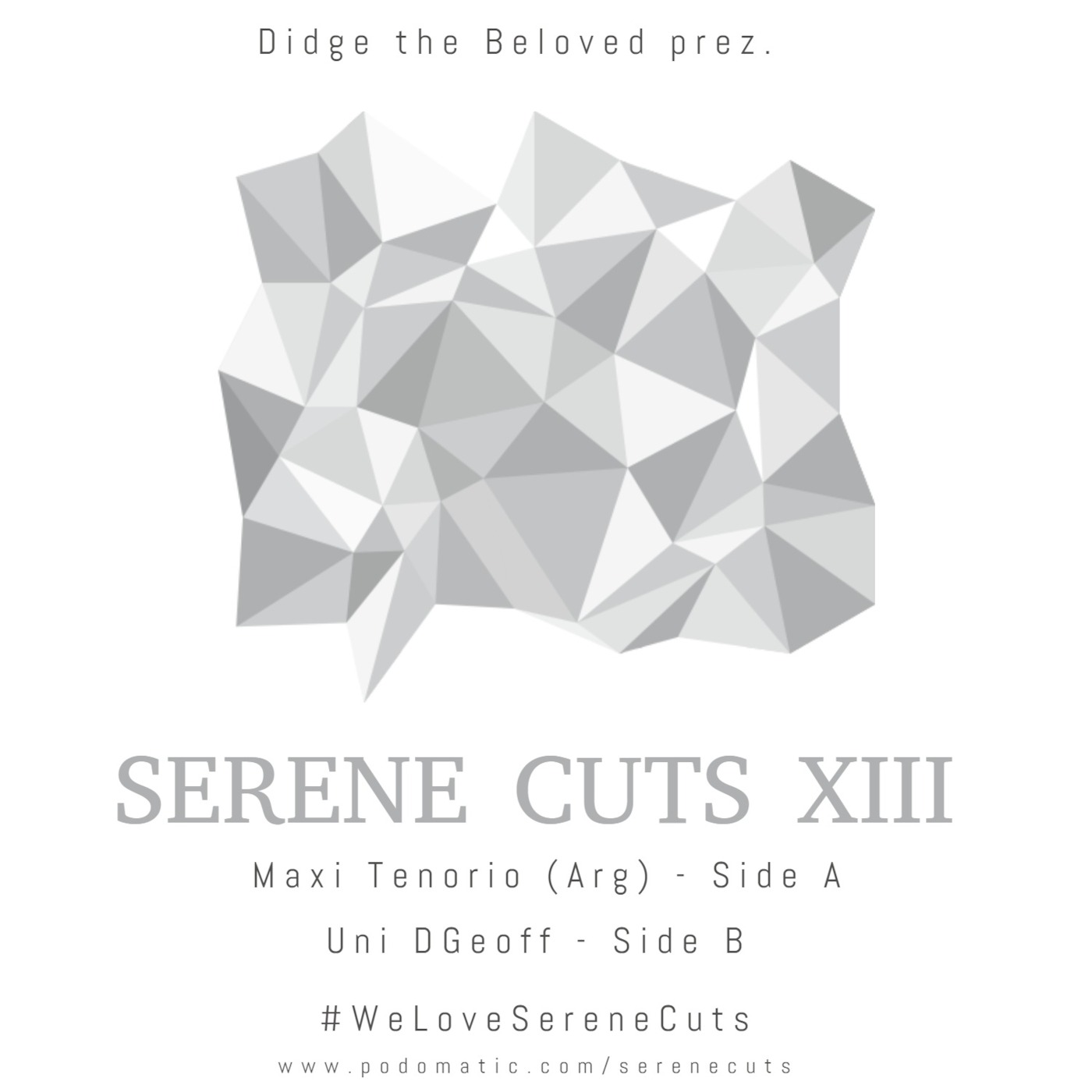 Didge the Beloved prez. Serene Cuts XIII, Side A - Maxi Tenorio (Arg).
https://www.podomatic.com/podcasts/serenecuts/episodes/2018-03-02T06_22_05-08_00
Serene Cuts XIII, Side B - Uni DGeoff.
https://www.podomatic.com/podcasts/serenecuts/episodes/2018-03-02T22_42_16-08_00
#WeLoveSereneCuts #ServiceDelivery #Serene2018 Download *Share* Enjoy #Peace #Love #Music serenecuts@gmail.com
www.serenecuts.podomatic.com
15 episodes