Manage episode 234253910 series 2398560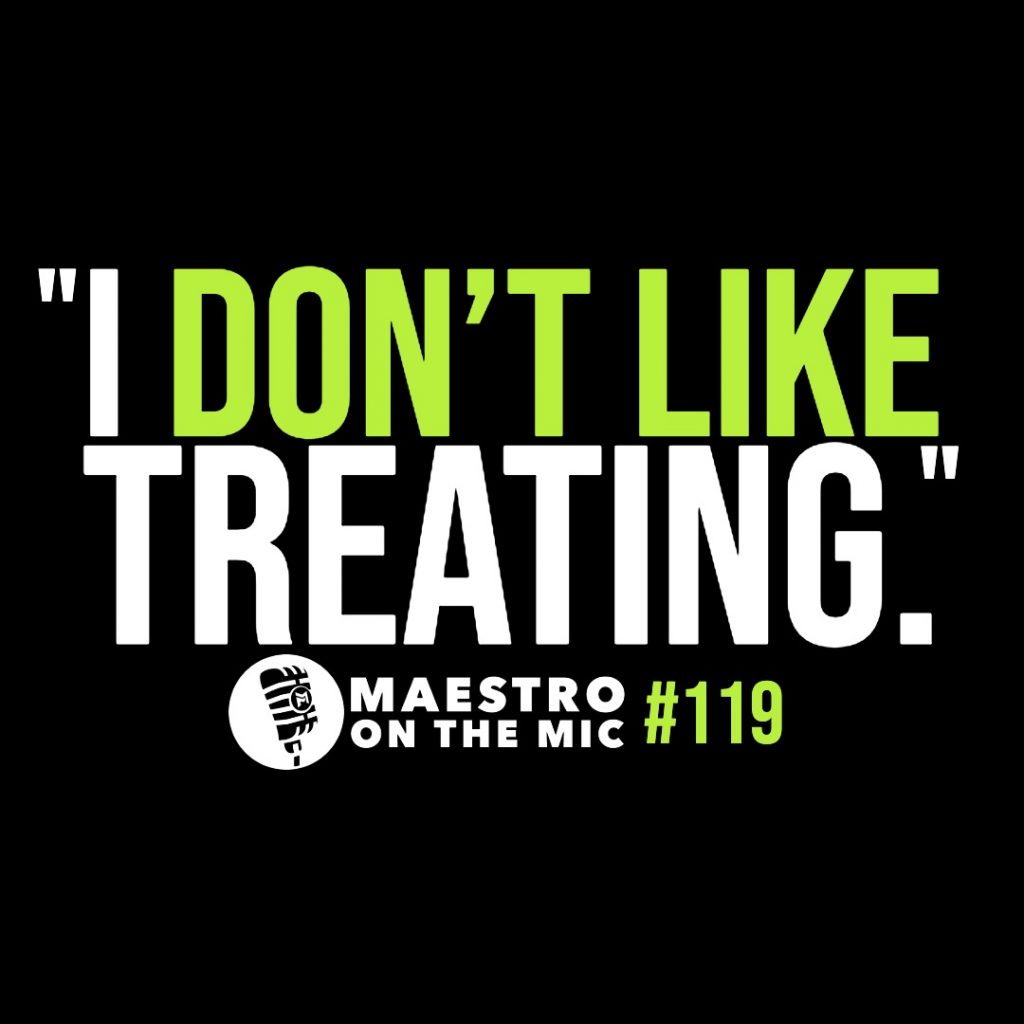 I don't like treating. Maybe you don't either. And that's OK! Answered an 'Ask Me Anything' question on Instagram by saying that I didn't like treating and bunch of you responded that you were in the same boat and would love a podcast episode about this topic, so here ya go.
I am not ashamed to say that I don't like treating, nor do I feel like it makes me any less of a coach or teacher. Tune in to hear my two pennies, my story, and my advice if you think that clinic life might not be for you anymore.
Links & Resources for this Episode:
Listen to last week last week's MOTM Episode #117: How to Find a Good Provider
Listen to MOTM #027: Why Physical Therapy is the Best First Career
Follow @dannymattapt on Instagram
Follow @dr.jpop on Instagram
Check out a Moving with the Maestro Course
Check out my Breathing with the Maestro Online Course
Check out my coaching services: The Maestro Meeting
The post MOTM #119: "I Don't Like Treating." appeared first on The Movement Maestro.
230 episodes