Manage episode 308924842 series 3023500
By . Discovered by Player FM and our community — copyright is owned by the publisher, not Player FM, and audio is streamed directly from their servers. Hit the Subscribe button to track updates in Player FM, or paste the feed URL into other podcast apps.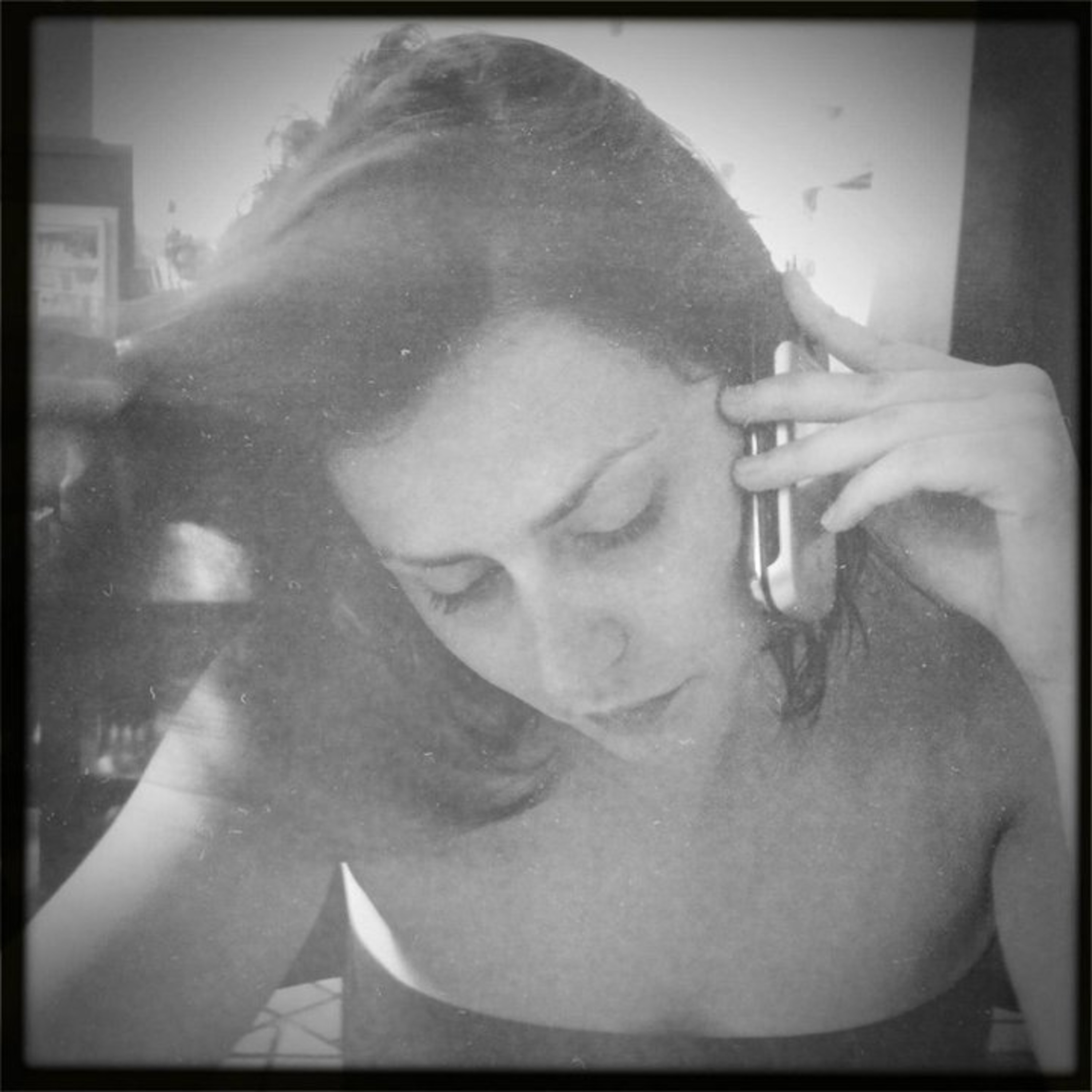 Há um ano Mayara Medeiros (@brancanoescuro) conduziu a conversar com Beth (@avidasecreta), Carol (@carolmineira), e Mari (@maricustodio), falaram sobre sexo, relacionamentos, e ensinaram porque você não deve chamar ninguém de "mozão" antes do tempo. Este podcast é sobre: Homens com medo das mulheres Vibradores Lelo Sexo anal Flatulência vaginal MILFs incríveis e mais algumas coisinhas.
10 episodes