Manage episode 308924841 series 3023500
By . Discovered by Player FM and our community — copyright is owned by the publisher, not Player FM, and audio is streamed directly from their servers. Hit the Subscribe button to track updates in Player FM, or paste the feed URL into other podcast apps.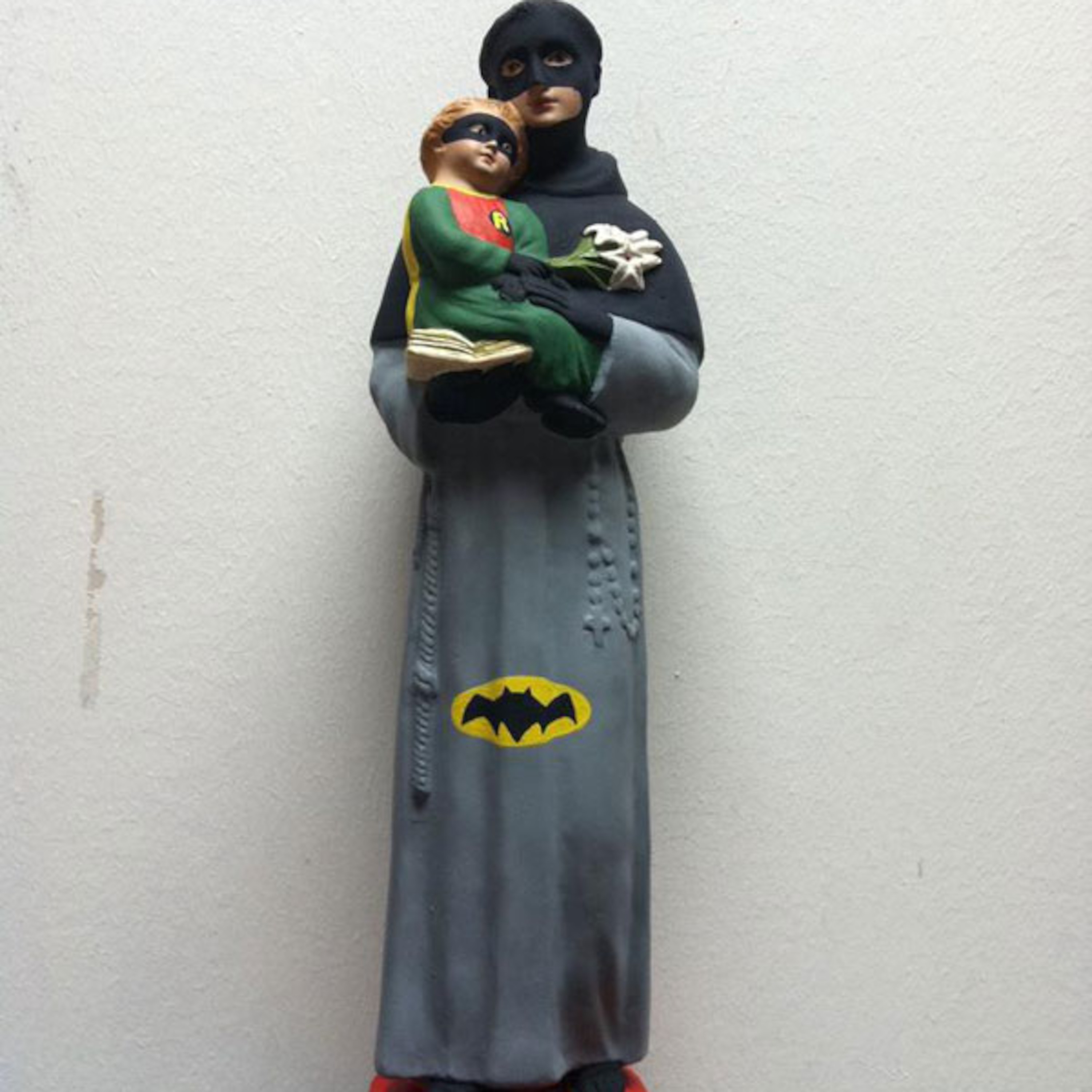 Podcast idealizado e conduzido pela Sweetie Bird (@sweetiebird) com a participação de Herman (pornógrafo e diretor de cena do site demetrio.nu), @MayumeMaldita (editora de vídeos e da xplastic) e @rmaruo (engenheiro, nerd, e podcaster parceiro de longa data). Neste episódio os participantes falaram sobre relacionamentos sem o papinho furado da auto ajuda ou moralismo barato, a conversa foi de simpatias a proctologistas bigodudos, passando por religião, animais de estimação, menstruação e putaria. Aproveite a conversa!
10 episodes