Manage episode 308924849 series 3023500
By . Discovered by Player FM and our community — copyright is owned by the publisher, not Player FM, and audio is streamed directly from their servers. Hit the Subscribe button to track updates in Player FM, or paste the feed URL into other podcast apps.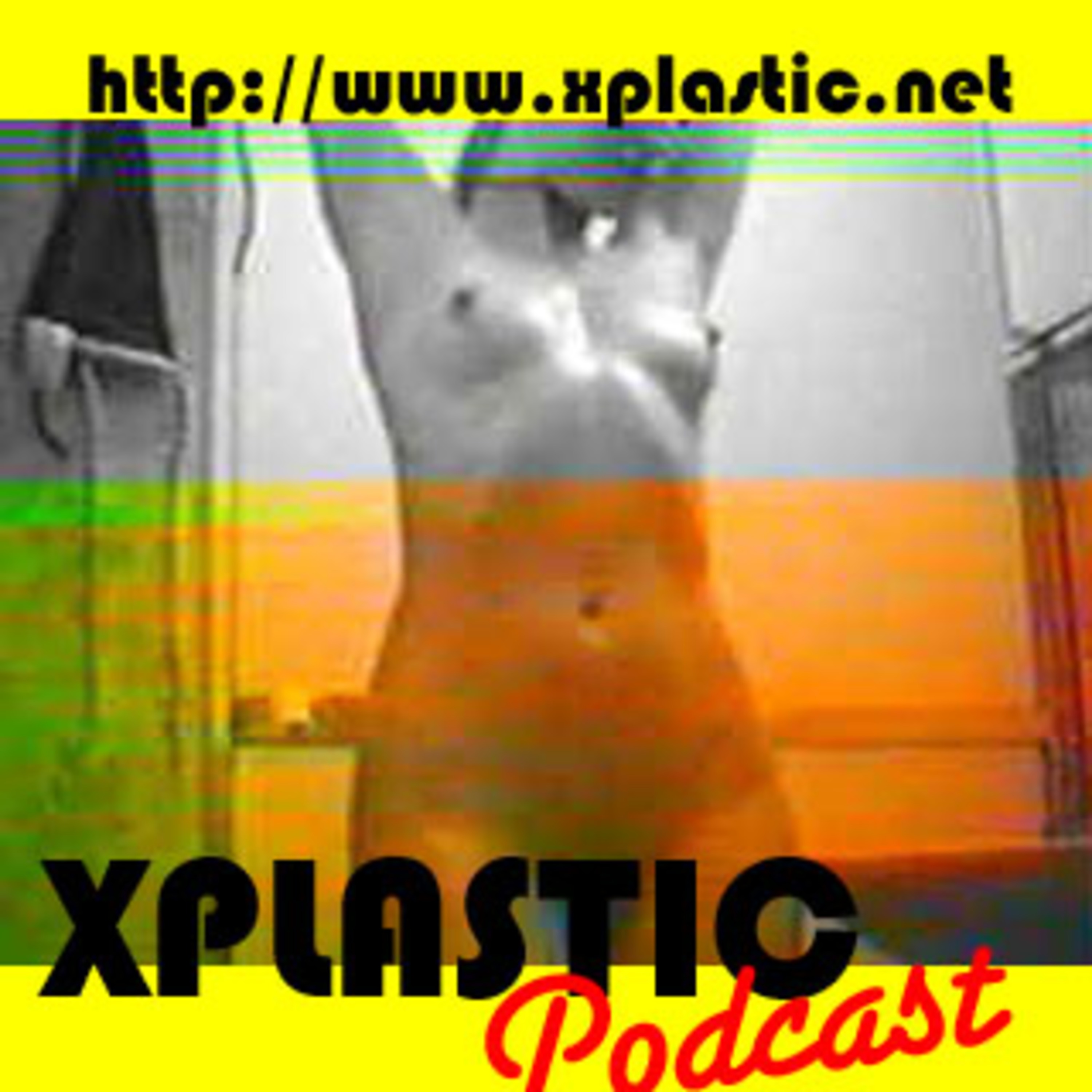 Entrevista gravada em 1999 com a atriz porno Estela Santos. Esta entrevista eh parte de nosso primeiro video porno com uma atriz de verdade chamado "Estela Santos - Analogica Digital". Depois da gravação deste video Estela Santos nunca mais foi vista. Recebemos informações de que ela esta nos EUA vivendo com sua familia. Enquanto estiver ouvindo não esqueça que trata-se de uma entrevista gravada ha quase 10 anos, em 1999.
10 episodes