Manage episode 308924845 series 3023500
By . Discovered by Player FM and our community — copyright is owned by the publisher, not Player FM, and audio is streamed directly from their servers. Hit the Subscribe button to track updates in Player FM, or paste the feed URL into other podcast apps.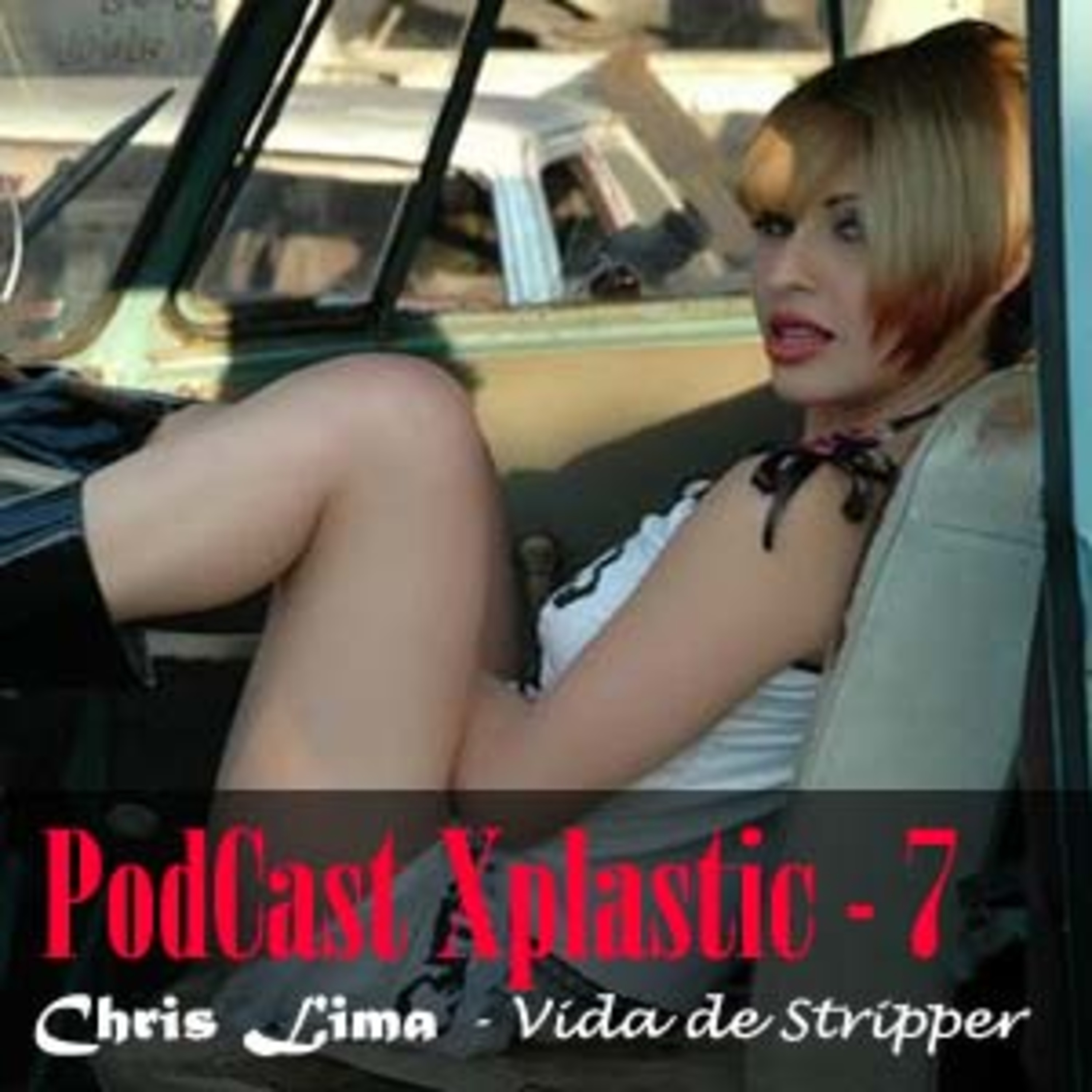 O tema deste podcast é: "Vida de Stripper", discutimos sobre como é o dia a dia de uma stripper, dicas para quem quer ser stripper, a escolha das musicas, abordagens de fans agressivos e muito mais. Contamos com a participação de Chris Lima (Stripper -
http://twitter.com/chrislimatop),
Raphael (http://twitter.com/gogopornville), Maruo (http://twitter.com/rmaruo) e Pedro (http://twitter.com/persocon). Obrigado a todos. Divirtam-se.
10 episodes