Manage episode 244617045 series 1739665
By
setisoppo
,
Iszi Lawrence
, and
Simon Dunn
. Discovered by Player FM and our community — copyright is owned by the publisher, not Player FM, and audio is streamed directly from their servers. Hit the Subscribe button to track updates in Player FM, or paste the feed URL into other podcast apps.
Ooh look, there's a rude word in the title. Naughty. Iszi has a croaky voice this week, and Simon doesn't. Between them, they work out the opposite of a pumpkin, of an amusement park, and of a clusterf*ck (or omnishambles if you will).
Are they right? Or are they the opposite of right? Join in the fun, because joining in is always fun.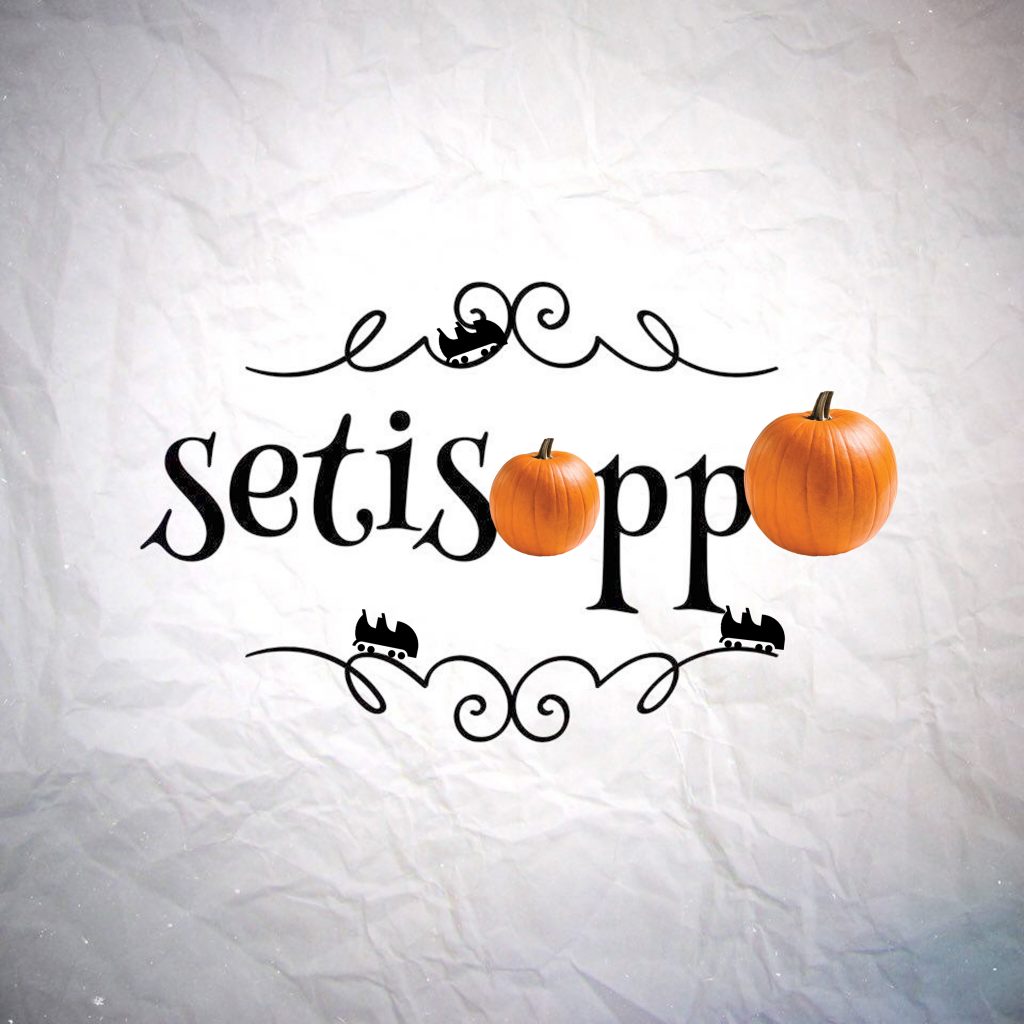 143 episodes