Manage episode 216074678 series 1323019
By
Discovered by Player FM and our community — copyright is owned by the publisher, not Player FM, and audio streamed directly from their servers.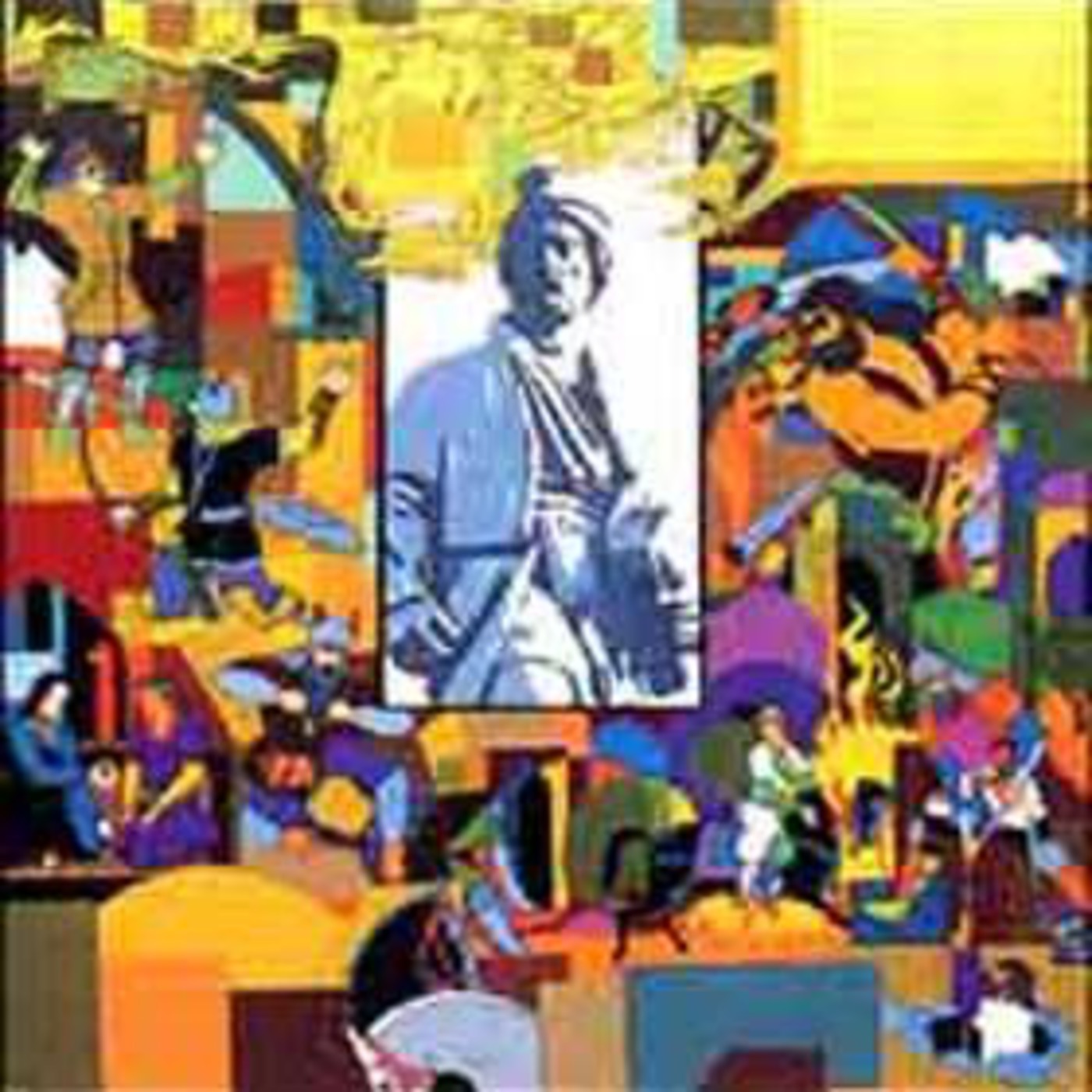 Shahnameh Podcast is now being broadcasted by "Radio Zamaneh" a web based radio broadcasting from Amsterdam. Shahnameh Podcast is a part of "Jong e Seda" programme. You can listen to it on Wednesdays at 19:30 then 1:30 then 7:30 (Thursday) then 13:30 (Thursday). Radio zamaneh is accessable via:
http://www.RadioZamaneh.com
or ماهواره: هات برد ۲ نام کانال: Radio Zamaneh زاويه آنتن: ۱۳ درجه شرقی فرکانس پخش:12475.5 مگاهرتز پولاريزاسيون افقی Symbol rate: 27.5 FEC: 34 Modulation type: QPSK Bitrate, KBit/s: 128 PID: 660 Indentifictation in RMS system: 10657 or even: فرکانس ۶۲۴۵ کیلوهرتز از ساعت هشت و نیم شب تا سی دقیقه پس از نیمه‌شب به وقت تهران روی رادیوی موج کوتاه
40 episodes available. A new episode about every 16 days averaging 8 mins duration .