Manage episode 190366597 series 61332
By
Discovered by Player FM and our community — copyright is owned by the publisher, not Player FM, and audio streamed directly from their servers.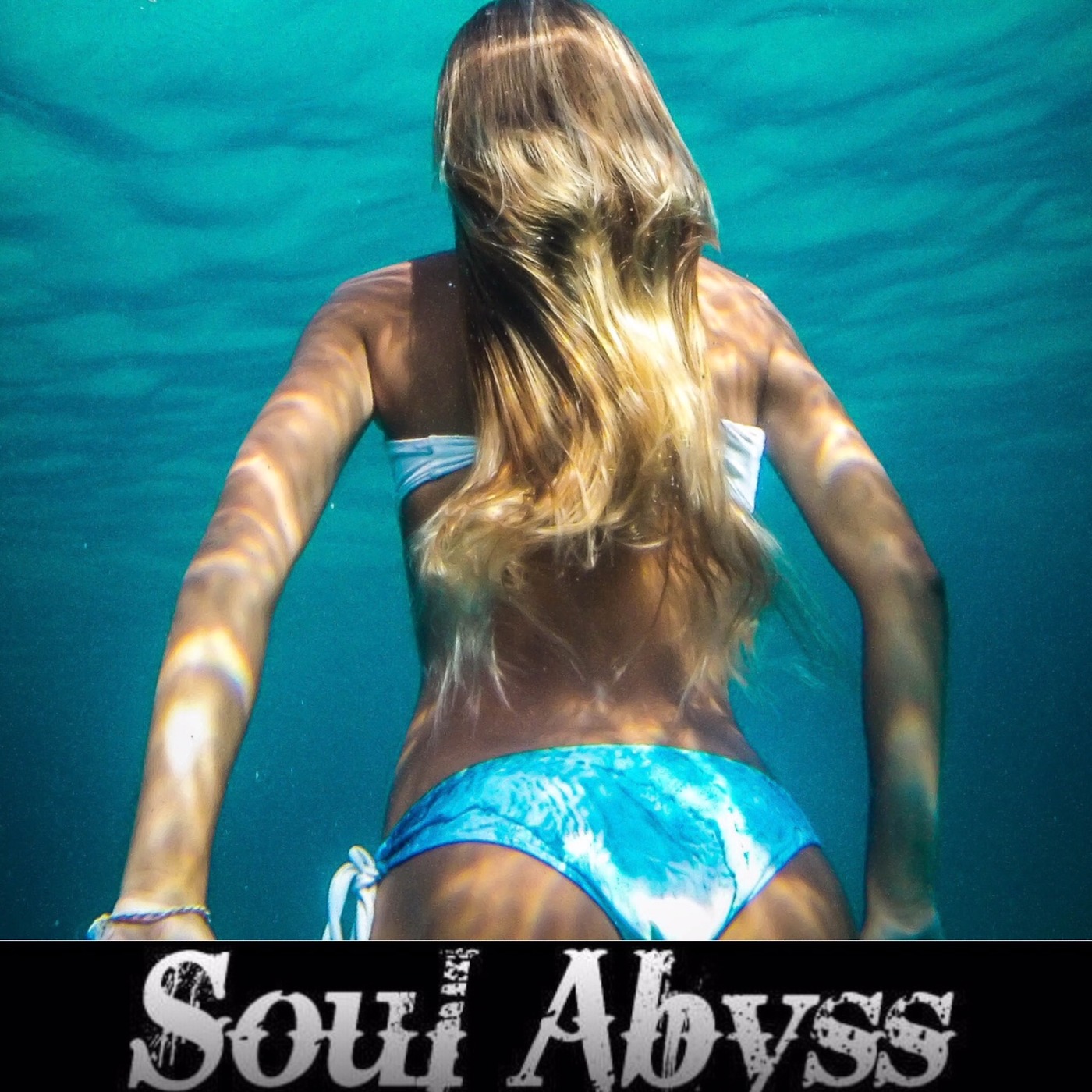 Hi everyone, I'm back from working away from home now, so after being away from the soulful house ranch, its time for me to climb back into the saddle and ride that horse once again. Coming outta the stalls with a fast start, the pace is kept throughout with a fine selection of tracks from the last couple of months that I needed to put in a mix to get me back amongst the race. As usual, the quality of tracks are of the highest calibre and enough for you to last the distance, cantering through to the finish line after the energy sapping gallop. So after all this time away, it gives me great pleasure to bring you this mix with a selection of fantastic music which was all put together with the following tracklist 1.Djpope - Too The Sky (Djpope's Sound Of Baltimore Vocal) 2.DJ Romain, Emory - This Hot (DJ Spen & Sean McCabe Summer Solstice Mix) 3.Susu Bobien - Help Is On The Way (DJ Spen, Earl Tutu & John Khan Inspiration Information Mix) 4.Sterling Void, Vincent Coleman - Sweat (DJ Spen Remix) 5.Rhemi, Leon Dorrill - In The Sky (Main Mix) 6.David Bailey, Hanlei - Runnin' Me Wild (Original Mix) 7.Michael Procter - The Bad One (The Magic Wonj Vocal) 8.Pad Beryll, Andrea Love - Under Your Spell (Pad Beryll Re-Touch 2017) 9.Haji & Emanuel - The Pressure (ATFC Remix) 10.Groove Assassin - No Drama 11.Cafe 432, Marcelle Duprey - Waste My Time (Cafe 432 Bump Mix) 12.Vittorio Santorelli, Cinnamon Brown - Give It Up (Kings Of Soul Vocal Mix) 13.Stevie Wonder - Go Home (RedSoul Remix) 14.Pat Bedeau, Sofia Rubina - You & Me (Main Mix) 15.Distant People, Marie Tweek - No Divide (Original) 16.DJ Spinna - Don't You Blow (DJ Spinna Refreak) 17.Lady Alma - Peace You'll Find 18.Jayclectic, Dana Weaver - Met U Yet (Dj Spen Remix) 19.Damon Reel - Someone To Love Me (Darryl James Altra Vocal Mix) 20.Andrea Curato, Richelle Hicks - Rich Chick (Original Mix) 21.DJ Spinna - So You Say (DJ Spinna Refreak) 22.Paris Cesvette - Love To Give (Original Mix) 23.Juan Chosa - Suddenly feat. Laura Jackson 24.Purpledoll, Biblical Jones - Sweetest Dreams (The Moodyfreaks Remix) 25.The Layabouts, Imaani - Shine (The Layabouts Vocal Mix) 26.HiFi Sean, Crystal Waters - Testify (Opolopo Remix) 27.The Layabouts, Imaani - Stay (The Layabouts Vocal Mix) 28.King Cass, Jimmy Read, - Diamond In The Back (Prefix One Remix) 29.Ralf GUM, Paul Randolph - We Repeat (Ralf GUM Main Mix) 30.Audiodope, Charlene Samms - Just Be I now look forward to being able to bring you even more incredible music that your richly deserving ears can absorb. May I also take this opportunity in thanking each and every one of you for continuing to support this podcast even in myself & Si's absence, it really is an honour to have you all as followers. So until the next episode, click play and lose yourself in the Soul Abyss. Much love to each and all Shizzla
91 episodes available. A new episode about every 0 hours averaging 183 mins duration .