Manage episode 247526152 series 1108154
By Sixth Year Seniors. Discovered by Player FM and our community — copyright is owned by the publisher, not Player FM, and audio is streamed directly from their servers. Hit the Subscribe button to track updates in Player FM, or paste the feed URL into other podcast apps.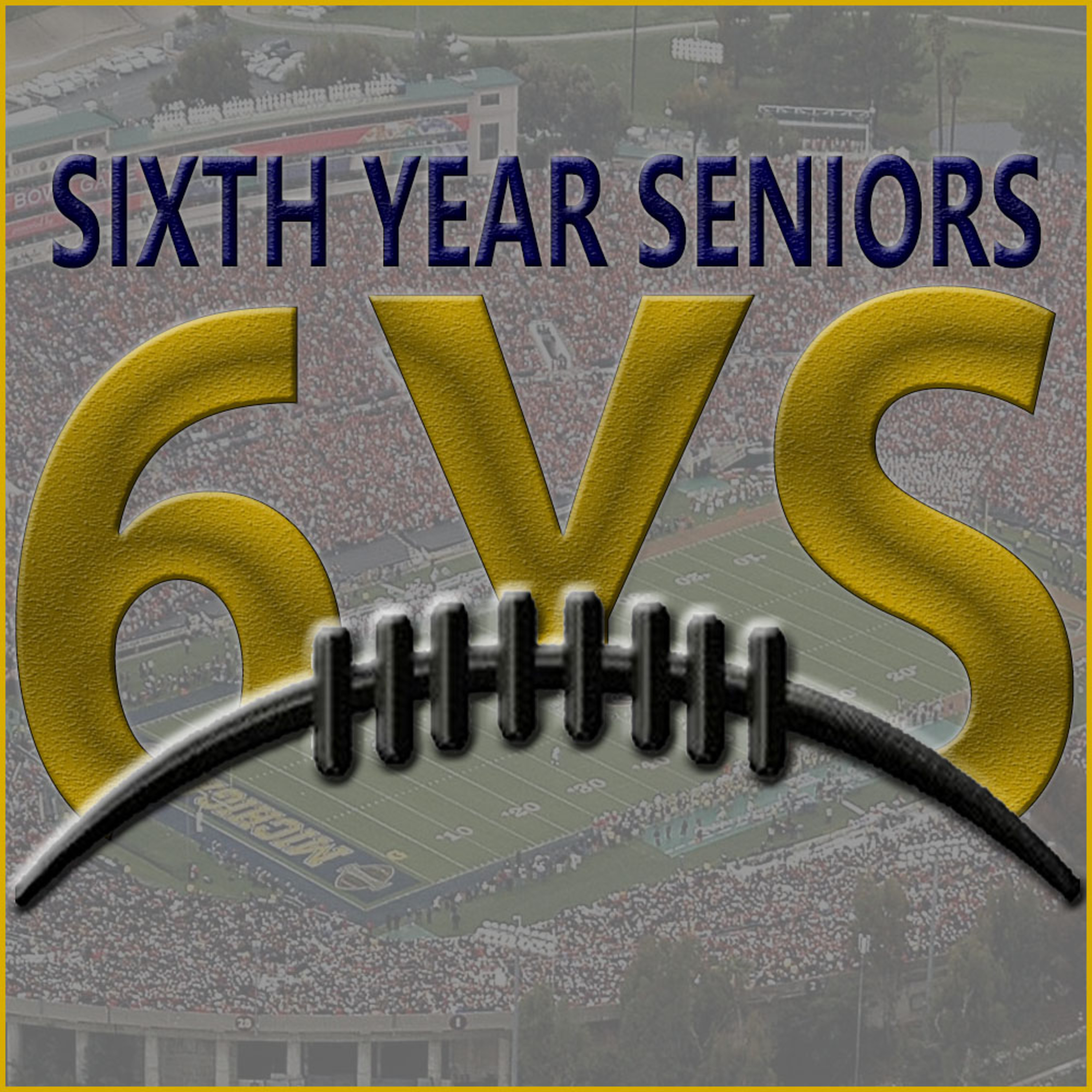 Clay Helton still has a job, but an SI Maven may not. Another huge hoops upset, and conference title game picks.
242 episodes