Manage episode 188626908 series 1531264
By
Discovered by Player FM and our community — copyright is owned by the publisher, not Player FM, and audio streamed directly from their servers.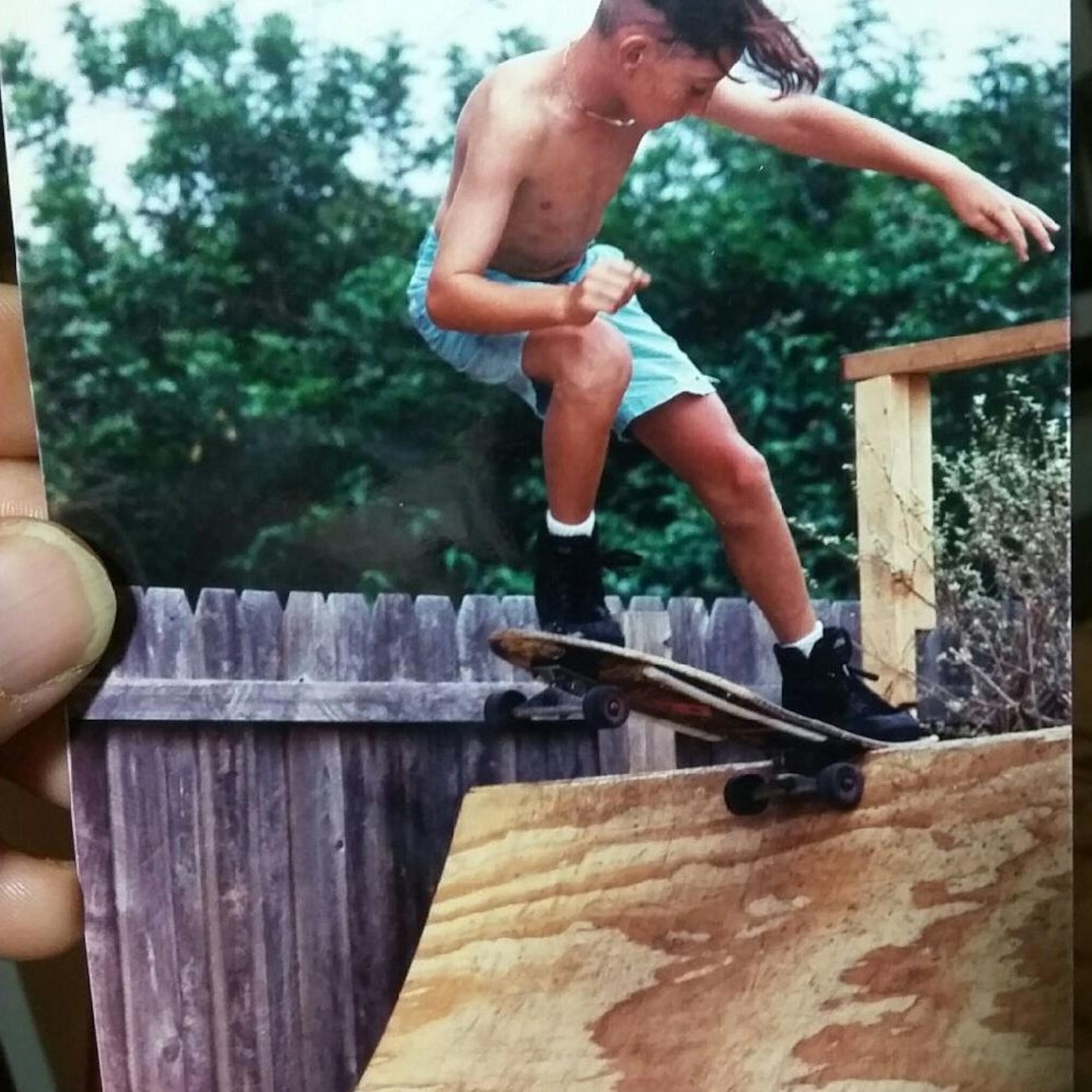 In this episode of the "Skate Brain" podcast I (Riley Shaw) travel to Station Square Apartments aka "Seaboard" to meet up with my friend Andy Harrison to interview Atlanta skateboarding legend Jed Davis. I had heard Jed was a character and needless to say he did not disappoint. This episode compiles just some of his many life experiences and I'm stoked he was down to share with everybody. The conversation ranges from: getting his first board in 86', building ramps in the driveway, becoming a Skatepark of Tampa local in the 90s, competing in Tampa Am, going vegan, owning a skatepark, moving to San Francisco, living in Japan, finding his home in Atlanta, living in Seaboard, viewing skateboarding as a martial arts, growing mushrooms, living like a monk, and more. If you want to get the full experience, you have to give it a listen! Prepare to be taken into the mind of Jed Davis everybody, Episode 8! If you enjoyed this episode let us know! You can reach out to Jed @igottawriteabook or to the host Riley @rshaw78 To stay updated on new episodes you can follow the podcast on Instagram/Facebook: @theskatebrainpodcast give us some feedback, or let us know who you would like to see on the show. Thanks guys and peace!
23 episodes available. A new episode about every 8 days averaging 63 mins duration .