Manage episode 218292809 series 1174409
By
Joanne Eckton
. Discovered by Player FM and our community — copyright is owned by the publisher, not Player FM, and audio is streamed directly from their servers. Hit the Subscribe button to track updates in Player FM, or paste the feed URL into other podcast apps.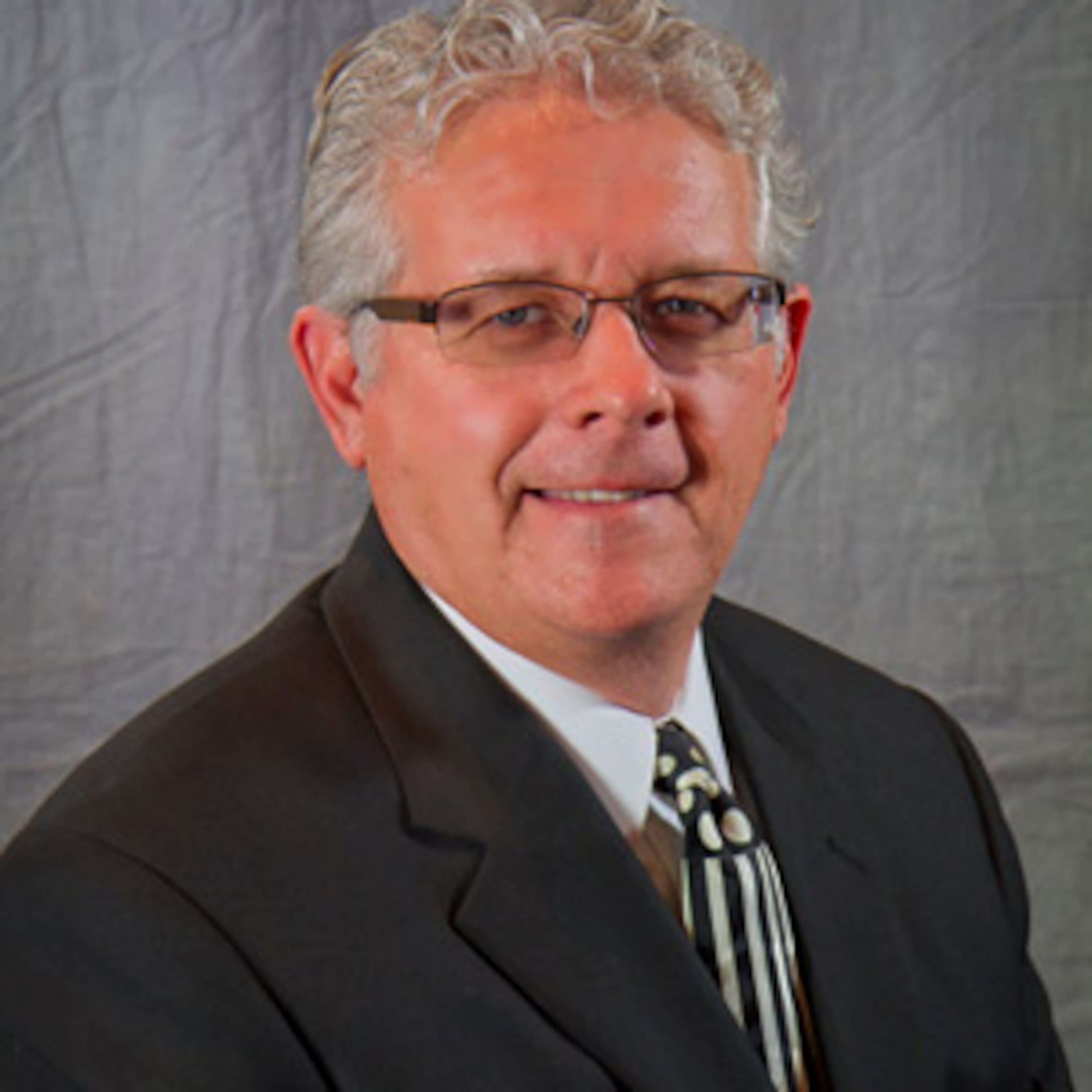 When is the best time to start planning your exit strategy from your business? What can you do to maximize your profit when it's time to sell?
Jeff Brasher, partner of Alliant Capital Advisors, shares with us his expert advice on buying and selling a business. Learn what you absolutely must do now to get the best value. Find out how you can get your business valuation and how you compare to industry standards.
28 episodes