Manage episode 244430611 series 2167970
By
Space Cowboy Books
. Discovered by Player FM and our community — copyright is owned by the publisher, not Player FM, and audio is streamed directly from their servers. Hit the Subscribe button to track updates in Player FM, or paste the feed URL into other podcast apps.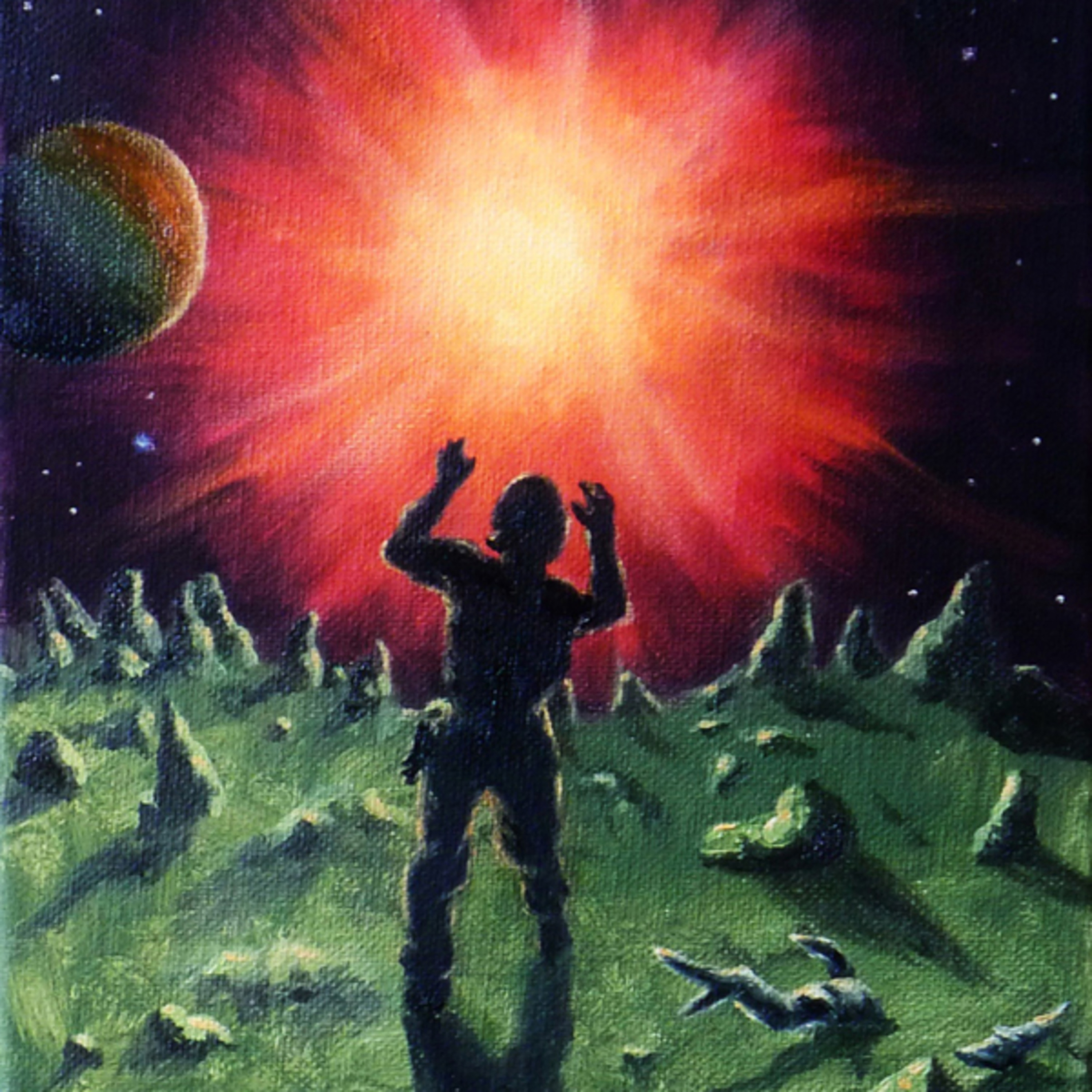 Stories featured in this episode: Echo of Creation by Jean-Paul L. Garnier -
http://jplgarnier.blogspot.com/
music by Phog Masheeen -
https://phogmasheeen.blogspot.com
read by Patricia Thompson, Heather Morgan, Lawrence Lane & the author Birth of Fire by Frank Slater recorded live at Space Cowboy Books music by RedBlueBlackSilver & Phog Masheeen
https://redblueblacksilver.bandcamp.com/
read by Jean-Paul Garnier theme music by Dain Luscombe Simultaneous Times is a monthly science fiction podcast produced by Space Cowboy Books in Joshua Tree, CA.
http://www.spacecowboybooks.com
35 episodes