Manage episode 246410785 series 2168588
By
SPED Homeschool
. Discovered by Player FM and our community — copyright is owned by the publisher, not Player FM, and audio is streamed directly from their servers. Hit the Subscribe button to track updates in Player FM, or paste the feed URL into other podcast apps.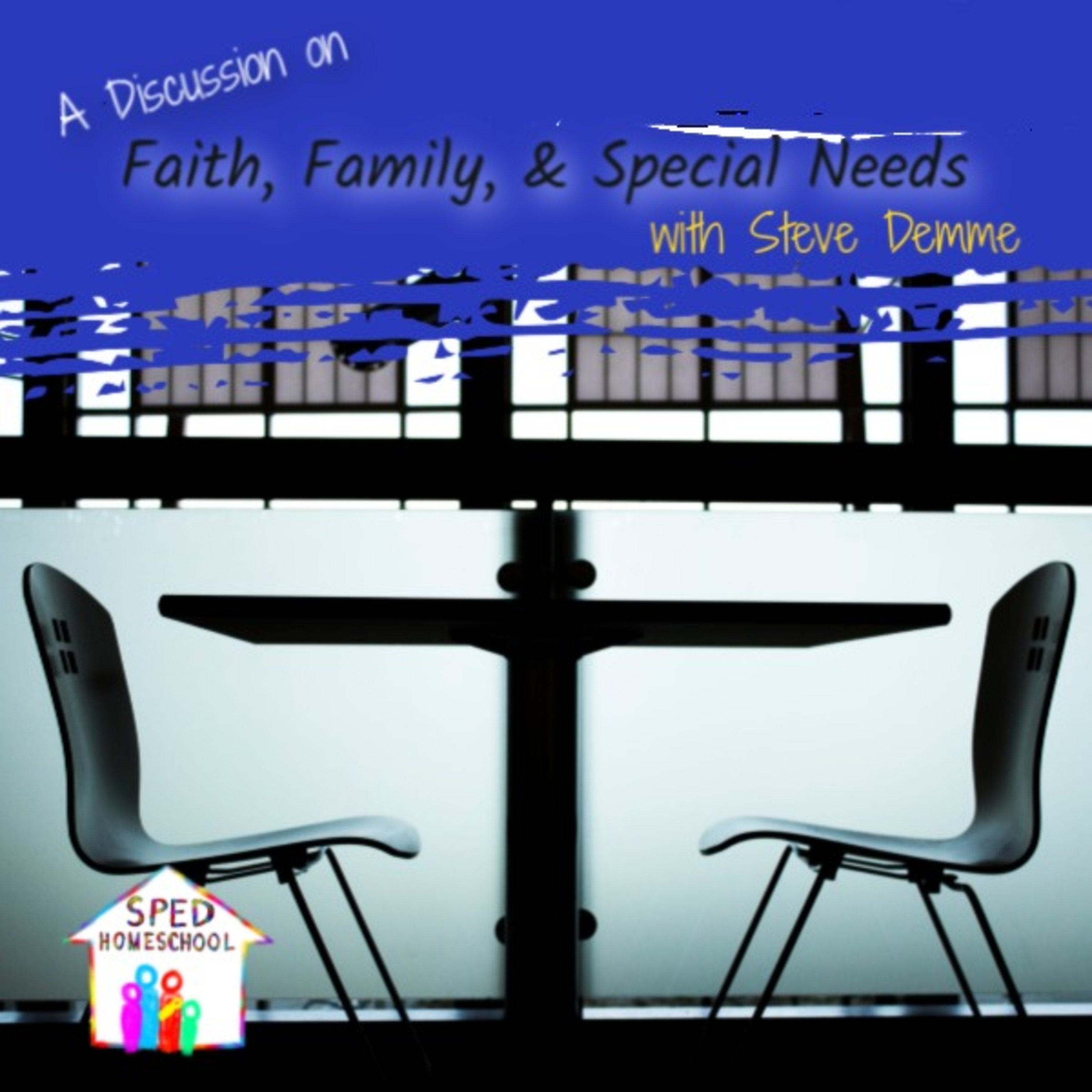 Our special guest this week on SPED Homeschool Conversations was Steve Demme, Creator of Math-U-See and Founder of Building Faith Families. Our discussion with Steve was about "Faith, Family, & Special Needs" #specialneeds #family #faith #homeschooling Other topics covered in this episode: What Our Special Needs Children Can Teach Us About God The Imperfect Juggle of Special Needs and Family Needs A Bigger Vision for Your Special Needs Child's Future How Homeschool Groups Can Work Towards Special Needs Inclusion To find out more about Steve and his website Building Faith Families go to
http://www.buildingfaithfamilies.org/
To find out more about SPED Homeschool visit our website at
https://spedhomeschool.com/
Subscribe to our channel
https://www.youtube.com/c/spedhomeschool?sub_confirmation=1
SPED Homeschool - Empowering parents today...so their students have successful tomorrows!
102 episodes