Manage episode 244362997 series 2168588
By
SPED Homeschool
. Discovered by Player FM and our community — copyright is owned by the publisher, not Player FM, and audio is streamed directly from their servers. Hit the Subscribe button to track updates in Player FM, or paste the feed URL into other podcast apps.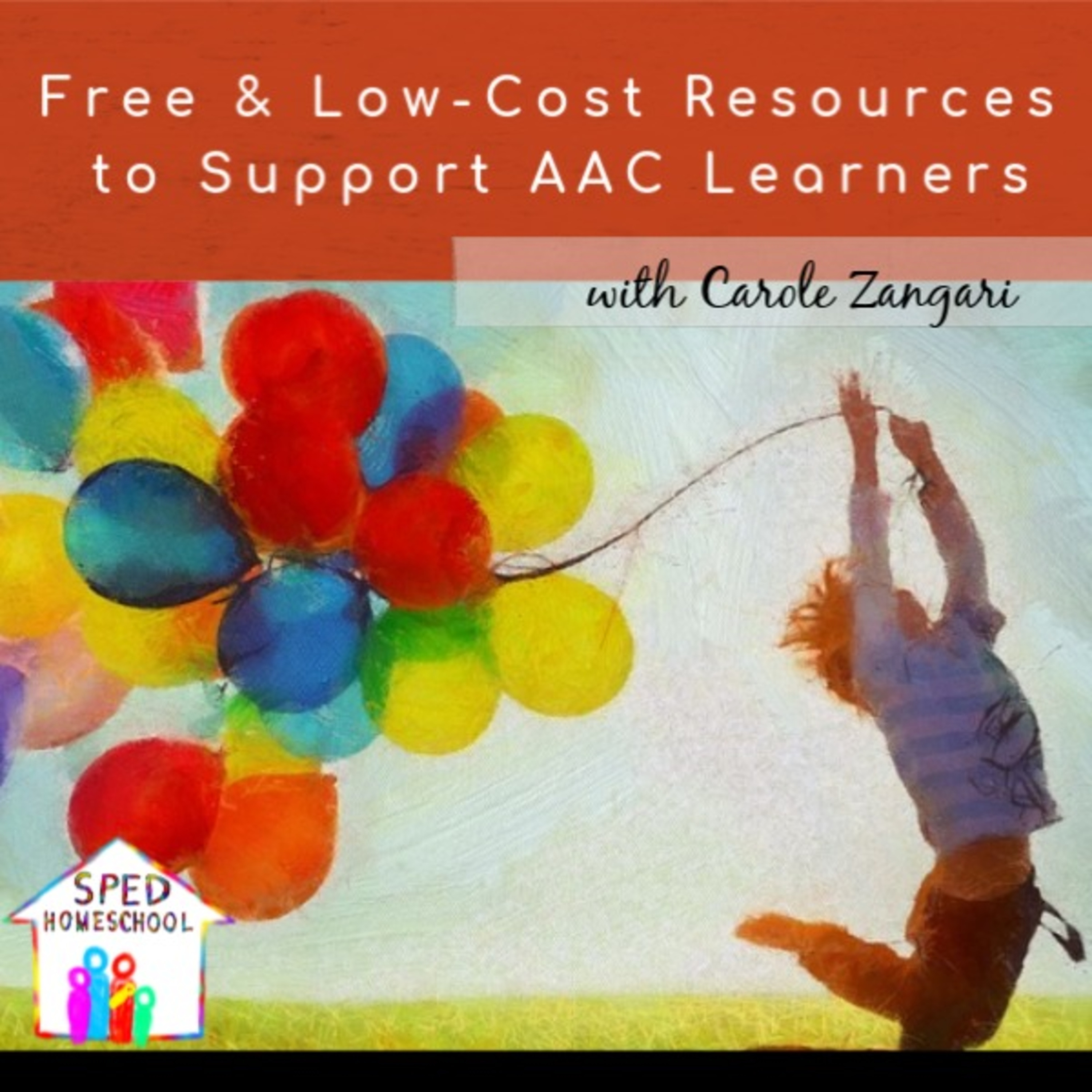 Our special guest this week on SPED Homeschool Conversations was Carole Zangari, a professional SLP, and owner of the website PrAACtical AAC. Carole shared on "Free & Low-Cost Resources to Support AAC Learners". #AAC #homeschool #free #lowcost Other topics covered in this interview: Free AAC Core Vocabulary Lesson Plans Free AAC Resources Offered by Cough Drop Resource for Converting Your Child's High-Tech AAC Screen to No-Tech Free Books, Videos, and Music for Teaching AAC Core Words Use this link to view or download a PDF of Carole's slides:
https://drive.google.com/file/d/0BwvOnl2nG7m7NHRqbDRJZXFHN1JNQU9RN25ManVHU2FRQWln/view?
102 episodes