Manage episode 234296520 series 1247401
By
SQPN, Inc.
,
SQPN
, and
Inc.
. Discovered by Player FM and our community — copyright is owned by the publisher, not Player FM, and audio is streamed directly from their servers. Hit the Subscribe button to track updates in Player FM, or paste the feed URL into other podcast apps.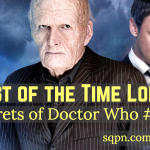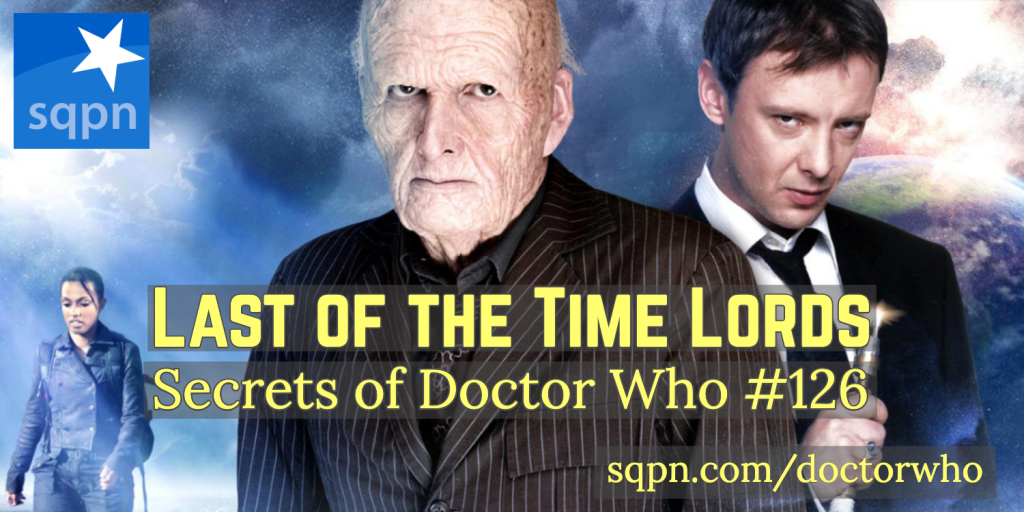 As the third season and Martha's stint as a companion come to a close, the Doctor grapples with the Master and takes on Messianic overtones. Jimmy Akin, Dom Bettinelli, and Fr. Cory Sticha discuss the Doctor's Year of Hell that ends with him alone.
The post Last of the Time Lords appeared first on SQPN.com.
134 episodes