Manage episode 241460292 series 62684
By
St. Louis Realtor Podcast
. Discovered by Player FM and our community — copyright is owned by the publisher, not Player FM, and audio is streamed directly from their servers. Hit the Subscribe button to track updates in Player FM, or paste the feed URL into other podcast apps.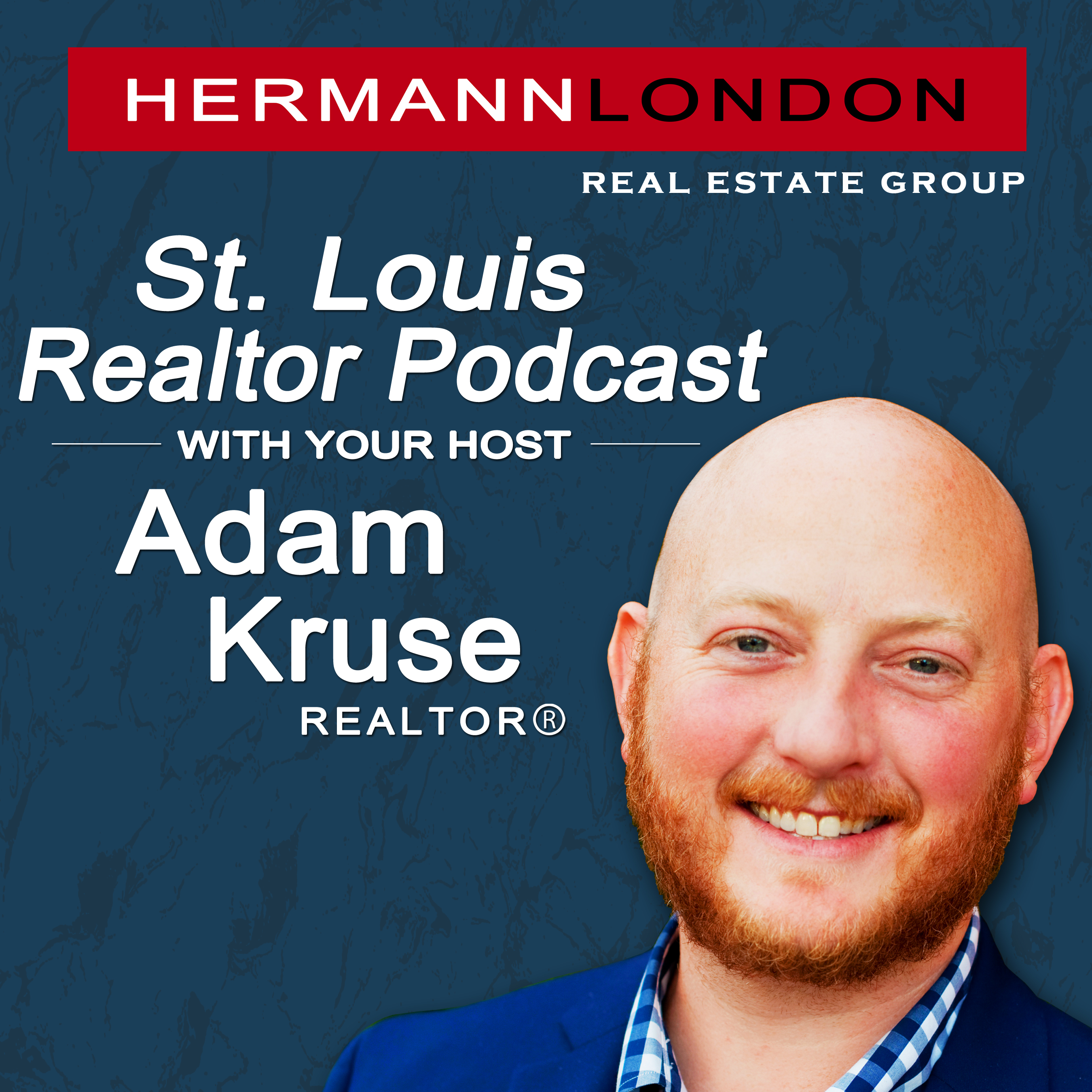 In this episode,
Realtor Adam Kruse
and
Realtor Shannon St. Pierre
talk to George DeMere from
Endeavor Capital Mortgage
about credit myths and explains what actually affects your credit score.
Email questions to PODCAST@HermannLondon.com
77 episodes