Manage episode 156455244 series 1189862
By
Discovered by Player FM and our community — copyright is owned by the publisher, not Player FM, and audio streamed directly from their servers.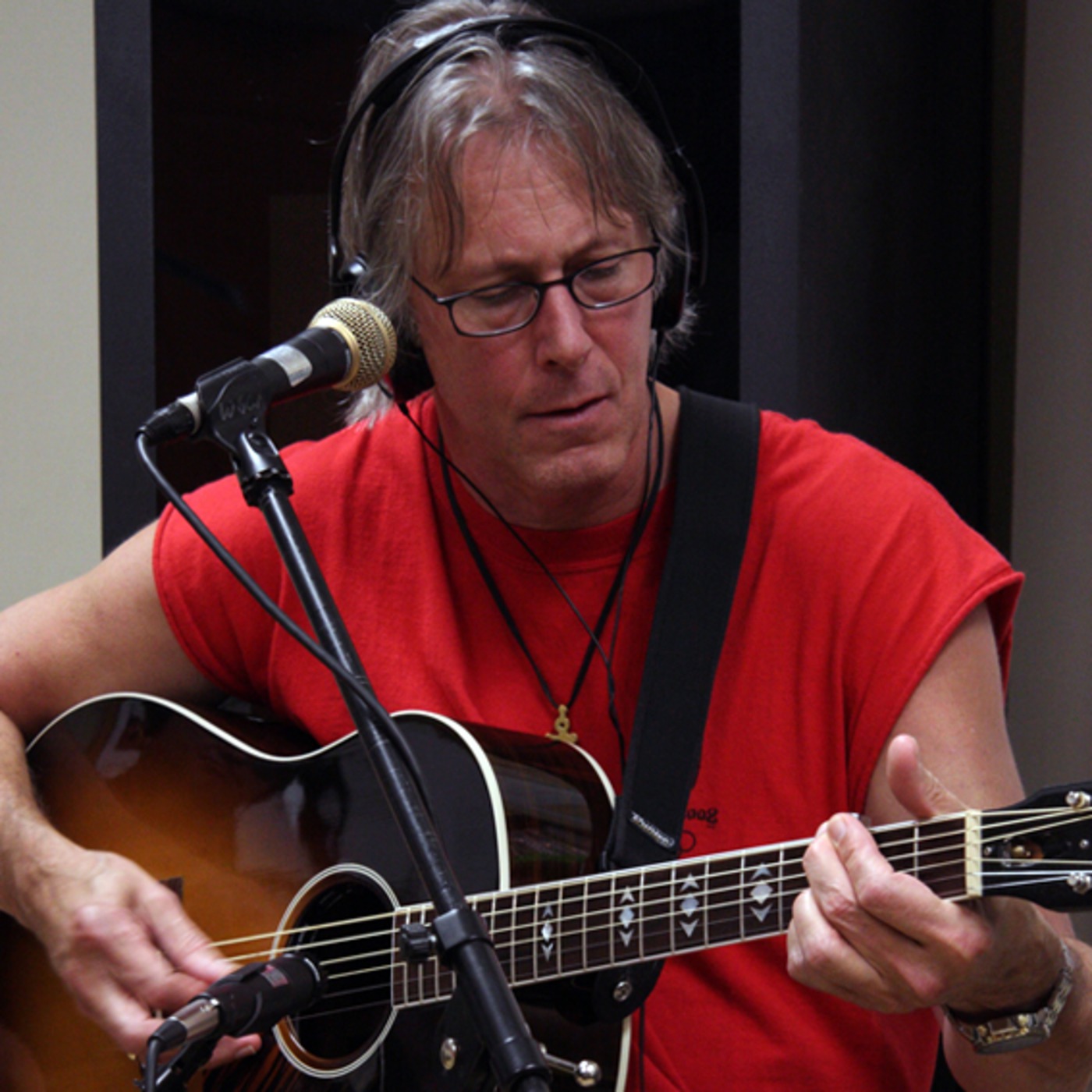 New York resident Jon Pousette-Dart formed the Pousette-Dart Band in 1973, mining the same musical territory as the Eagles, James Taylor and Little Feat. Manager Don Law discovered them opening for John Hammond on Nantucket, and in 1975 they signed a multi-album deal with Capitol Records, releasing 4 albums from 1976 to 1980. Although the band worked the rock music arena, three of its Capitol albums were cut in Nashville with veteran producer Norbert Putnam. During this time, the Pousette-Dart Band had Billboard chart action with the hit "For Love," and substantial airplay with "Amnesia," and "County Line," selling hundreds of thousands of records and becoming one of the busiest touring groups in the U.S. working with an outrageous array of talent including The Byrds, Bonnie Raitt, Peter Frampton, Yes, the J.Geils Band, Jonathan Edwards, Charlie Daniels Band, Manfred Mann, Mahavishnu Orchestra, Journey, Father Guido Sarducci, Emmylou Harris and Randy Newman... Jon was kind enough to drop by the WSCA studios on Sept. 24, 2010 for some live performance and chat on Stay Tuned with Shawn Henderson. We talk about his Rock & Roll past and everything else up to the present day and the great music that he continues to make. Songs performed during this instudio 1 - I'm The Man For You 2 - Amazing To Me 3 - Freezing Hot 4 - Yaicha
http://staytunedradio.webs.com
http://wscafm.org
http://www.pousette-dart.com
4 episodes available. A new episode about every 9 hours averaging 54 mins duration .