Archived series ("Inactive feed" status)
When? This feed was archived on September&nbsp02,&nbsp2017&nbsp15:34 (). Last successful fetch was on July&nbsp27,&nbsp2017&nbsp13:20 ()
Why? Inactive feed status. Our servers were unable to retrieve a valid podcast feed for a sustained period.
What now? You might be able to find a more up-to-date version using the search function. This series will no longer be checked for updates. If you believe this to be in error, please check if the publisher's feed link below is valid and contact support to request the feed be restored or if you have any other concerns about this.
Manage episode 151804682 series 1038546
By
Dick Darn
. Discovered by Player FM and our community — copyright is owned by the publisher, not Player FM, and audio is streamed directly from their servers. Hit the Subscribe button to track updates in Player FM, or paste the feed URL into other podcast apps.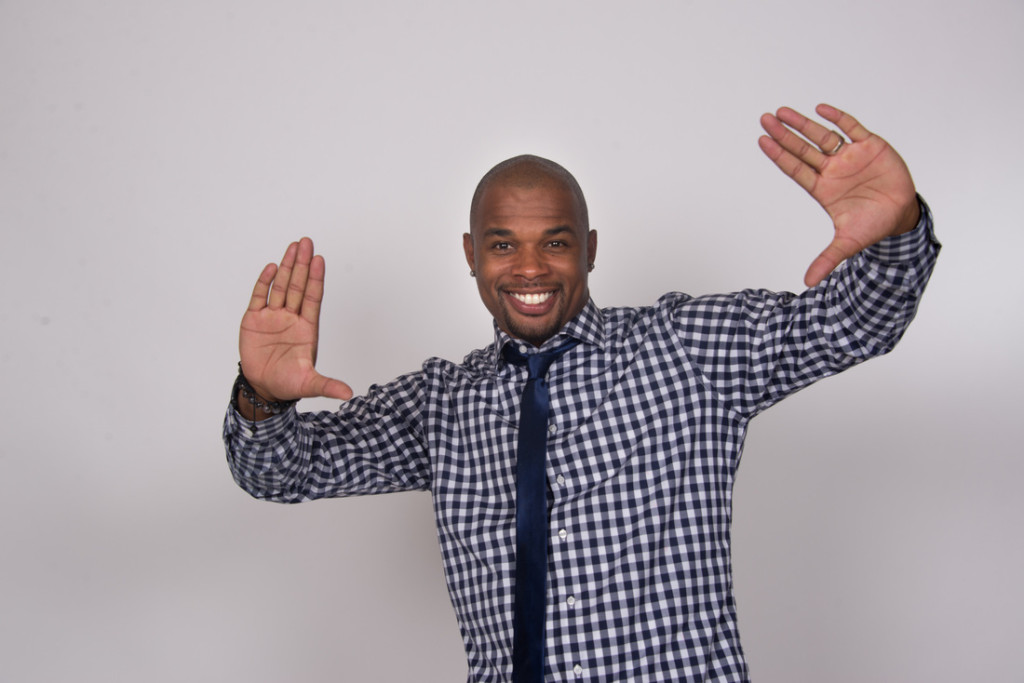 Comedian Jay Reid gets his hustle on Str8hustlin.com with Dick Darin, Money Mike, and Stew. We could interview Jay Reid everyday and always have a good time. His clever witty sense of humor makes everyone want more. Jay talks about how he got started in comedy, living in Las Vegas, and touring with Ali Siddiq, Bill Bellamy, D'Lai for the Bill Bellamy's Ladies Night Out Comedy Tour. Some of Jay's previous appearances are BET's "Coming to the Stage", Centric Comedy All-Stars, Winning TV One's "Who's Got Jokes?" , Bill Bellamy's "Ladies Night Out, 2010 Essence Music Festival, TV One's "L.M.A.O", Iraq tour for the troop, and featured in the blockbuster movie "21" starring Kevin Spacey. Listen to our interview and go see Jay when he comes to your city. For more information on Jay Reid visit: http://www.comedianjreid.com/
Please Listen
Music Money By D-Shep
The post Comedian Jay Reid gets his hustle on Str8hustlin.com appeared first on STR8HUSTLIN.
…
continue reading
99 episodes