Archived series ("Inactive feed" status)
When? This feed was archived on September&nbsp02,&nbsp2017&nbsp15:34 (). Last successful fetch was on July&nbsp27,&nbsp2017&nbsp13:20 ()
Why? Inactive feed status. Our servers were unable to retrieve a valid podcast feed for a sustained period.
What now? You might be able to find a more up-to-date version using the search function. This series will no longer be checked for updates. If you believe this to be in error, please check if the publisher's feed link below is valid and contact support to request the feed be restored or if you have any other concerns about this.
Manage episode 151804683 series 1038546
By
Dick Darn
. Discovered by Player FM and our community — copyright is owned by the publisher, not Player FM, and audio is streamed directly from their servers. Hit the Subscribe button to track updates in Player FM, or paste the feed URL into other podcast apps.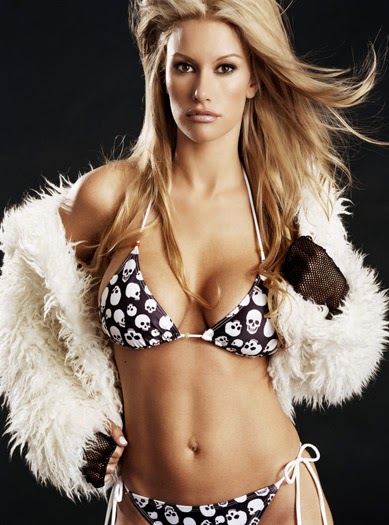 Susan Holmes-McKagan, international model, swimsuit designer, actress and mother of two daughters is on Str8hustlin.com. Susan phones into the Str8hustlin.com studio and chats with Dick Darin and Stew. We listen to a cool story of her chasing dreams, staying focused, determined, positive, and being at the right spot at the right time. Susan discusses growing up a catholic girl with both parents being educators, being discovered by Fashion photographer Marco Glaviano by chance while Marco was eating dinner with actress Jodie Foster, traveling the world modeling, designing swimsuits like the famous guitar pick swimsuit in sports illustrated, and how she meet her husband superstar musician Duff McKagan. Please listen to our interview and for more information on Susan Holmes-McKagan please visit: http://www.susanholmes.net/
Please Listen
The post Susan Holmes-McKagan brings positive energy to Str8hustlin.com appeared first on STR8HUSTLIN.
99 episodes