Manage episode 163789385 series 1270108
By
Discovered by Player FM and our community — copyright is owned by the publisher, not Player FM, and audio streamed directly from their servers.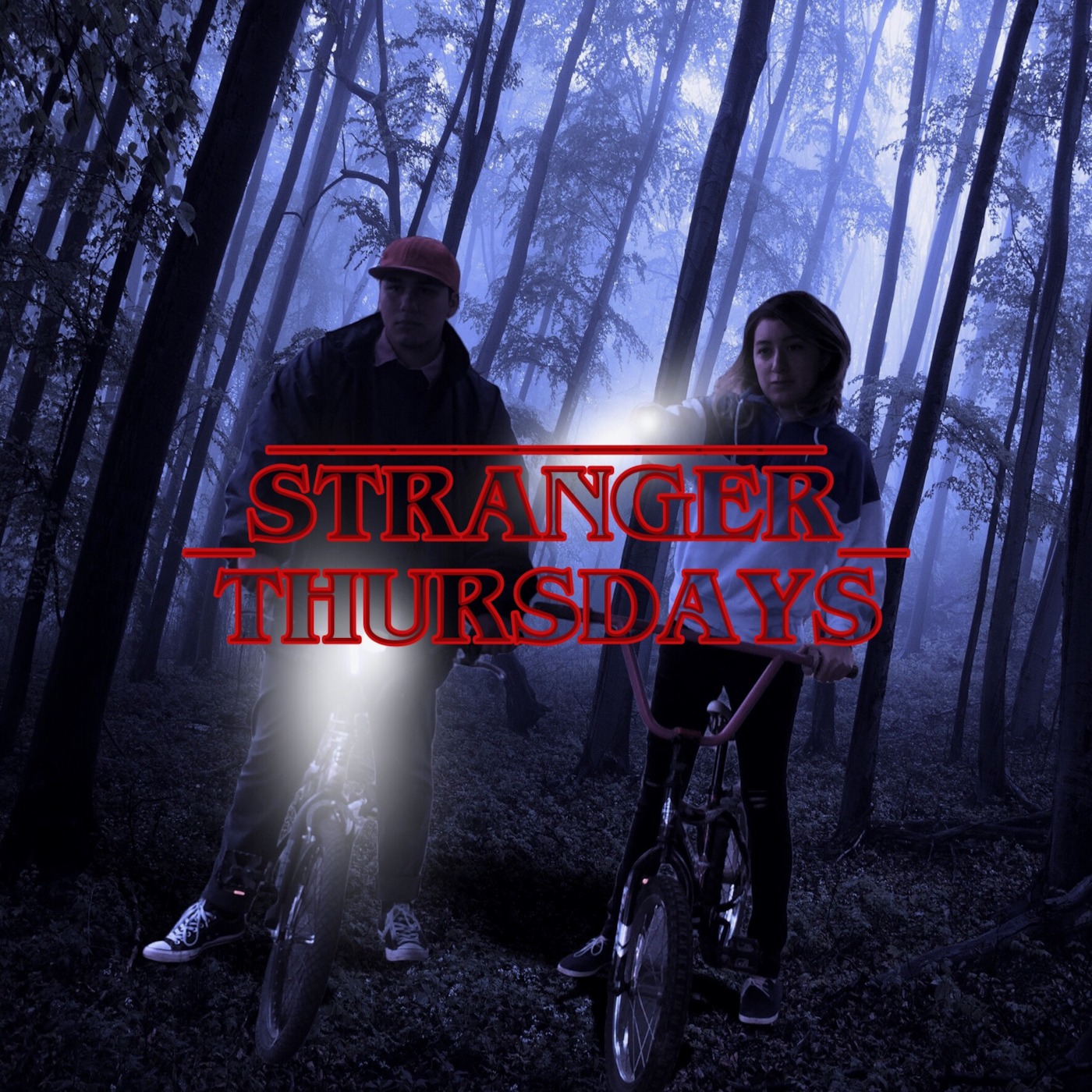 In this weeks episode, we speak in dull monotone voices, make crappy references to movies we've never seen, and give tips on how to star in future seasons of Stranger Things! This podcast is just for fun, but be sure to show your support by subscribing and sharing with other Stranger Things fans! Leave a comment telling us what you think about the new characters rumored for season 2 & thanks for listening. Be sure to tune in next week (: [FUN DRINKING GAME: Take a shot every time Paulina says "right." p.s. play responsibly!]
9 episodes available. A new episode about every 9 days averaging 34 mins duration .