Archived series ("HTTP Redirect" status)
Replaced by: Taboo Tales Podcast
When? This feed was archived on January&nbsp07,&nbsp2017&nbsp02:10 (). Last successful fetch was on December&nbsp17,&nbsp2016&nbsp10:33 ()
Why? HTTP Redirect status. The feed permanently redirected to another series.
What now? If you were subscribed to this series when it was replaced, you will now be subscribed to the replacement series. This series will no longer be checked for updates. If you believe this to be in error, please check if the publisher's feed link below is valid and contact support to request the feed be restored or if you have any other concerns about this.
Manage episode 95281508 series 68214
By
Taboo Tales
. Discovered by Player FM and our community — copyright is owned by the publisher, not Player FM, and audio is streamed directly from their servers. Hit the Subscribe button to track updates in Player FM, or paste the feed URL into other podcast apps.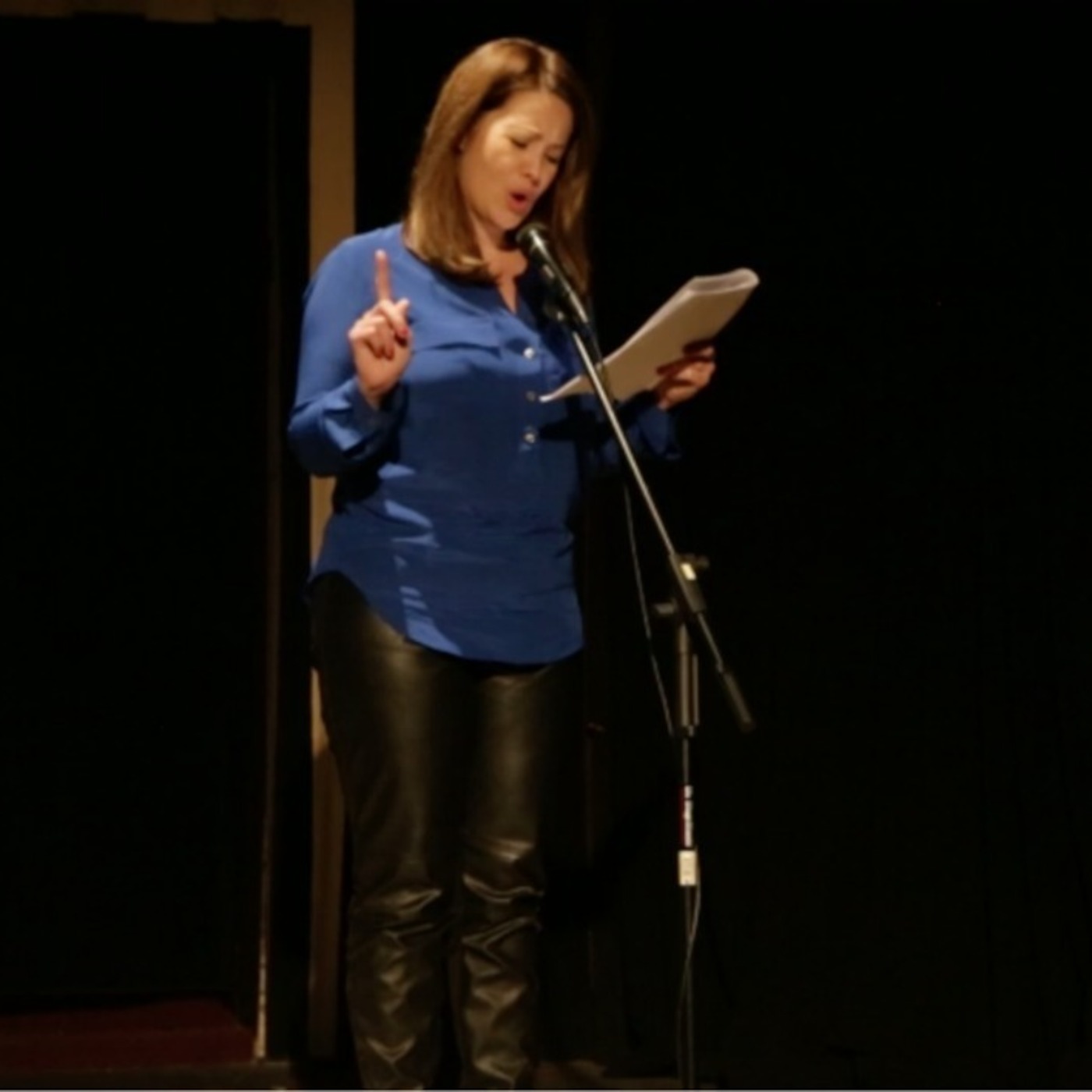 This week, we talk to writer Jeanie Bergen about what it was like to go from care free to care taker in an instant. When Jeanie had to shift her life around to make room for her sister Edna, she faced more than just government red tape and rude looks - she faced her feelings. AND WE LOVE FEELINGS!
59 episodes