Manage episode 209990474 series 1169062
By
Discovered by Player FM and our community — copyright is owned by the publisher, not Player FM, and audio streamed directly from their servers.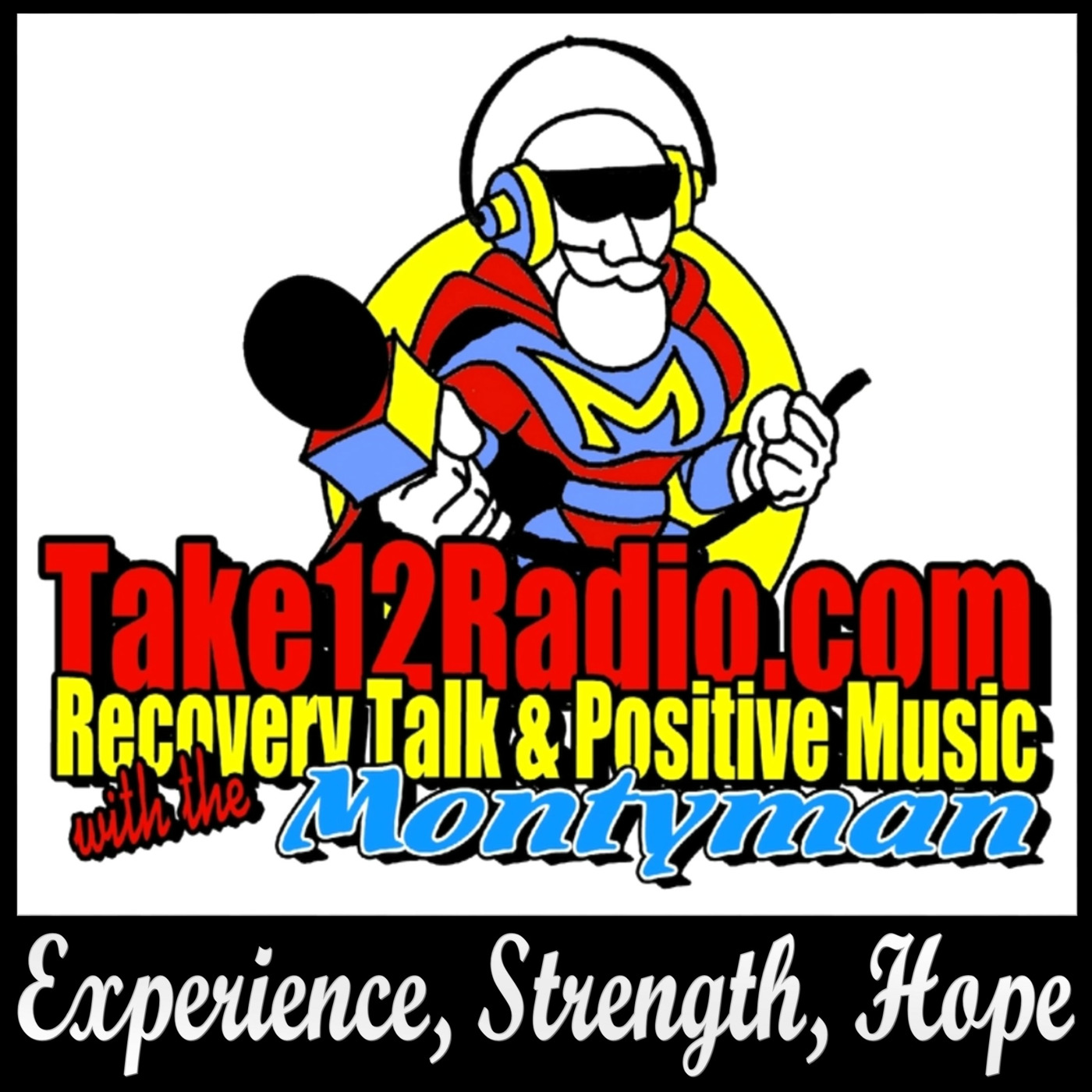 THE TAKE 12 RECOVERY RADIO SHOW presents Entitled to Overcome, (Solutions for Life Today) with Dave Fleming & the Monty'man How many times have we gone to Twelve Step meetings and read the Steps on the wall, heard them recited at the beginning of the meetings and even spoken about during the meeting? But how many of us practice, work and do these vital Steps? Is hearing about the Steps and attending meetings going to be the solution to our lack of sobriety and bring about real change? Some would think so, and yet most do not stay sober. Perhaps we need to hit the proverbial re-start button and take a look at being a doer of the Steps rather than simply a reader or hearer only. Closing Song: Recovery by James Arthur
www.jamesarthurofficial.com
444 episodes available. A new episode about every 6 days averaging 54 mins duration .