Fetch error
Hmmm there seems to be a problem fetching this series right now. Last successful fetch was on August&nbsp25,&nbsp2020&nbsp01:27 ()
What now? This series will be checked again in the next day. If you believe it should be working, please verify the publisher's feed link below is valid and includes actual episode links. You can contact support to request the feed be immediately fetched.
Manage episode 214517288 series 1164054
By
iBZ Recordings
and
IBZ Recordings
. Discovered by Player FM and our community — copyright is owned by the publisher, not Player FM, and audio is streamed directly from their servers. Hit the Subscribe button to track updates in Player FM, or paste the feed URL into other podcast apps.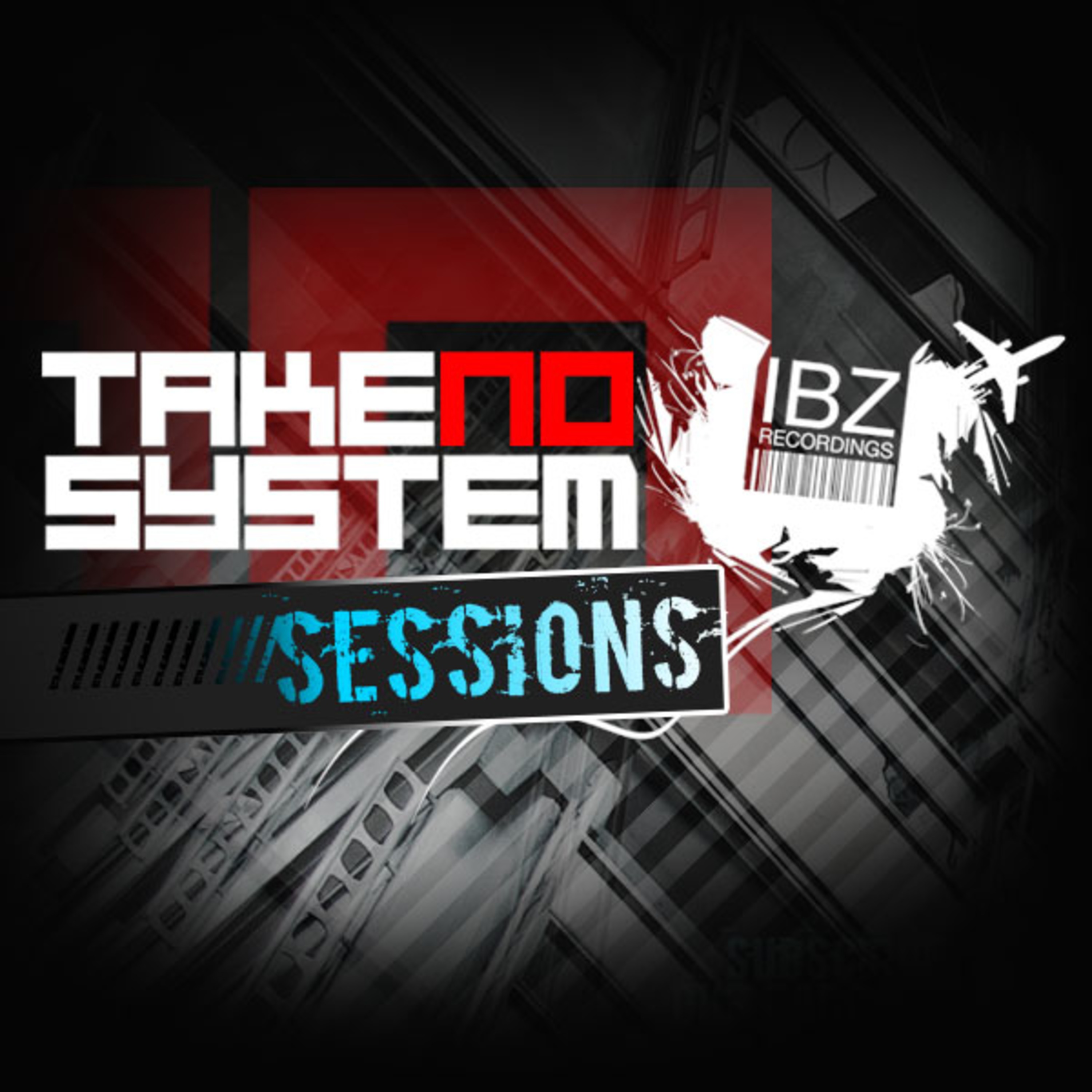 TAKE NO SYSTEM Sessions Podcast # 1311 with John JACOBSEN (Pacha Ibiza). We are very proud @ iBZ Recordings, to welcome our friend John JACOBSEN on our TNS Podcasts. John is one of Pacha Ibiza's Resident Djs. He is playing all over the world promoting the famous Ibiza based club as well as his own music released on both Pacha Recordings and Defected in The House. This is pure House and Tech-House Baby !!! Track Listing to come soon....
8 episodes