Manage episode 208668171 series 85722
By
Talla 2XLC
. Discovered by Player FM and our community — copyright is owned by the publisher, not Player FM, and audio is streamed directly from their servers. Hit the Subscribe button to track updates in Player FM, or paste the feed URL into other podcast apps.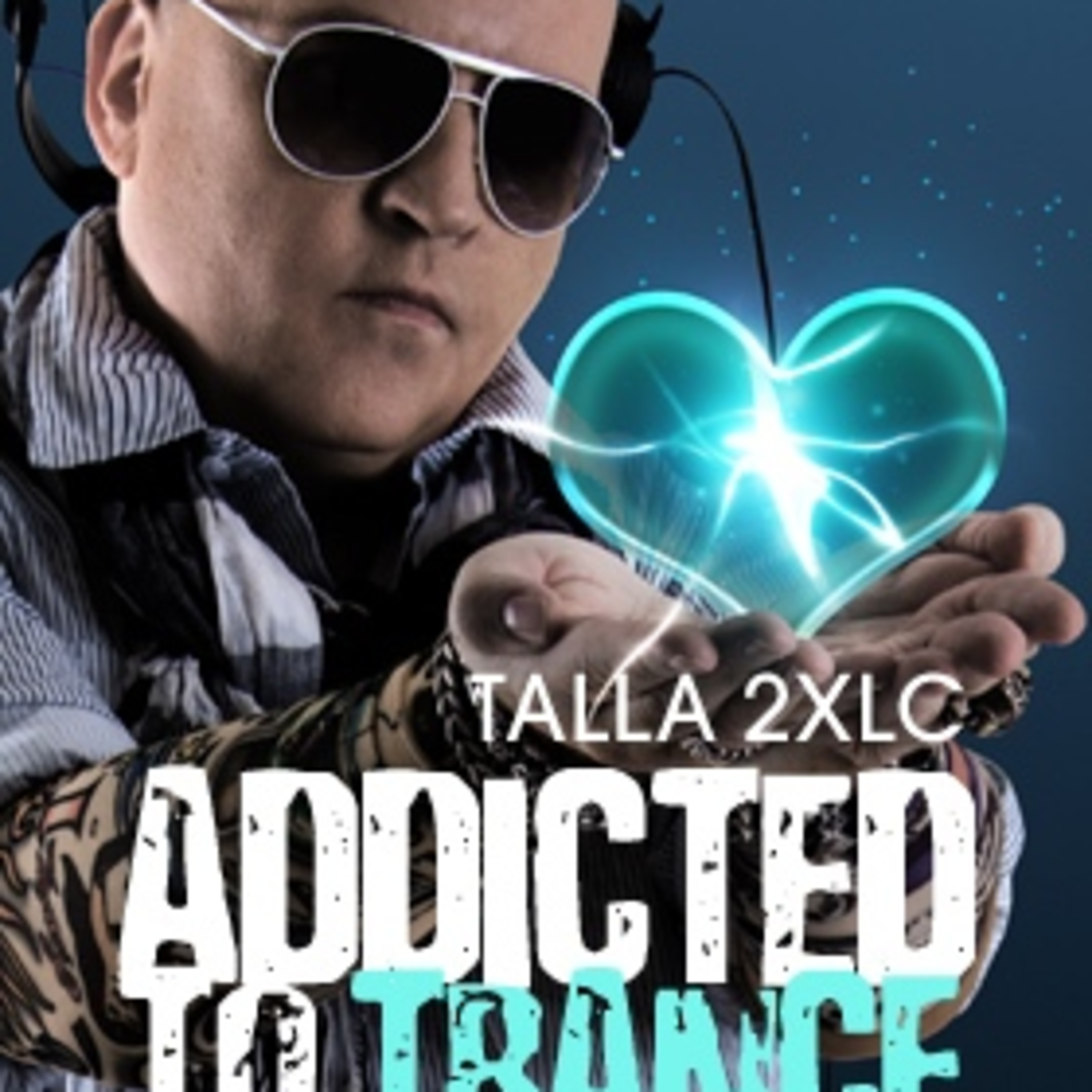 Hello Trance Lovers, i know its a long time ago i've uploaded something. But from now ongoing i will start again on regular base to share my monthly Podcast with you. Enjoy :-) Upcoming Gigs: Aug 25th - Really excited playing at New Horizons 2017 - a new festival. with 7 floors. I am playing the "Trancetonia tent" from 17-18hrs. Aug 26th, my debut in chicago! Who's gonna join the coldharbour night with Adina Butar, Arkham Knights and me? For Details check my homepage or GigaTools Site ->
https://gigs.gigatools.com/user/talla.
Releases: 28.08 on Critical State -> Talla 2XLC & Pablo Anon - Force of Nature Buy ->
https://www.beatport.com/track/force-of-nature-original-mix/9630262
04.09 on Grotesque -> Talla 2XLC - Eternally watch out on FB or my Homepage for details. Cheers Talla Tracklist: 01. Greg Downey - Vivid Intent (Simon McCann Remix) [] 02. Revolution9 & Amara - Savitri (Midnight Mix) [Pure Trance] 03. Paul Denton - The Way Back (Extended Mix) [Pure Trance] 04. Andre Visior - Nightfly (Extended Mix) [Digital Society Records] 05. Svenson & Gielen - We Know What You Did (Alex M.O.R.P.H. Remix) [High Contrast] 06. Zack Mia - Ghost of You (Extended Mix) [Always Alive Recordings] 07. Steve Allen & UDM Pres. Nightflyers - Nightflyers (Extended Mix) [Who's Afraid Of 138] 08. Johan Gielen and Tatana - End of Time - Johan Gielen Mix 09. Paul van Dyk & Pierre Pienaar - Stronger Together (Extended) [VANDIT Records] 10. Neelix - 1000 Sterne - Talla 2XLC (uplifting remix)
79 episodes