Manage episode 208668167 series 85722
By
Talla 2XLC
. Discovered by Player FM and our community — copyright is owned by the publisher, not Player FM, and audio is streamed directly from their servers. Hit the Subscribe button to track updates in Player FM, or paste the feed URL into other podcast apps.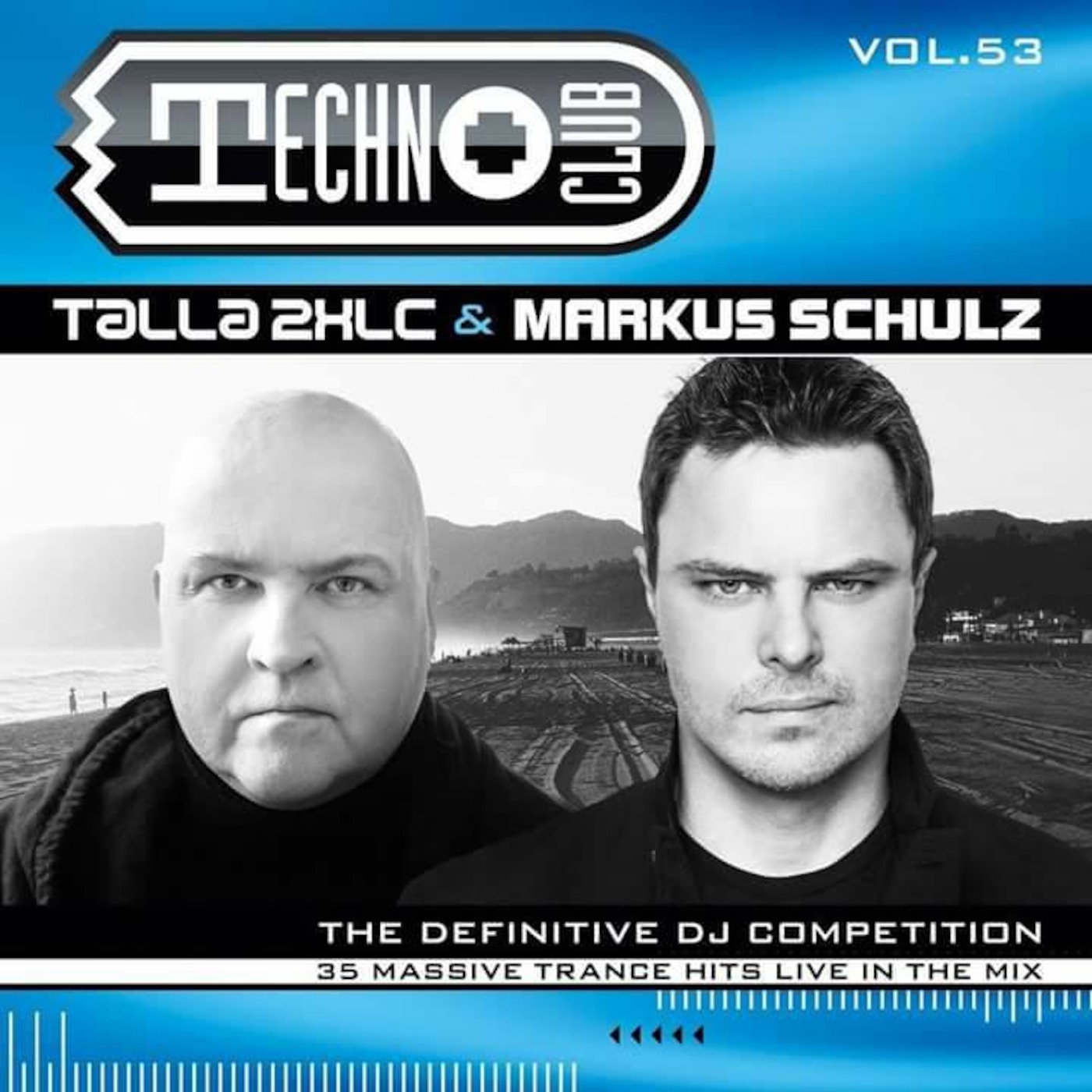 Hello Trance Lovers, still full of energy from two great gigs in Bangkok and Singapore. I'm heading now to germany to celebrate coming friday 08.12 with Markus Schulz on my own Techno Club event near FFM. The new Techno Club Vol.53 mixed by Markus Schulz and me is out now, a great combination of Uplifting and Progressive Trance. Support it. Buy:
http://bit.ly/tc-53
Newest Release on Tetsuo, wonderful vocal Trancer from Talla 2XLC, Carl B. & Katie Marne >> Keep the fire burnin 2017 <<
https://www.beatport.com/release/keep-the-fire-burning/2152612
Events: 08.12: Techno Club with Markus Schulz
https://www.facebook.com/events/302900813452766/
26.12: We Love Techno Club - 24 DJs - with Solarstone, Rank1, JohanGielen, Ayla ...
https://www.facebook.com/events/1897416833919159/
For more gigs check:
https://gigs.gigatools.com/user/talla
I want to thank all of you for your continuing support during the year, without your support this all will not be possible. Keep Trance alive. I wish you all a merry christmas and happy new year. Love Talla Tracklist: 01. Talla 2XLC - The Verge 02. Robert Nickson - Somewhere in Spacetime 03. Christina Novelli and Saady Ayub - The Only One 04. Talla 2XLC - It Makes Me Wonder 05. Miroslav Vrlík & Andre Visior - Solaris 06. Talla 2XLC feat. Carl B. & Katie Marne - Keep The Fire Burnin 2017 07. Cold Blue - Speed of Life 08. ReOrder & Ram - Opus Dei 09. Indecent Noise pres. Raw audio - Here We Go 10. 2nd Phase - Body Bag 11. ID
79 episodes