Manage episode 208668168 series 85722
By
Discovered by Player FM and our community — copyright is owned by the publisher, not Player FM, and audio streamed directly from their servers.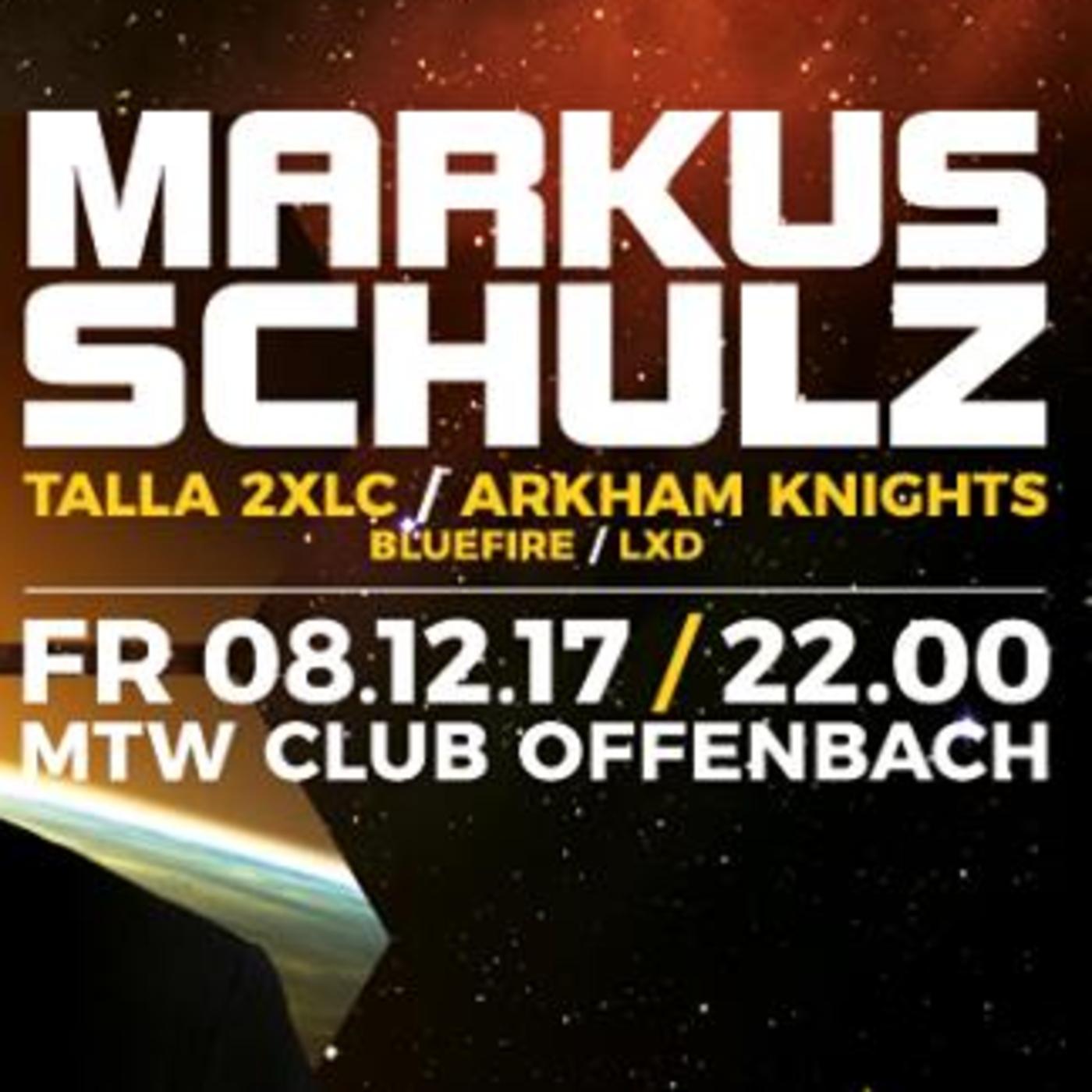 Hello Friends, back again with a new November podcast for you. Very productive the past months i've released a lot of tracks the last weeks. The newest is out now on WAO138: Talla 2XLC - It makes me wonder Support it if you like, the Steve Allen Remix needs a last push to go to BP Top 10:
https://www.beatport.com/release/it-makes-me-wonder/2141864
Greatest news of the month on 1st of December Techno Club Vol.53 will be released with Markus Schulz as mixpartner. And yes Markus will visit us @TechnoClub on 8.12.2017 for one of the biggest nights in the last years. Support by Arkham Knights and TC Residents. PreOrder TechnoClub Vol.53:
https://www.amazon.de/Techno-Club-Vol-53-Various/dp/B076DWFJN1/ref=sr_1_1?ie=UTF8&qid=1509471812&sr=8-1&keywords=techno+club+53
Techno Club with Markus Schulz:
https://www.facebook.com/events/302900813452766
Enough news for the moment, hope to see you on 8th December @TechnoClub with Markus or somewhere else on the globe. Cheers Talla Tracklist: 01. Talla 2XLC - It makes me wonder - Steven allen remix 02. Heavens Cry - Raw 03. Alchimyst feat. Staccato - Deve 04. Leroy Moreno - Nova 05. A-Tronix & Sven E. - Horizons 06. Beatsole - Shimia 07. The Cracken - Shadows of the night 08. Madwave - Colors of the 5th rainbow 09. Exis - The ritual 10. Talla 2XLC & Alessandra Roncone - Luce
79 episodes available. A new episode about every 69 days averaging 63 mins duration .