Manage episode 208668174 series 85722
By
Discovered by Player FM and our community — copyright is owned by the publisher, not Player FM, and audio streamed directly from their servers.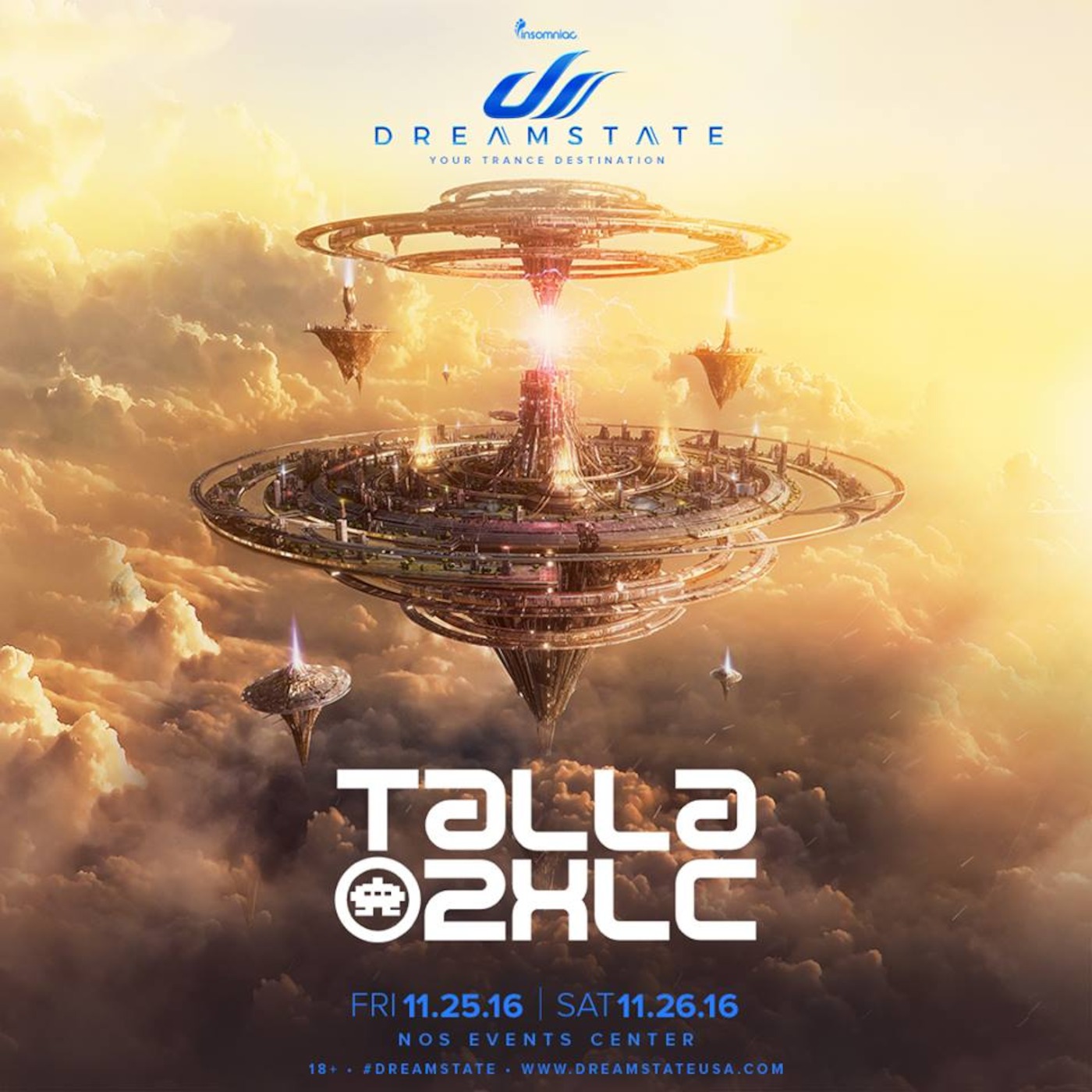 Yes i know, its been ages since i´ve uploaded something. But now i want to share the set i did on "Dreamstate"´s Timeless stage in San Bernadino. I had such a great time there, and the audience was amazing. Enjoy it. cheers Talla 2XLC 01. Sam Paganini - Rave (Talla 2XLC prog rework) 02. Talla 2XLC ft. Pay and White - Storm 03. Talla 2XLC and Sir Adrian - Who you are 04. Kaskade & Deadmau5 fr. Skylar Gray - Beneath with me (Talla 2XLC Uplifting rmx) 05. Alex M.o.r.p.h. - Not all superheroes wear capes 06. Tiesto - Suburban Train (Jordan Suckley remix) 07. Talla 2XLC - Terra Australis (Talla 2XLC vs. JVD remix) 08. DuMonde - Tomorrow (Talla 2XLC uplifting rework) 09. Ralphie B. - Massive (Daniel Skyver remix) 10. Talla 2XLC vs. Richard Bedford - Rise (Mashup) 11. Darude - Sandstorm (Talla 2XLC 2016 rework) 12. Tostie - Lethal Industry (Fred Baker remix) 13. Alan Walker - Faded (Talla 2XLC uplifting rework) 14. Zombie Nation - Kernkraft 400 (Talla 2XLC Walking dead remix) 15. Armin van Buuren - Eiforya (Talla 2XLC 140 rework) 16. John Askew - Supersonic 17. The Thrillseekers pres. Hydra - Amber (138bpm club mix) 18. Ram, Aeylin, James Dymond - Paradise 19. Phaxe - Angel of destruction (Talla 2XLC hands on neelix rework) 20. Fieldwork - This is not the end (Talla 2XLC 138 remix) 21. The Overlords - Sundown (Talla 2XLC inf3rno remix) 22. Talla 2XLC - Shine 23. Talla 2XLC - Free your mind my agents, contact them to book me: Dawn@perceptionagency.com Marco@dnrg-mgmt.de Finn@dancefield.de follow me at:
www.facebook.com/talla2xlcfansite
www.twitter.com/djtalla2xlc
Support Trance artists - Support Dreamstate - Support Trance!
79 episodes available. A new episode about every 69 days averaging 63 mins duration .