Manage episode 208687768 series 1012609
By
Mark Prestash
. Discovered by Player FM and our community — copyright is owned by the publisher, not Player FM, and audio is streamed directly from their servers. Hit the Subscribe button to track updates in Player FM, or paste the feed URL into other podcast apps.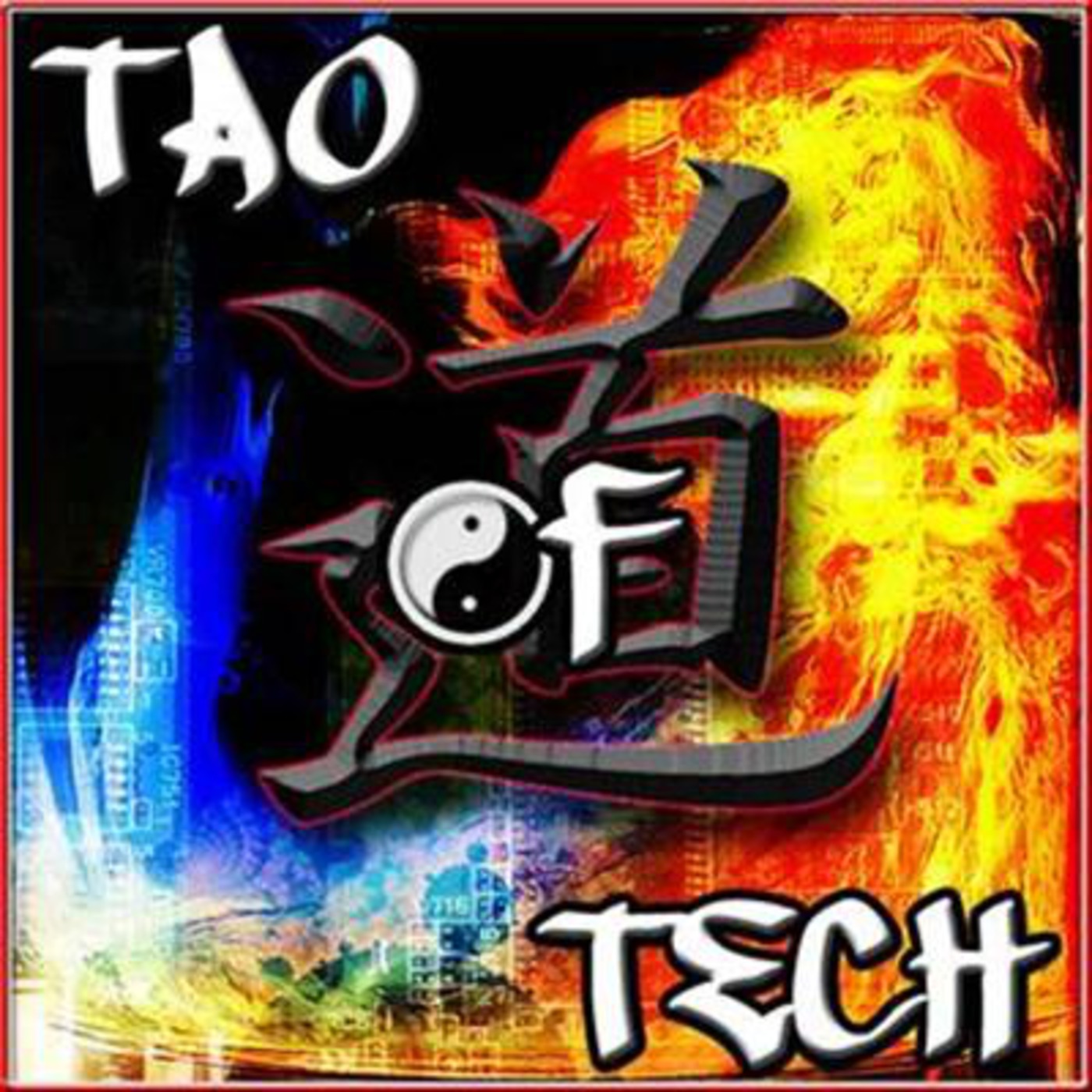 This week I had the privilege to interview Jay Smith, the writer of the podcast audio-drama HG World. Jay and I discussed his writing, the inspiration for HG World, his favorite characters to write for, Mafia Wars, South Park, and the most memorable scene he has written for HG World. Once you finish listening to the interview, head over to the HG World website at
www.goodmorningsurvivors.com
and tell them the Tao of Tech sent ya! Stay tuned after the show and listen to the promo for Paul E Cooleys horror novella "Tattoo". Head over to Paul's website
http://shadowpublications.com/
for more Feindmaster goodness, or to
www.Amazon.com
or
www.smashwords.com
to pick up your copy of "Tattoo".
24 episodes