Manage episode 240528131 series 1084001
By Teaterbrunnsgatanfyra's Podcast. Discovered by Player FM and our community — copyright is owned by the publisher, not Player FM, and audio is streamed directly from their servers. Hit the Subscribe button to track updates in Player FM, or paste the feed URL into other podcast apps.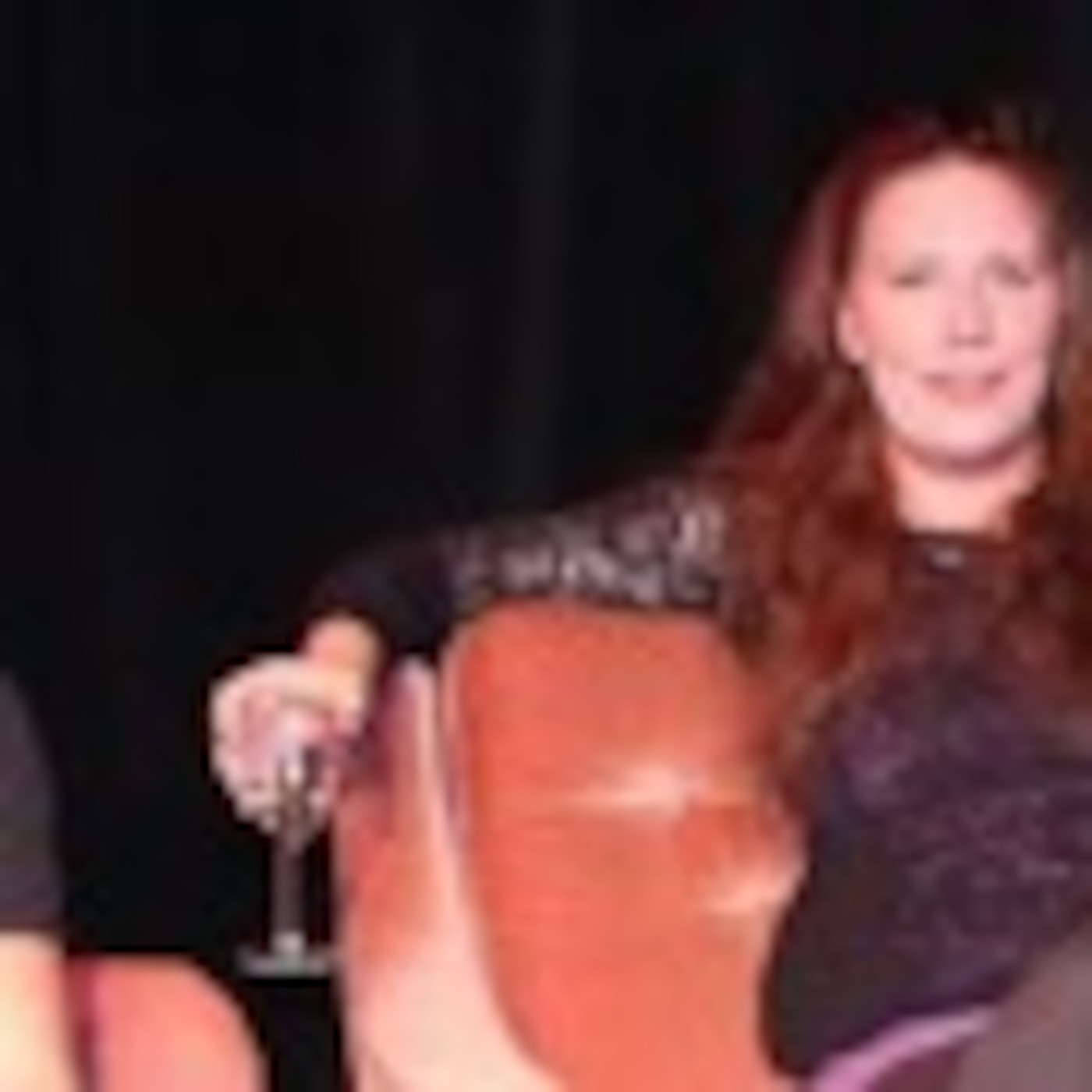 På måndagskvällen presenterade Martina Montelius och Johan Hilton vår kommande bokpodd – ett samarbete mellan Bokförlaget Atlas och Teater Brunnsgatan Fyra. Samtal om Åsa Grennvalls bok "Deras ryggar luktade så gott"
2 episodes