Manage episode 197397276 series 1317126
By
Discovered by Player FM and our community — copyright is owned by the publisher, not Player FM, and audio streamed directly from their servers.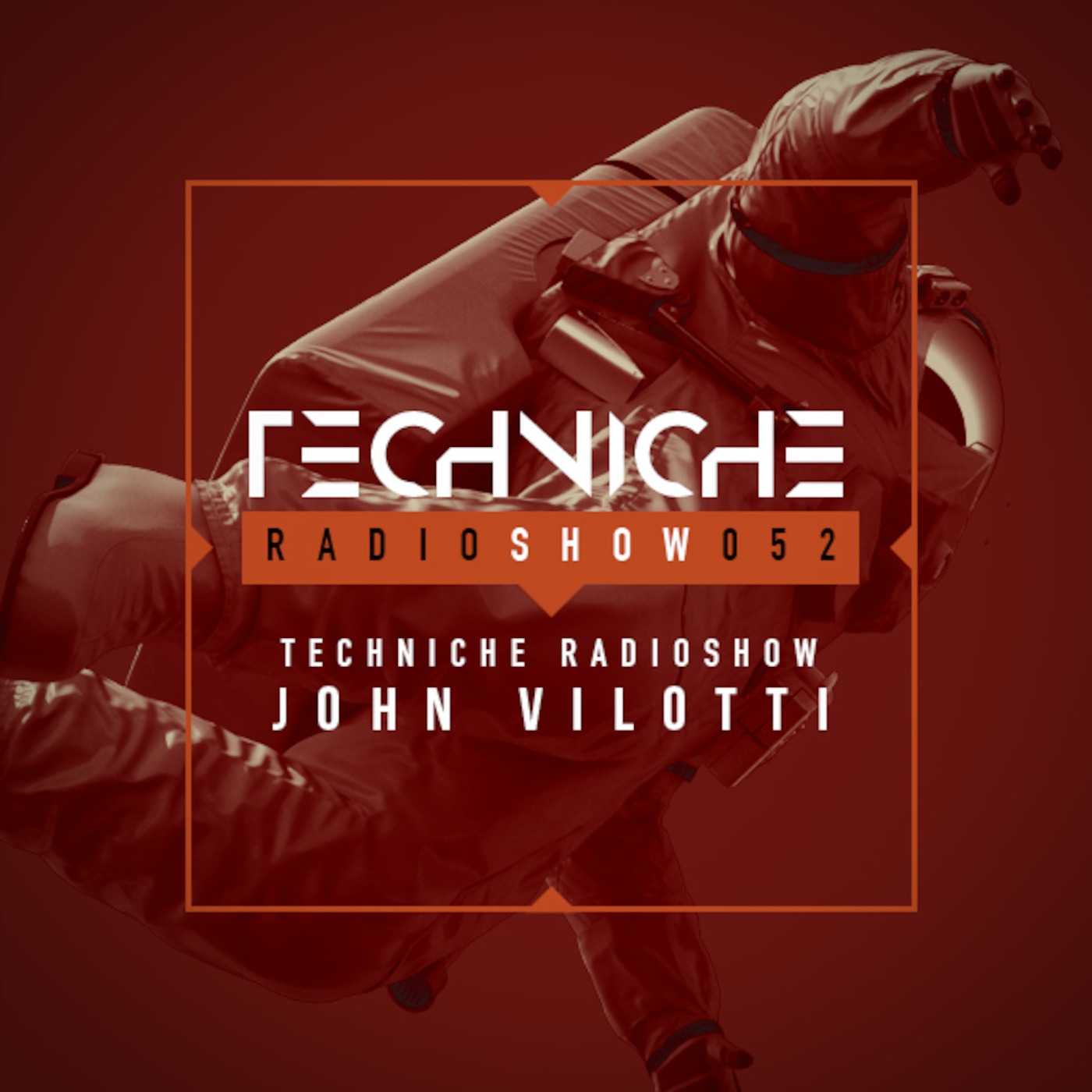 The adept abilities to blend harmony and groove is well represented on this episode of the Techniche Radioshow. Resident John Vilotti guides us through a sonic journey like no one else. Press play and let go for this one. Tracklist: 1. Daraspa - Patterns (Deepfunk Remix) [Forward Music] 2. Paracetamol - Les Valseuses (Opperfish Remix) [Giselle Records] 3. N'to - Cats & Dogs (Traumer Remix) [Inlab Recordings] 4. Agents Of Time - Metamorfosi [Correspondant] 5. Anii - Children of the Trees [Click Records] 6. Antrim - The Mystic Lovers [Or Two Strangers] 7. Anturage, Alexey Union - Slave (Animal Picnic Remix) [Heinz Music] 8. Tomcraft - Boogie Nights [Great Stuff Recordings] 9. Ron Costa - Birhall [Tronic] 10. Frankyeffe - Electric City [Tronic] 11. Stefano Panzera - Wrong Turn (Mental Drops Remix) [Techno Libraries] 12. Drunken Kong - Life We Knew [Tronic] 13. Daniel Stefanik - Instincts [Tronic] Join the Fold: technichesd.com/jointhefold YOUTUBE SUBSCRIBE: bit.ly/2wo7jZY INSTAGRAM: instagram.com/techniche_sd TWITTER: twitter.com/technichesd FACEBOOK: facebook.com/technichesd
54 episodes available. A new episode about every 8 days averaging 61 mins duration .