Manage episode 221834274 series 1608340
By
Discovered by Player FM and our community — copyright is owned by the publisher, not Player FM, and audio streamed directly from their servers.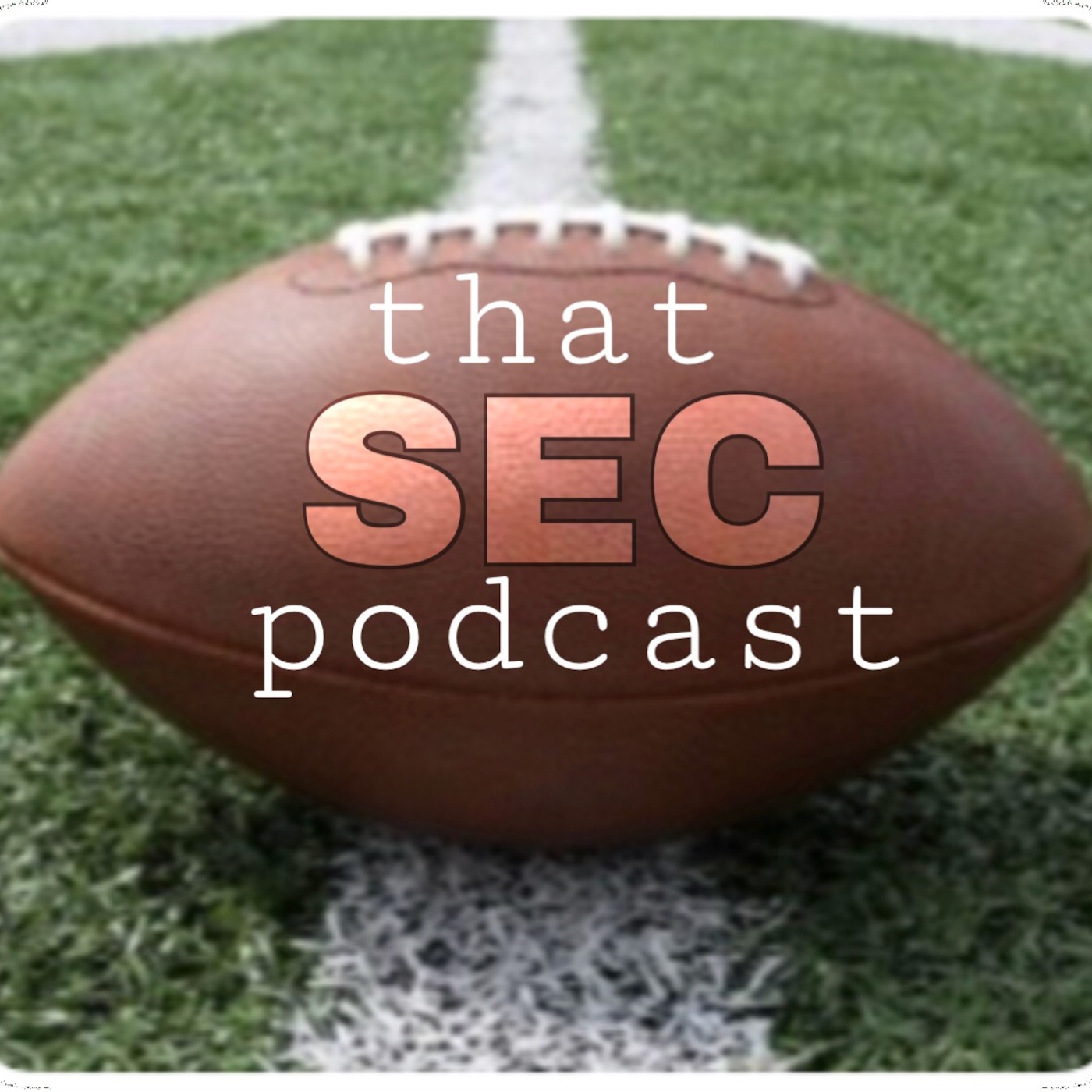 SEC Mike Bratton and his cousin Shane discuss Les Miles getting back into coaching, hired by Kansas (1:15), why did LSU give Les $1.5 million on Thursday? (3:30), breaking down the Week 12 games (4:30), The Citadel puts half a scare into Alabama (6:00), could a lower SEC team ever adopt the option to level the playing field? (8:00), Georgia coaches let Justin Fields throw the ball against UMass (10:30), the SEC refs screwed Ole Miss in overtime at Vanderbilt (13:30), did the SEC conspire to get Vandy into a bowl game? (17:00), why this game could be the end of Matt Luke (18:00), Matt Luke and AJ Brown on the horrible call at the end of the game (19:30), Derek Mason looking forward to the Tennessee game (21:45), how concerned about this game is Shane? (22:30), Texas A&M destroys UAB, setting up a big LSU game (28:45), Jimbo Fisher on LSU (29:30), Ed Orgeron on the Texas A&M (31:30), how big is this game for each side? (32:30), Kentucky wins, sets up big Louisville game (34:00) but Kash Daniel isn't happy with fan turnover on Saturday (34:50), Mississippi State beat the shit out of Arkansas (40:30), Chad Morris totally over it after this one (43:30), predicting the opening lines Mississippi State at Ole Miss, Arkansas at Missouri, South Carolina at Clemson, Kentucky at Louisville, Georgia Tech at Georgia, LSU at Texas A&M, Florida at Florida State, Auburn at Alabama, thoughts on Tennessee at Vandy
290 episodes available. A new episode about every 3 days averaging 56 mins duration .