Manage episode 186779923 series 1273181
By
Discovered by Player FM and our community — copyright is owned by the publisher, not Player FM, and audio streamed directly from their servers.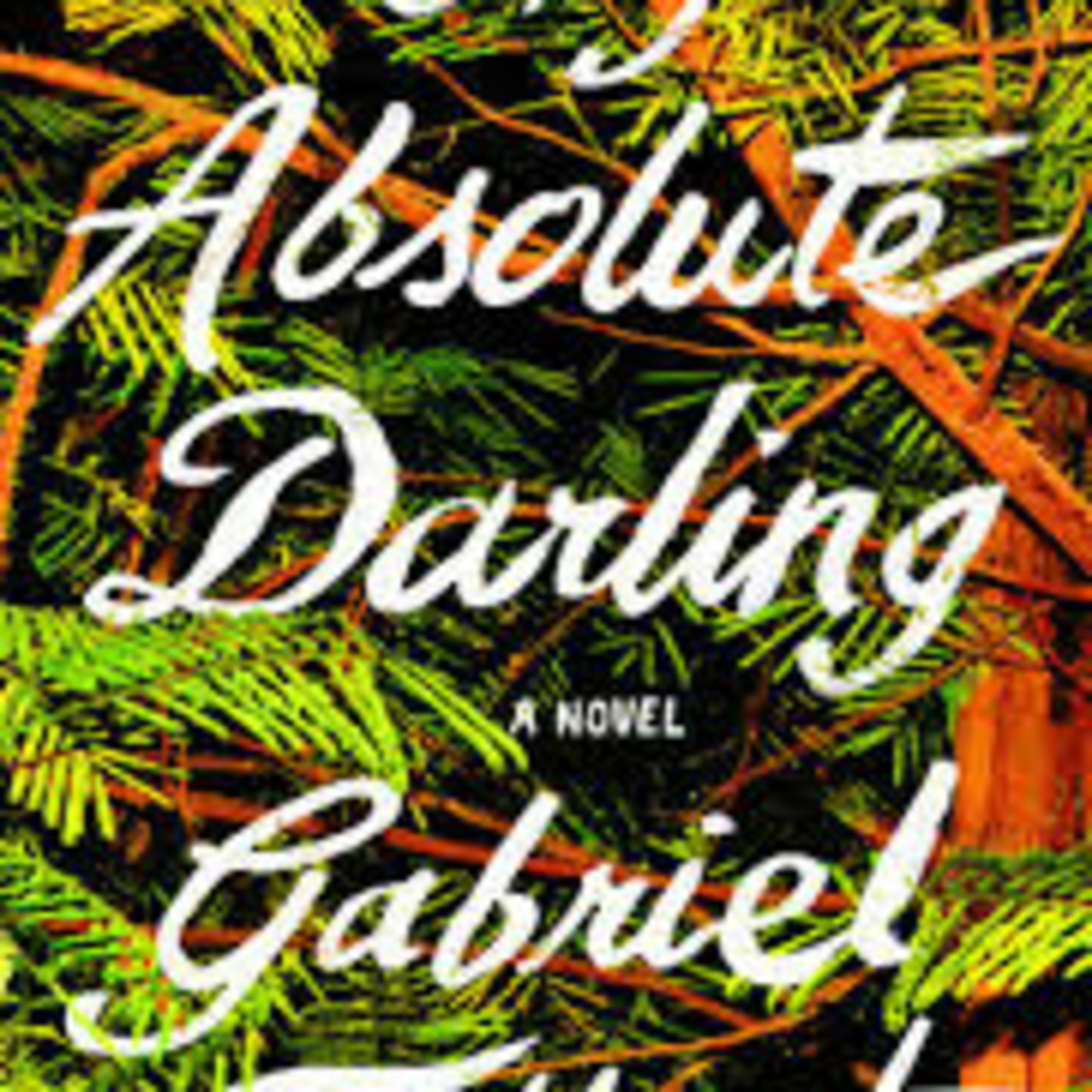 Good afternoon everyone and welcome to another edition of The Avid Reader. Today our guest is Gabriel Tallent, whose debut novel My Absolute Darling will be released tomorrow by Riverhead. Gabriel Received his BA from Williamette University. His stories have been published in Narrative and in the St. Petersburg Review. His thesis at Willamette was on the discursive construction of Pleasure in Samuel Richardson's Pamela. But he also was a checker at Target, so that gives you a little bit of an idea of how this story could have emerged from his head. My Absolute Darling plumbs the depths of moral depravity and soars to places where a girl's reach exceeds her grasp and yet she is able to accomplish things that are impossible to imagine. Julia (Turtle) is the 14 year old daughter of Martin. Martin is a very intelligent survivivalist with tons of weapons and thousands of rounds of ammunition and the ability and the desire to use them all. He is also dangerous and depraved but there is a certain part of us and this is a danger to the reader of the novel, a certain part of us that almost has the capability to comprehend his motives. It's scary that we have the capability to do so. That is why this book has gotten so much buzz and is such a riveting read. Some reviews suggest that it is not for the faint of heart. Others say read the book with friends and then fight over it.. Trust me--as a book club selection, you will find yourself in fight club rather than the usual casual night out at the book store. It's not a book to make light of. It's a book to ponder and one which makes you question your understanding of family relationships and how that can go so wrong and also ponder the strength of someone whose strength was obtained from the very man who is her sworn nemesis and father.
340 episodes available. A new episode about every 4 days averaging 20 mins duration .