Fetch error
Hmmm there seems to be a problem fetching this series right now. Last successful fetch was on May&nbsp19,&nbsp2021&nbsp15:09 ()
What now? This series will be checked again in the next day. If you believe it should be working, please verify the publisher's feed link below is valid and includes actual episode links. You can contact support to request the feed be immediately fetched.
Manage episode 209903464 series 1744180
By
The Caffeinated Keyboardist
. Discovered by Player FM and our community — copyright is owned by the publisher, not Player FM, and audio is streamed directly from their servers. Hit the Subscribe button to track updates in Player FM, or paste the feed URL into other podcast apps.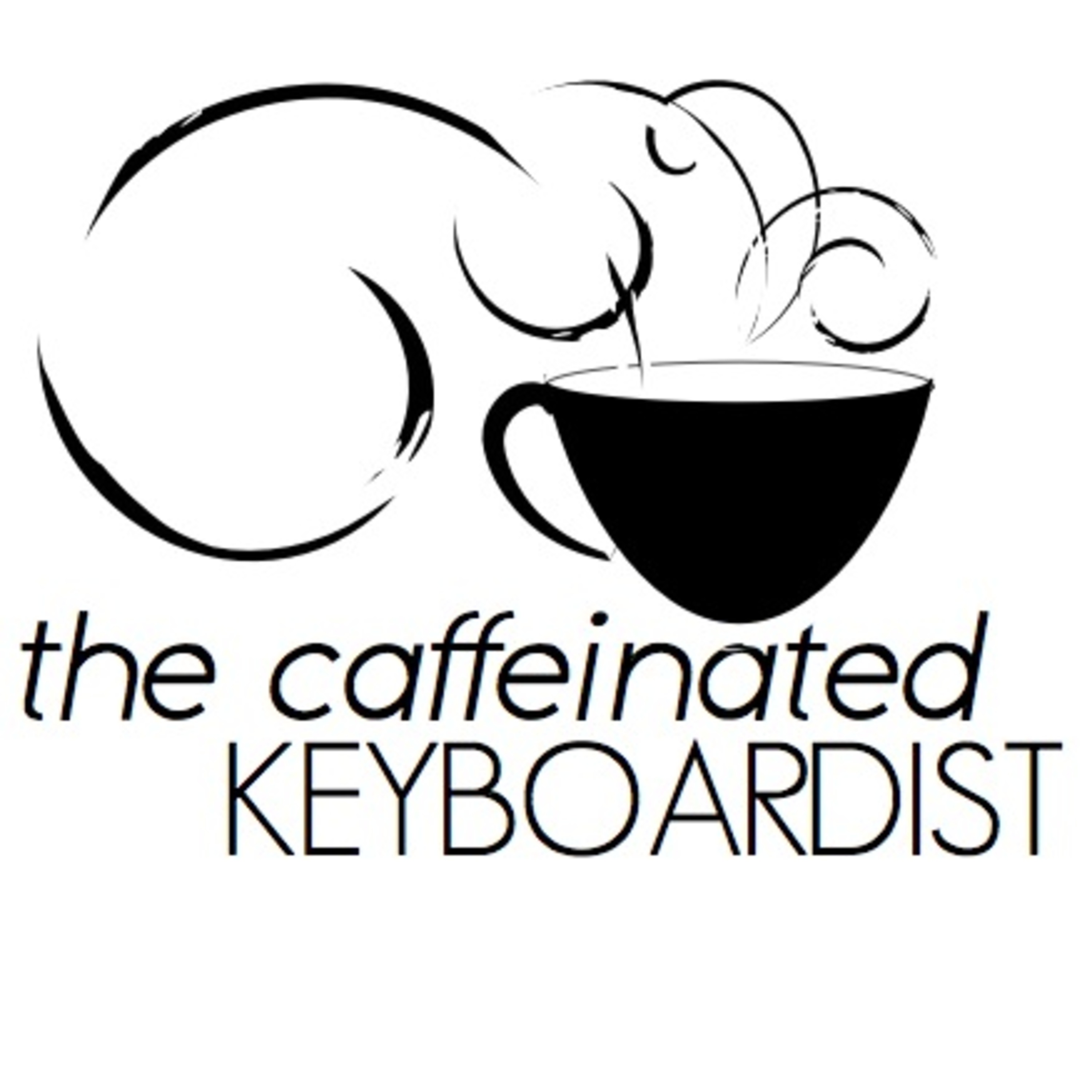 Hey!!! We get extra caffeinated with contemporary jazz organist and world class pianist Larry Goldings (who is also super funny), Toto legend Steve Porcaro, and sonic pioneer Money Mark on episode 2. There is chat about Steve's MJ hit "Human Nature", his brothers Mike & Jeff, his mastery of the Yamaha CS80, the "Rosanna" instrumental section... and Larry's approach to organ stops and settings, Hans Groiner, approach to "playing bass", Dave McKenna... as well as Money Mark's unconventional monitoring style of Fender Rhodes, history of sampling and royalties, carpentry skills, Delicious Vinyl, as well as DIY record production and distribution... and everyone's "first keyboard" stories. All with the help of John Paterno engineering, Jeff Babko "hosting" and Demitasse coffee (no coffee break in this episode though). ENJOY!!
16 episodes