Fetch error
Hmmm there seems to be a problem fetching this series right now. Last successful fetch was on May&nbsp19,&nbsp2021&nbsp15:09 ()
What now? This series will be checked again in the next day. If you believe it should be working, please verify the publisher's feed link below is valid and includes actual episode links. You can contact support to request the feed be immediately fetched.
Manage episode 209903463 series 1744180
By
The Caffeinated Keyboardist
. Discovered by Player FM and our community — copyright is owned by the publisher, not Player FM, and audio is streamed directly from their servers. Hit the Subscribe button to track updates in Player FM, or paste the feed URL into other podcast apps.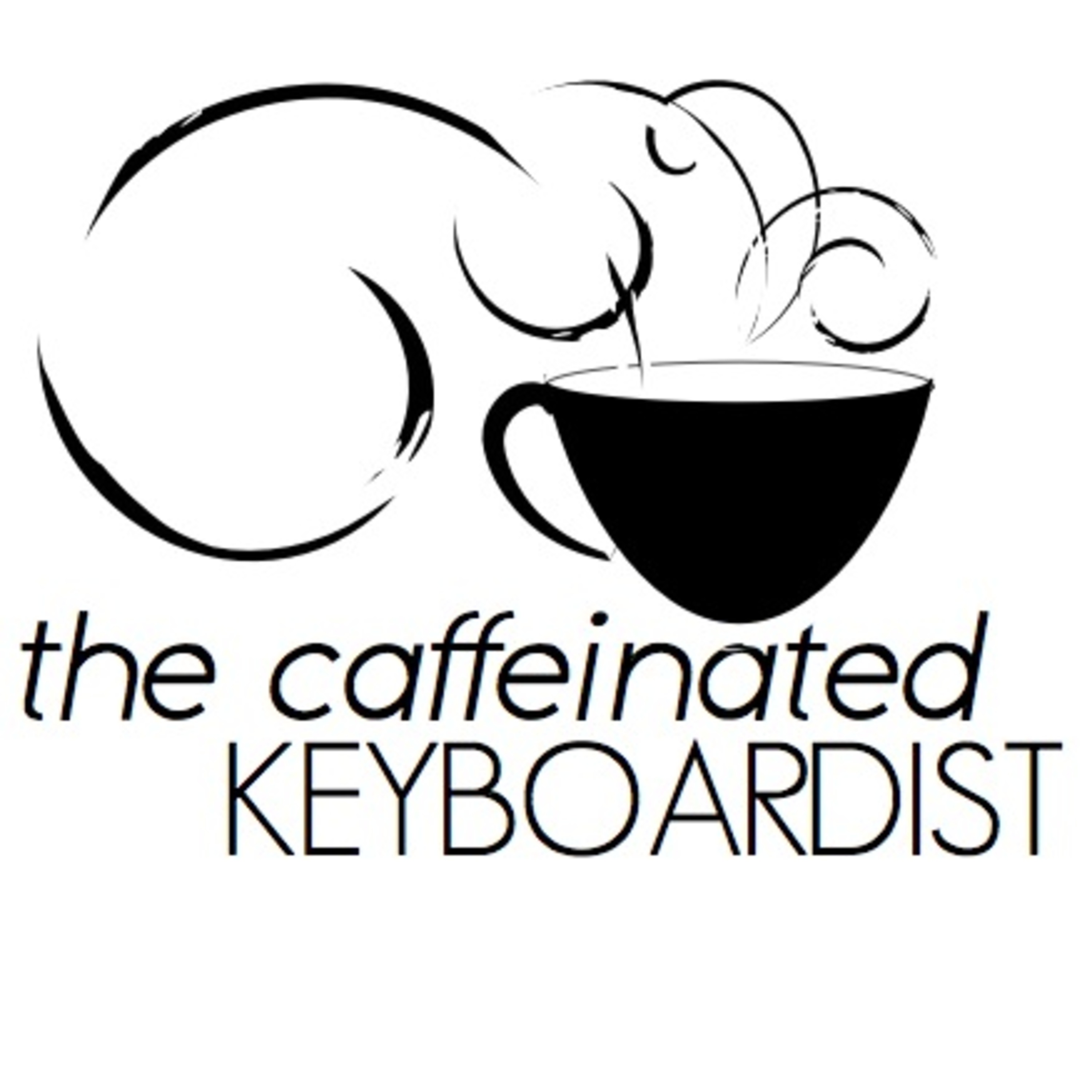 Jeff Babko is joined by Tony Williams Lifetime/Bob Dylan/Santana alum, and current USC jazz piano professor and Steinway artist, ALAN PASQUA, jazz pianist, master accompanist (Frank Sinatra, Natalie Cole, Larry Carlton) and composer of the theme to "Everybody Loves Raymond" TERRY TROTTER, and musical director/ producer/ composer/ keyboardist CHE CHE ALARA. The fellas consume coffee and baked goods from Burbank's Coffee Commissary and discuss jazz & classical backgrounds, the current state of education and students, commercial/"creative" musical outlets, L.A. versus N.Y., Miles Davis, Tony Williams, Wynton Kelly, Bill Evans and a number of other luminary pianists and musicians, plus the climate of music and the music business today. John Paterno recorded as usual and Samson provided the microphones, from Babko's "TudorTones Studio".
16 episodes