Fetch error
Hmmm there seems to be a problem fetching this series right now. Last successful fetch was on May&nbsp19,&nbsp2021&nbsp15:09 ()
What now? This series will be checked again in the next day. If you believe it should be working, please verify the publisher's feed link below is valid and includes actual episode links. You can contact support to request the feed be immediately fetched.
Manage episode 209903462 series 1744180
By
The Caffeinated Keyboardist
. Discovered by Player FM and our community — copyright is owned by the publisher, not Player FM, and audio is streamed directly from their servers. Hit the Subscribe button to track updates in Player FM, or paste the feed URL into other podcast apps.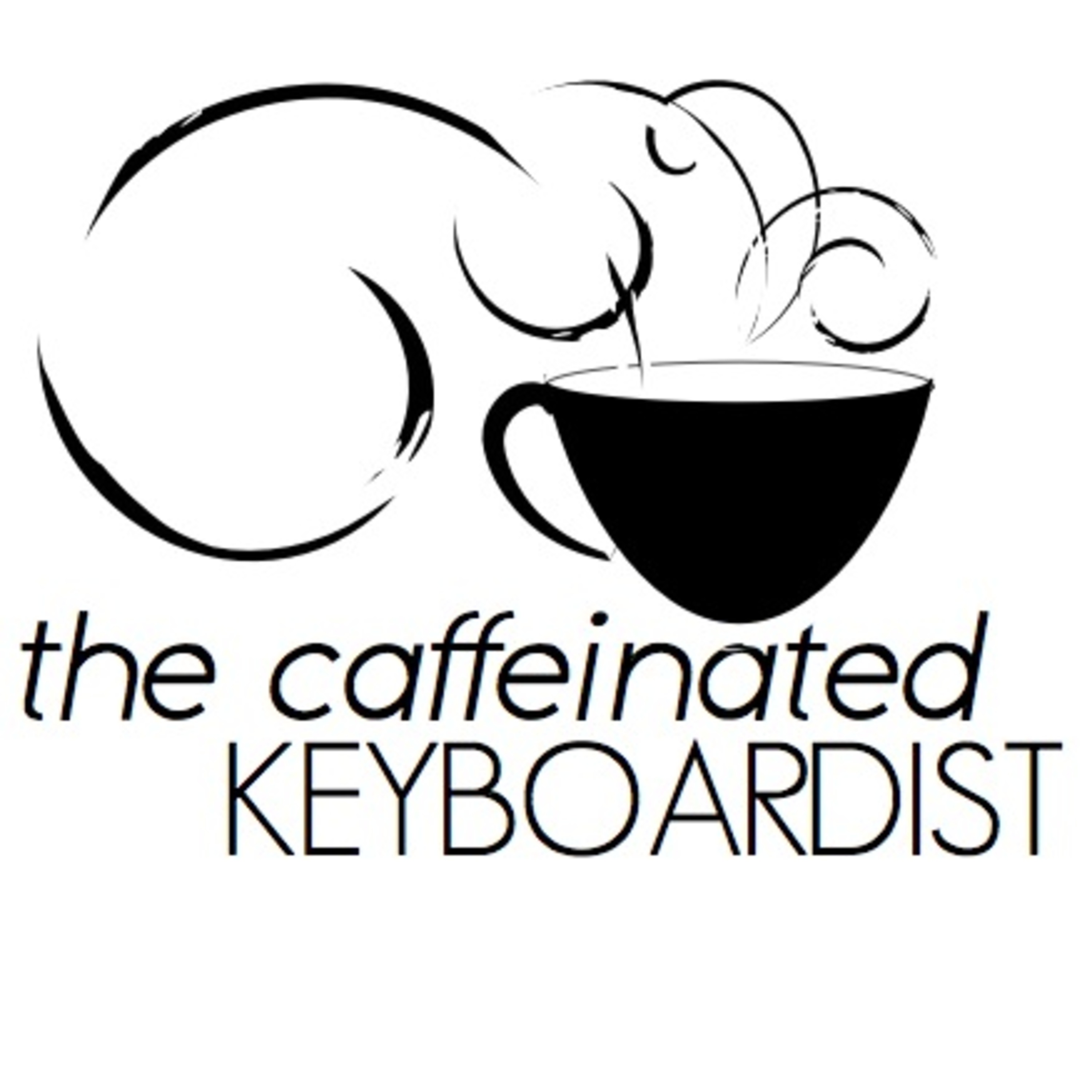 Episode 4 was very special, and centered around legendary producer and keyboardist Mitchell Froom (Elvis Costello, Latin Playboys, Bonnie Raitt) with Patrick Warren (Boogie Nights score, Fiona Apple), legendary session man Jim Cox and contemporary session man Zac Rae. We talked everything from jam band mentality to FM synth programming to iconic organ solos and the dumbing down of EDM. As always it was recorded w/ our trusty microphones from Samson & our dedicated engineer John Paterno. Somehow we forgot to discuss Mitchell Froom's brilliant recent solo piano recording, "A Thousand Days". Pick it up to discover a different side to this musical living legend. However we covered tons of other opinions, topics and anecdotes as always! Hope you enjoy!
16 episodes