Fetch error
Hmmm there seems to be a problem fetching this series right now. Last successful fetch was on May&nbsp19,&nbsp2021&nbsp15:09 ()
What now? This series will be checked again in the next day. If you believe it should be working, please verify the publisher's feed link below is valid and includes actual episode links. You can contact support to request the feed be immediately fetched.
Manage episode 209903459 series 1744180
By
The Caffeinated Keyboardist
. Discovered by Player FM and our community — copyright is owned by the publisher, not Player FM, and audio is streamed directly from their servers. Hit the Subscribe button to track updates in Player FM, or paste the feed URL into other podcast apps.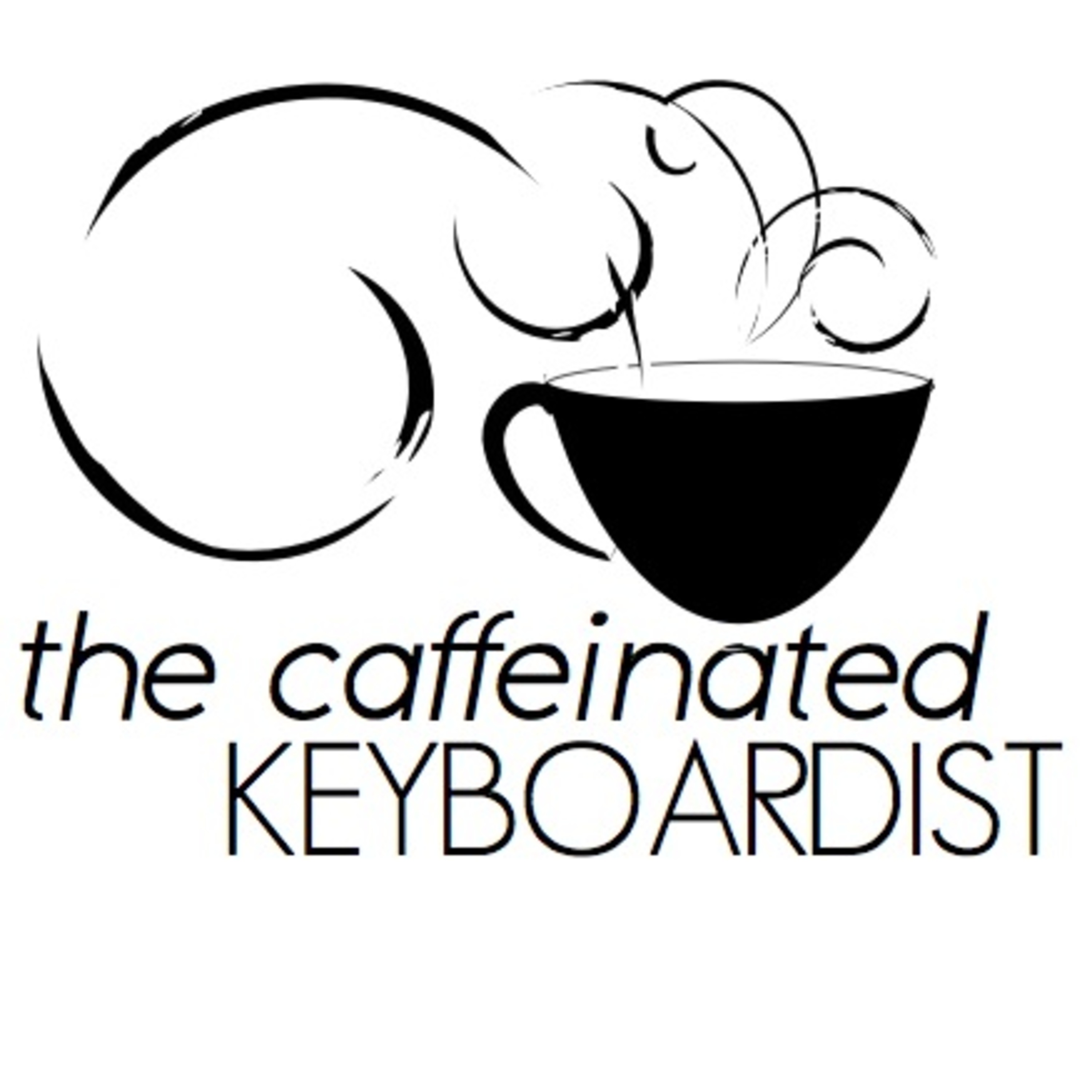 Contemporary keyboard session king Jamie Muhoberac meets young synth whiz & composer Peter Dyer along with former Utopia/Lou Reed sideman & Pokemón (!) composer Ralph Schuckett for this episode, recorded by John Paterno on Feb. 20, 2015. We talked about modular synths, Mort Garson's "Black Mass Lucifer" 1970's synth opus, recording in studios vs. homes, in-ear monitoring, playing too hard (aka banging), and generational differences in experiencing music. An eye and ear opener for sure.
16 episodes