Manage episode 178953775 series 1017274
By
Discovered by Player FM and our community — copyright is owned by the publisher, not Player FM, and audio streamed directly from their servers.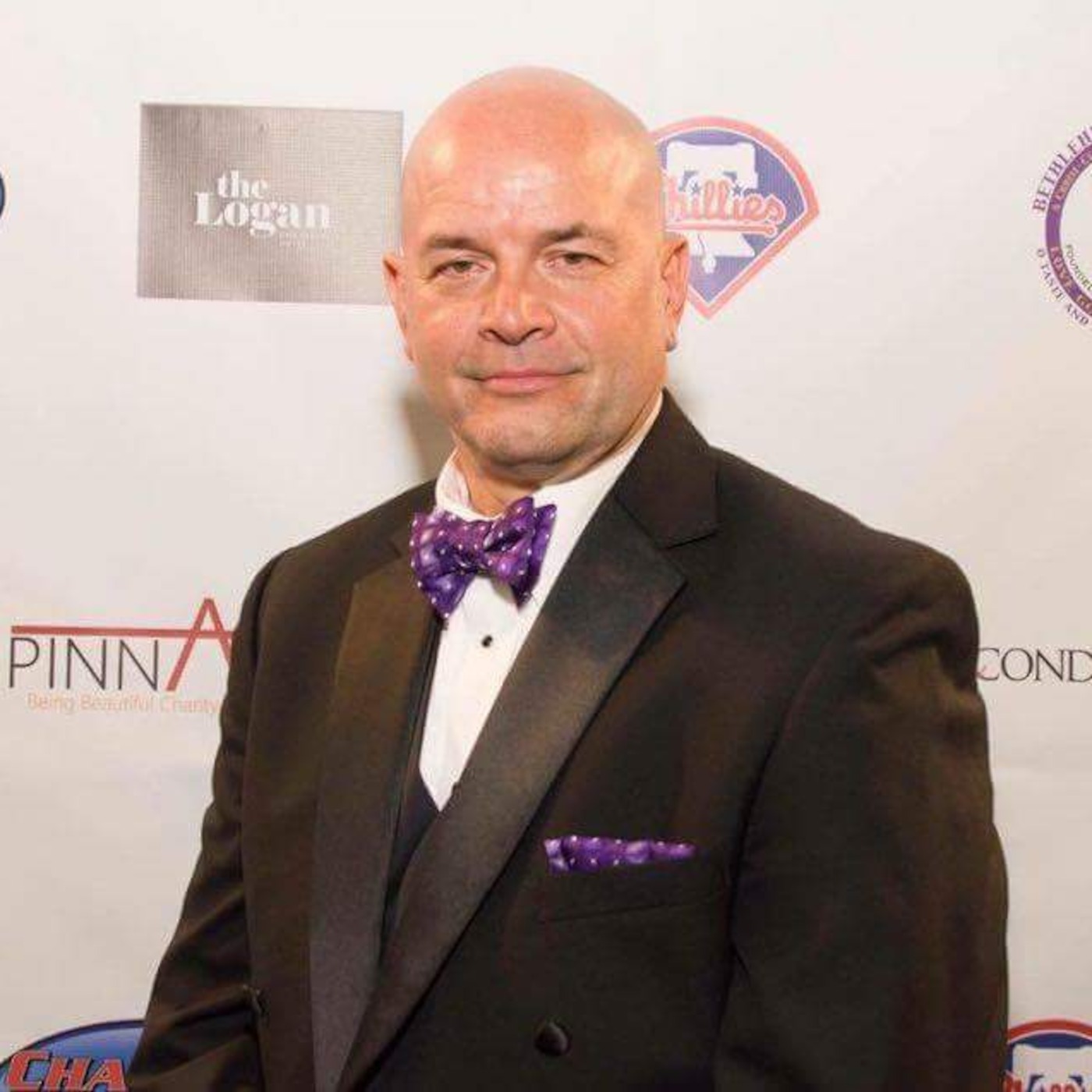 Charles is a Member of the Child Welfare League of America, the American Professional Society on the Abuse of Children, the International Society for the Prevention of Child Abuse and Neglect, Shriners International, 32nd Degree Scottish Rite Masons, and The Masonic Blue Lodge, along with being a U.S. Coast Guard Honorably Discharged Veteran. A Brief Bio on his Life. In his childhood Charles survived crimes inclusive of Neglect, Physical, Emotional, Spiritual and Sexual Abuses. He experienced Murder, Repeated Loss of Family/Friends & Belongings. Stolen Educational Opportunities, Failures of The Child Welfare System, Injustice, Parental Alienation and Abandonment. Some of his Adult struggles include Business Failures, Loss of Children through Abortion/ Divorce/ Alienation and Adoption, Loss of Homes/Belongings, Loss of Employment , Addictive Behaviors, and at Times Loss of Health/ Self Worth. Today Charles is a Man of Faith in GOD, Proud Father, Founder and Director of the International Child Abuse Prevention Task Force Inc., Inspirational Speaker through his speaking company, Chahlie's Angels LLC. Named in Memory of his Murdered 2 year old brother. Child's Rights Activist, Youth Empowerment Speaker, Parental Responsibility Advocate, Ordained Minister, Community Activist, Volunteer and Victor He has had this Motto In Life: "No Matter How Bad The Situation Seems, Someone Else Has It Worse and It Will Improve" Charles offers a Message of Faith, Hope and Love To All. He asks for No Sympathy. What he does ask though is that you Listen. Perhaps even Learn something from his Experiences. His Desire is to Inspire and Empower you. His Hope is that a Positive Change will happen in Your Life, Family and Community through YOU !!!
103 episodes available. A new episode about every 4 days averaging 20 mins duration .